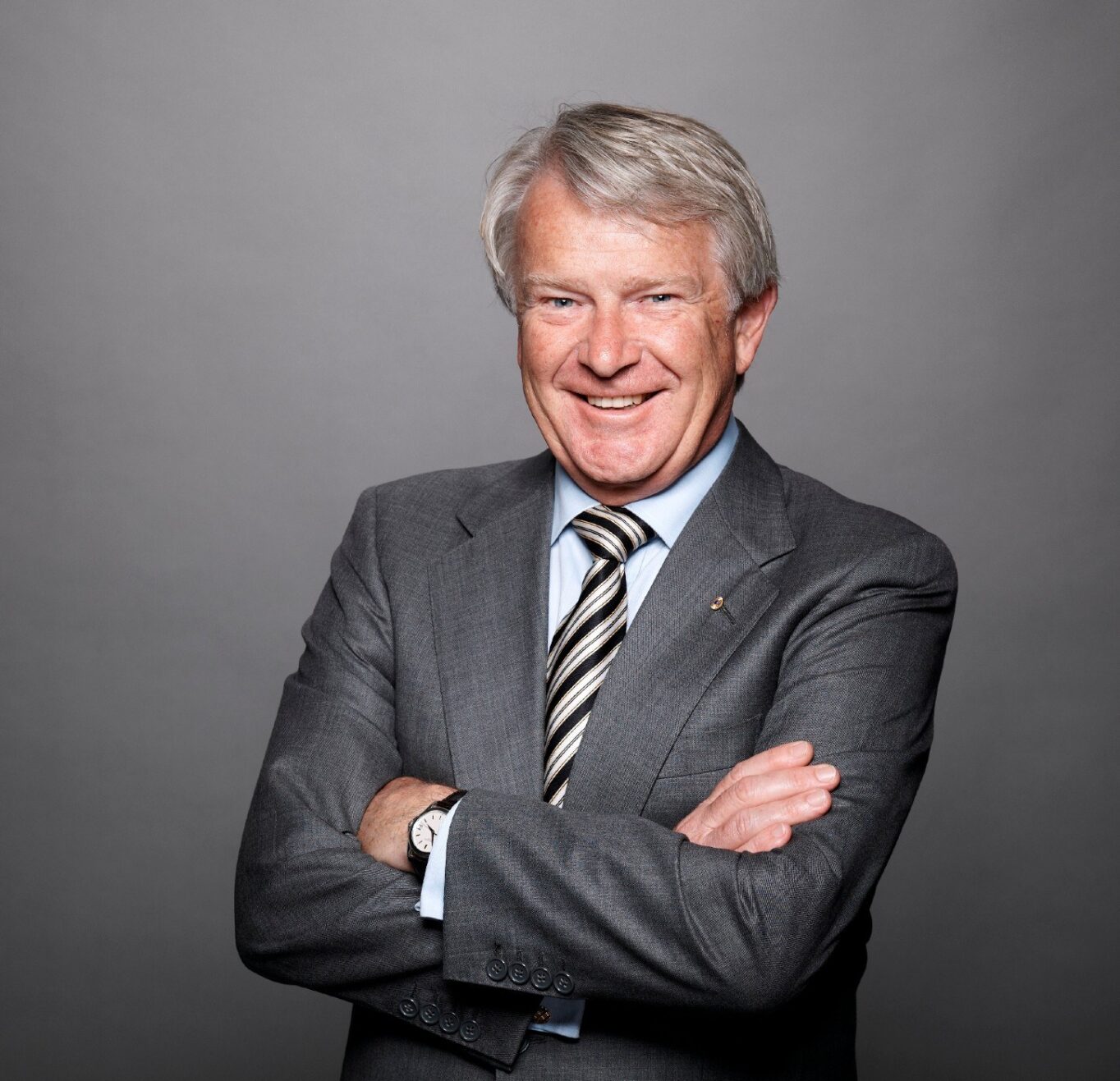 Terrey Arcus AM
Chairman & Non-Executive Director
Terrey Arcus, along with Fred Hilmer, founded Port Jackson Partners Limited in July 1991, a company that provides advice to CEOs, boards and senior managers across a range of industries on corporate direction and business strategies.
In 2007, he was awarded an Order of Australia in recognition of his pro-bono work in advising leaders of large not-for-profit education, arts and medical institutions.

Terrey began his management consulting career in 1973 at McKinsey & Company where he worked for over 18 years becoming Director in 1985.
He holds first class honours degree in Electrical Engineering and a Science degree from the University of Sydney, as well as a masters degree in Business Administration from Harvard Business School where he graduated with distinction.
For more information on Terrey Arcus AM visit terreyarcus.com.