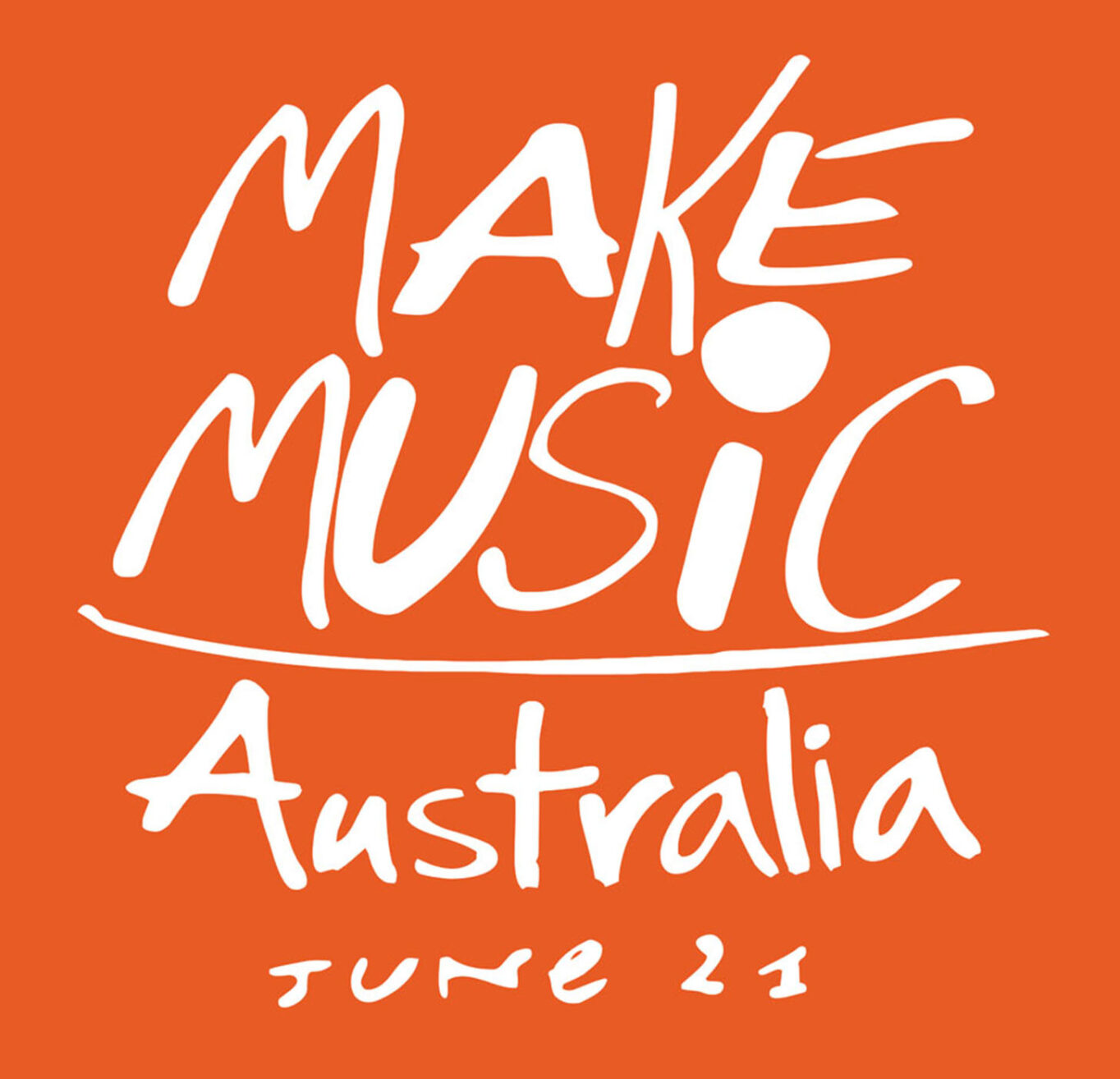 Make Music Day 2021
21 June, 2021
To celebrate the magic of music, we're resharing some of our favourite Chamber Sounds moments with works by Australian composers Harry Sdraulig, Carl Vine, and Paul Terracini throughout the day.
The Sydney Symphony Orchestra is once again joining musicians and music-lovers across the globe on Make Music Day (21 June).
As live music returns to global stages, we're proud to stand with the international music community, and reflect on these pieces.

Terracini's 'Gegensätze'
In our final Chamber Sounds memory of the day for #MakeMusicDay, we're closing with a bang.
Led by our Chief Conductor Designate Simone Young, hear Australian composer, Paul Terracini's explosive and powerful brass attack, 'Gegensätze'.
Vine's 'Smith's Alchemy'
Carl Vine is one of Australia's most celebrated composers.
His work 'Smith's Alchemy' is from our most recent Chamber Sounds episode. In this piece he transforms the sounds of a string orchestra into what sounds like a single instrument, whirling and energetic.
Sdraulig's 'Hat-trick'
We're kickstarting this day of music off by going back to the beginning.
Harry Sdraulig's Hat-trick was one of the first pieces we recorded in lockdown to open our Chamber Sounds series. To date, it has been watched over 30,000 times! Here it is again in case you missed the world premiere the first time around.