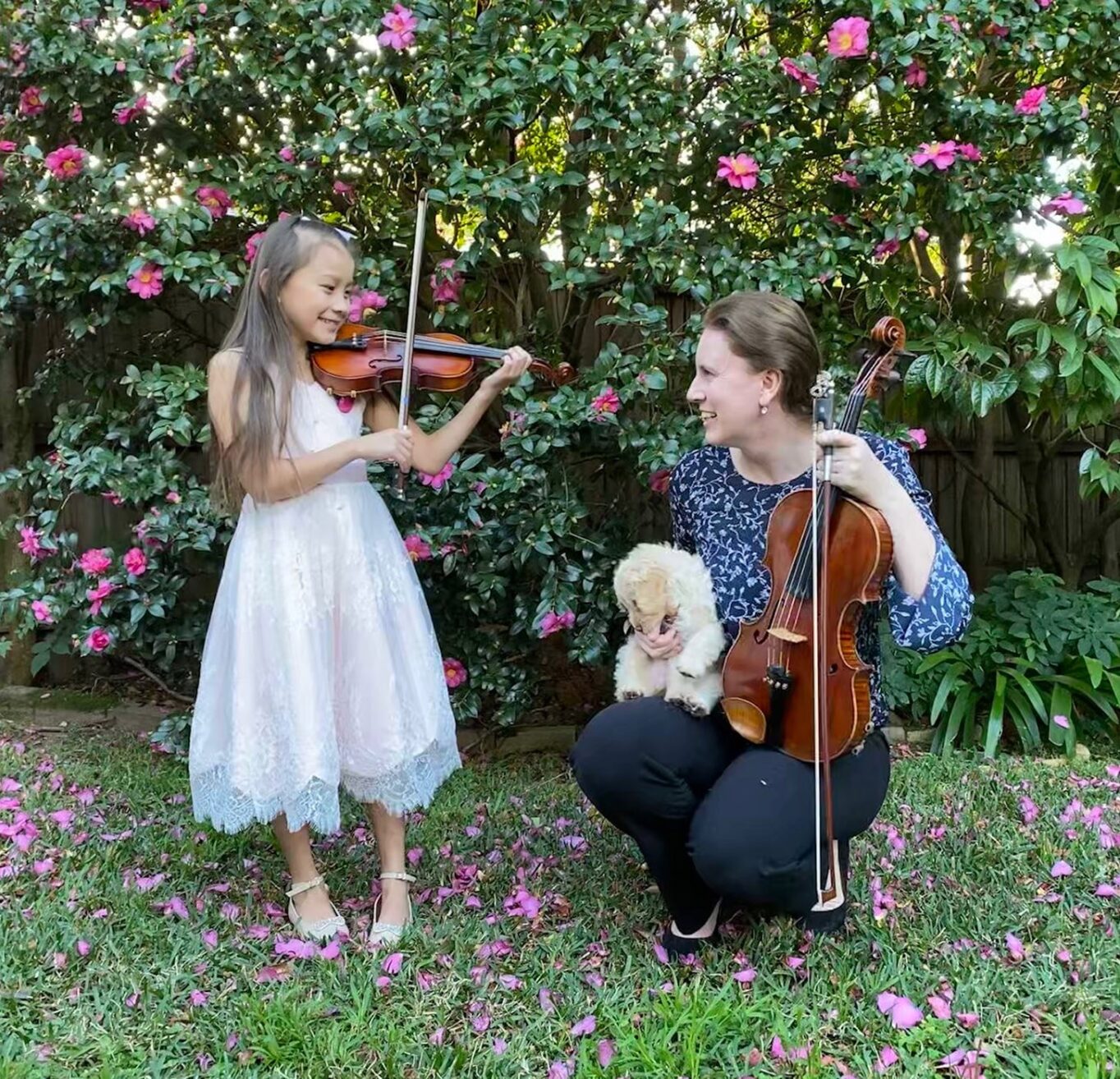 Happy Mother's Day!
10 May, 2020
From all of us at the Sydney Symphony Orchestra
While Mother's Day may look a little different this year, we're saying a big, heartfelt thank you to our mums!
Thank you for encouraging us, giving us a helping hand and leading us on the right path.
From their home to yours, Sydney Symphony Violist Felicity Tsai, and her talented 7-year-old daughter Hannah, perform a mother-daughter duet from Purcell's Rondeau from Abdelazar.