Create Your Own Pack
The music you love. At a time and day that works for you.
Create a custom season pack that includes everything you want.
Concerts: Whichever you like
Pack size: Choose 4 or more concerts
Good to know: If your plans change, you can swap your concerts with no additional fees.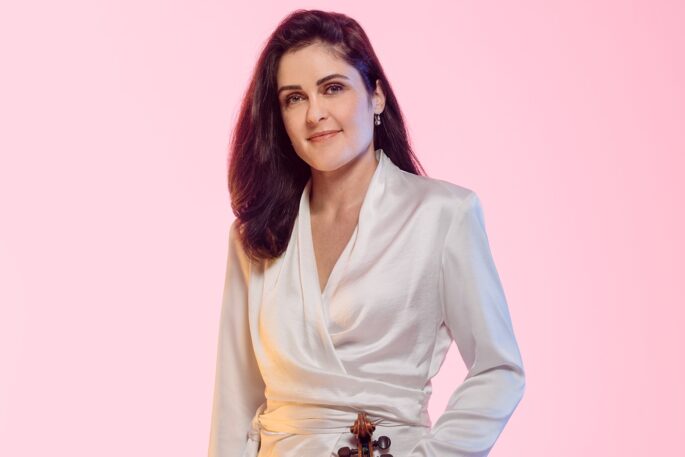 MOOD GUIDE
Not sure where to start? Whether you're looking for adventure or the familiarity of your favourite music, our mood guide will help you find the concerts that suit your taste and mood.
Joy
Music has the power to feed the soul and lift our spirits. This is music that will take you beyond the everyday.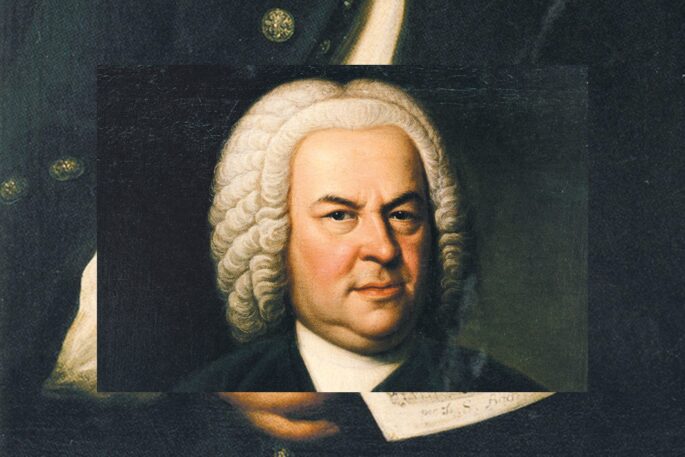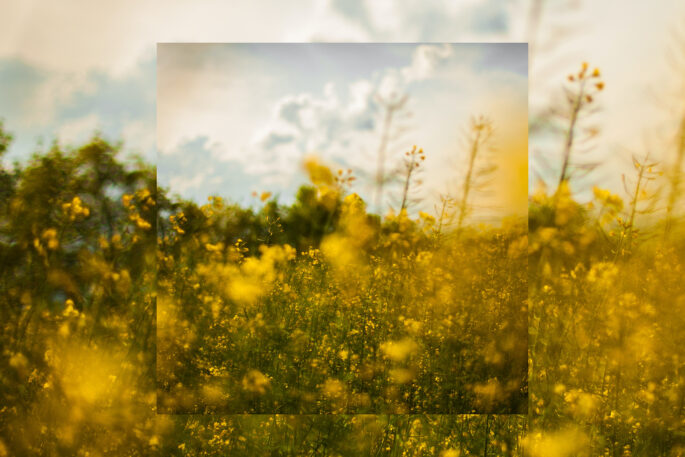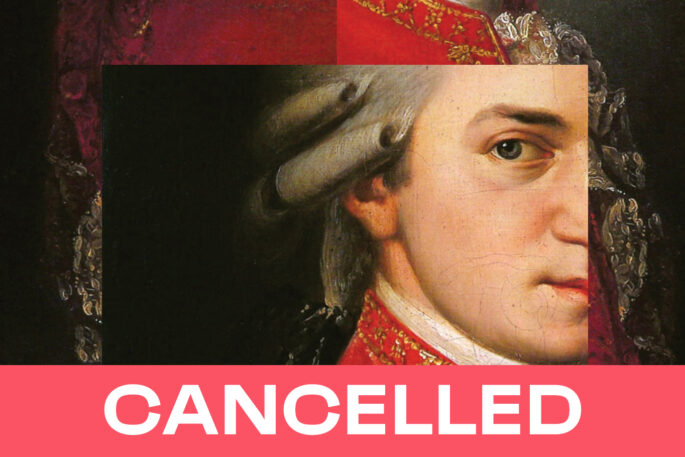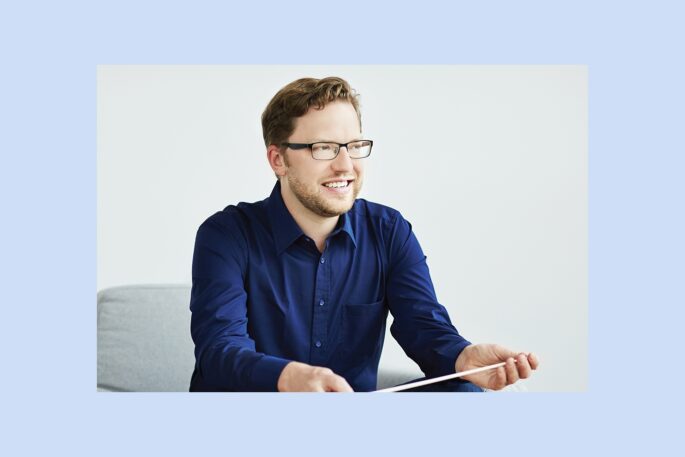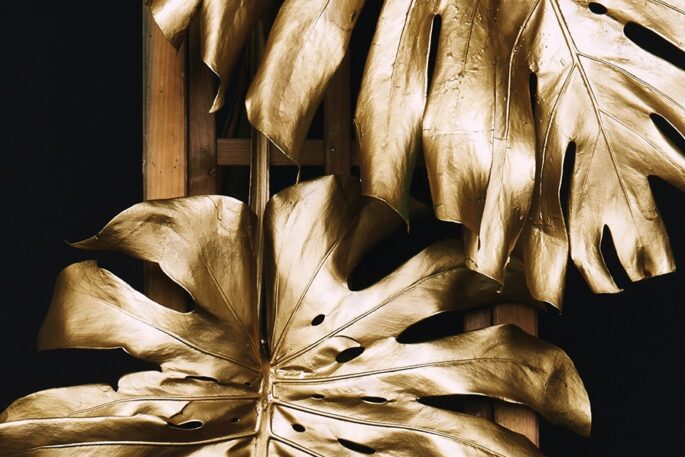 Adventurous
Great music pushes boundaries – it provides intrigue and a sense of wonderful discovery, and makes us feel something new. For the curious and open-minded.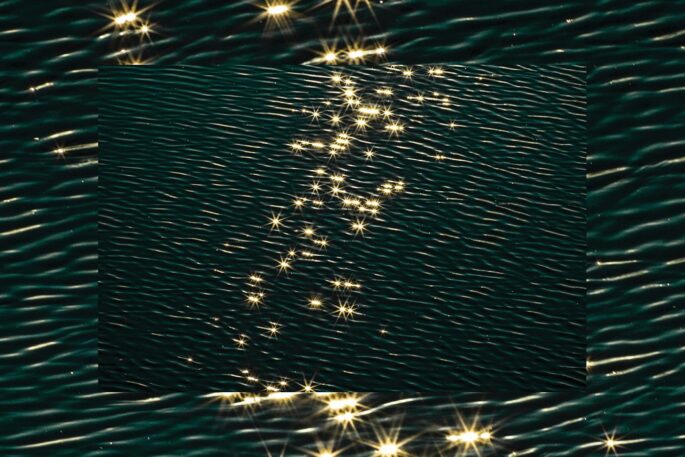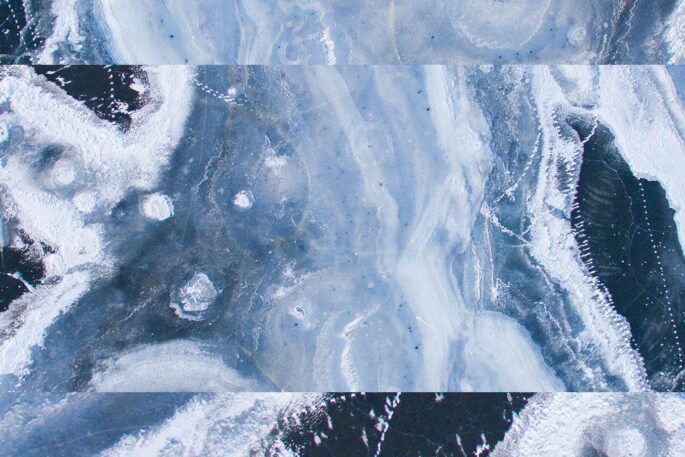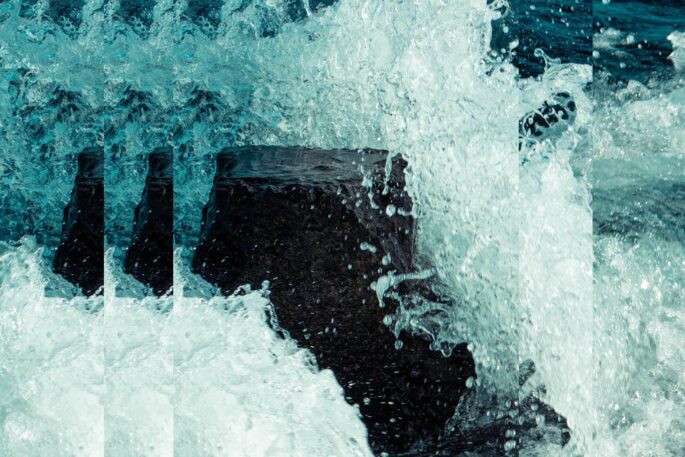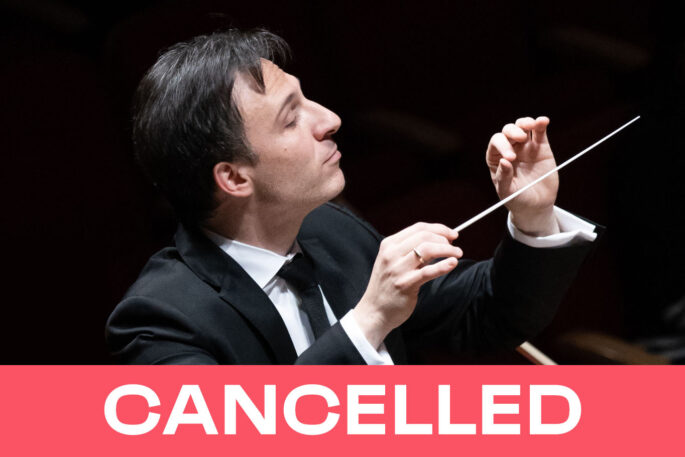 Bold
There's nothing more electric than a symphony orchestra at full flight. This music is boldly expressive and thrilling.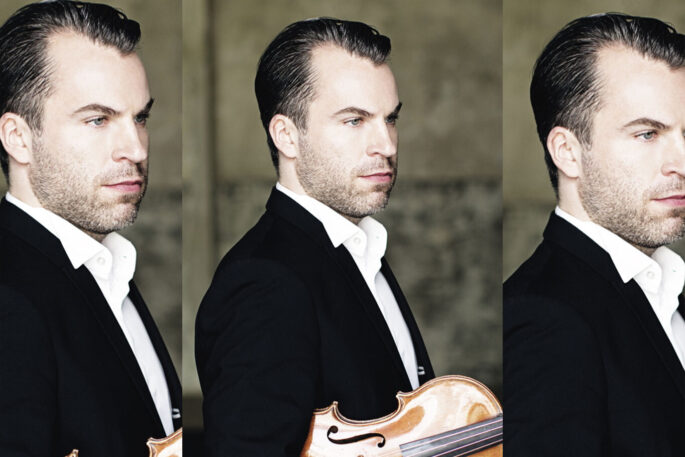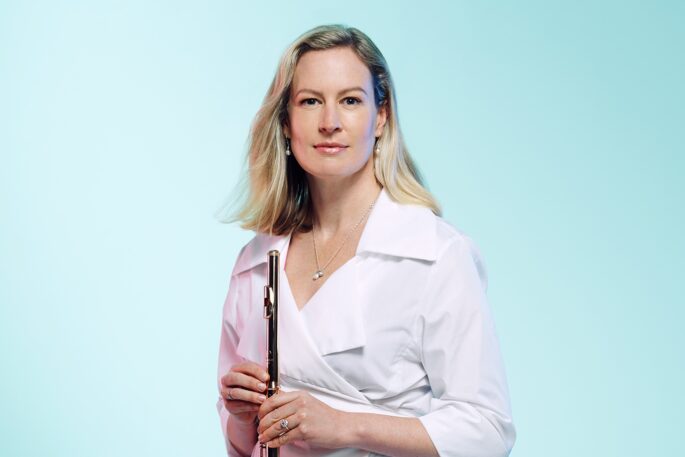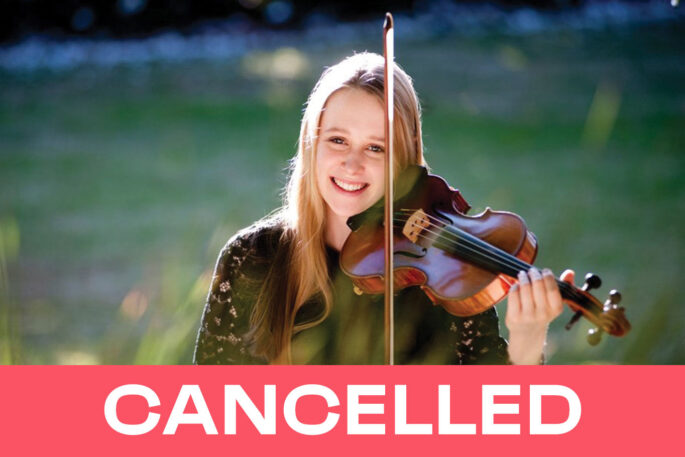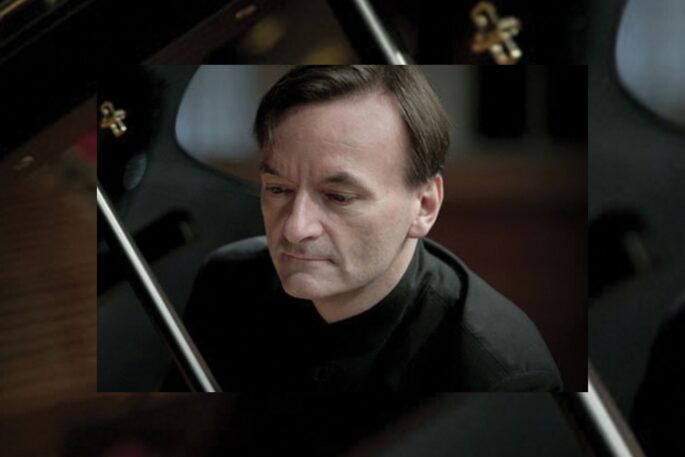 Warm
Music to warm your heart – for music that will move you, look no further.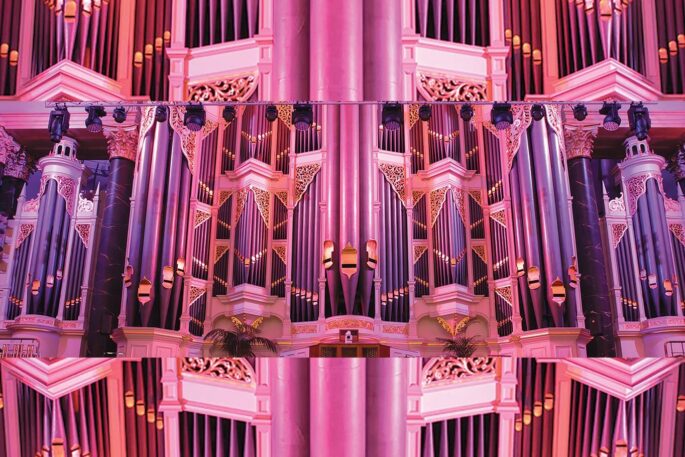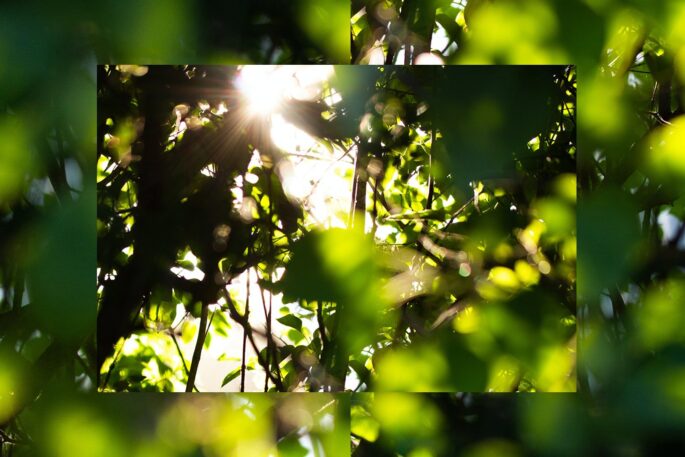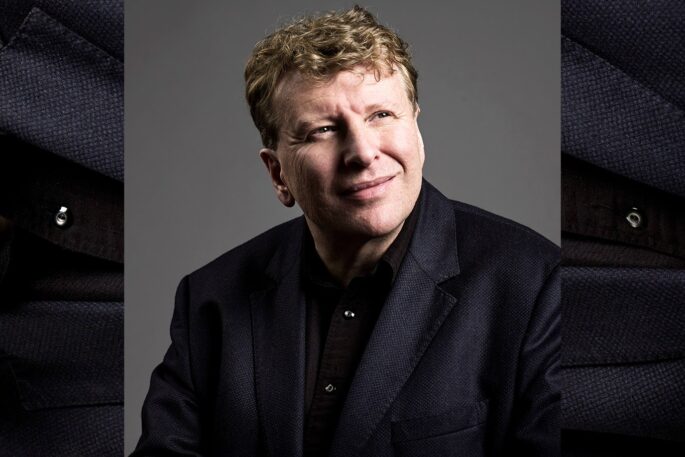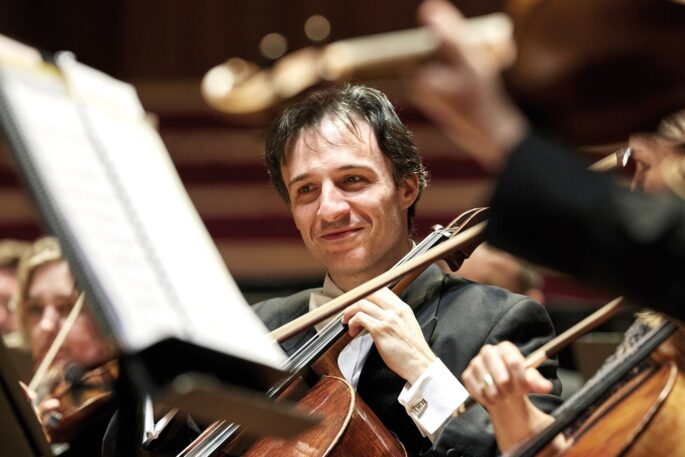 SAFETY IS OUR PRIORITY
The Sydney Symphony will continue to apply NSW Public Health Orders as they relate to ticketing and seating arrangements. As these Orders can change at very short notice, we will be allocating seats closer in time to concert dates than we have in previous seasons. This will allow us to maintain a COVID-19 safe environment.