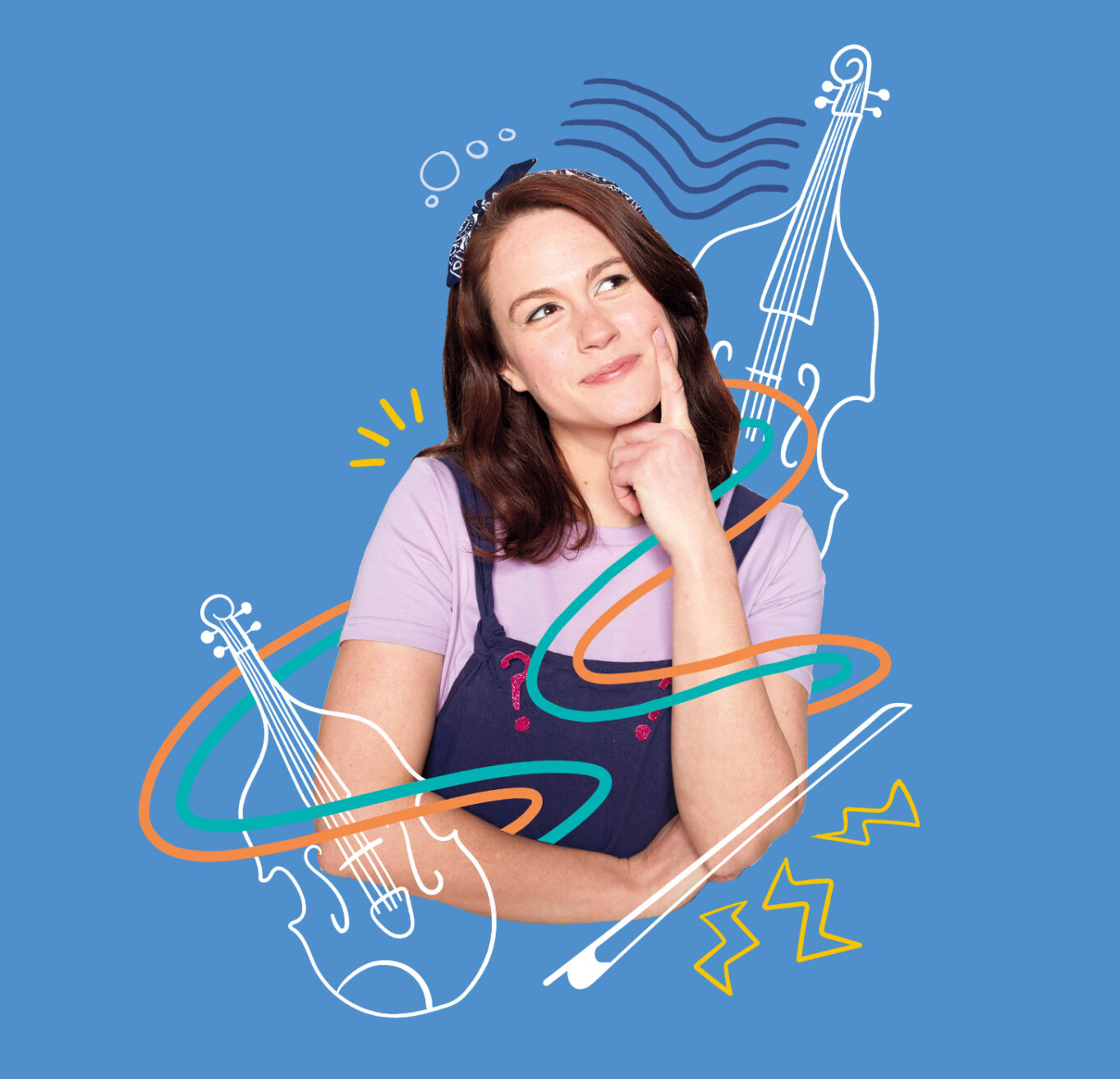 A Music Adventure
Emily Who & the Sydney Symphony
Little ears will love discovering the sounds of a string quartet.
Venue
Bankstown Library and Knowledge Centre
Introduce your kids to new sounds through an exciting, interactive musical mystery!
Join Emily Who and the Sydney Symphony as we stretch up high on our tip-toes and then bend down low, all while listening and moving to the different music we hear in this exciting, interactive musical mystery! Kids (and parents) will learn about the violin, viola and cello as together we solve a series of fun musical clues. This a 30-minute concert for children under 5 and their parents.

Artists
EMILY McKNIGHT presenter
In Partnership with