Simone Young conducts Mozart's Requiem
Sacred Ground
It's one of the most famous Classical choral works we have. But the story of Mozart's Requiem Mass remains something of a mystery. How much of it did he actually finish?
**Booking fee of $8.95 may apply
To add to the intrigue, Mozart himself did not know from whom he had received the commission.
Unfinished at the time of his death, the music we hear today reveals Mozart's highly charged state. As Beethoven put it, "If Mozart did not write the music, then the man who wrote it was a Mozart."
Chief Conductor Designate Simone Young leads our four Australian soloists and choir.
Program
MARY FINSTERER Fifty Fanfares Commission
SCHUBERT Offertorium (Intende voci)
MOZART Requiem

Artists

SIMONE YOUNG conductor
SIOBHAN STAGG soprano
CAITLIN HULCUP mezzo-soprano
STEVE DAVISLIM tenor
JAMES CLAYTON baritone
SYDNEY PHILHARMONIA CHOIRS
Book this concert in a Season pack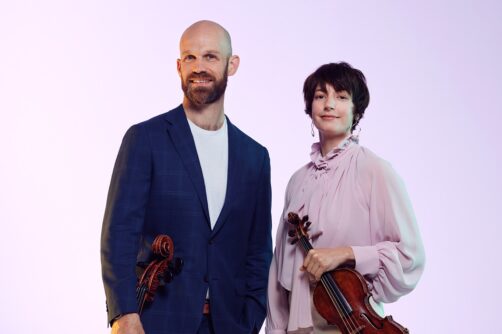 Thursday Afternoon Symphony
Afternoons of sublime music. Enjoy your performances while the sun shines.
SAFETY IS OUR PRIORITY
The Sydney Symphony will continue to apply NSW Public Health Orders as they relate to ticketing and seating arrangements. As these Orders can change at very short notice, we will be allocating seats closer in time to concert dates than we have in previous seasons. This will allow us to maintain a COVID-19 safe environment.