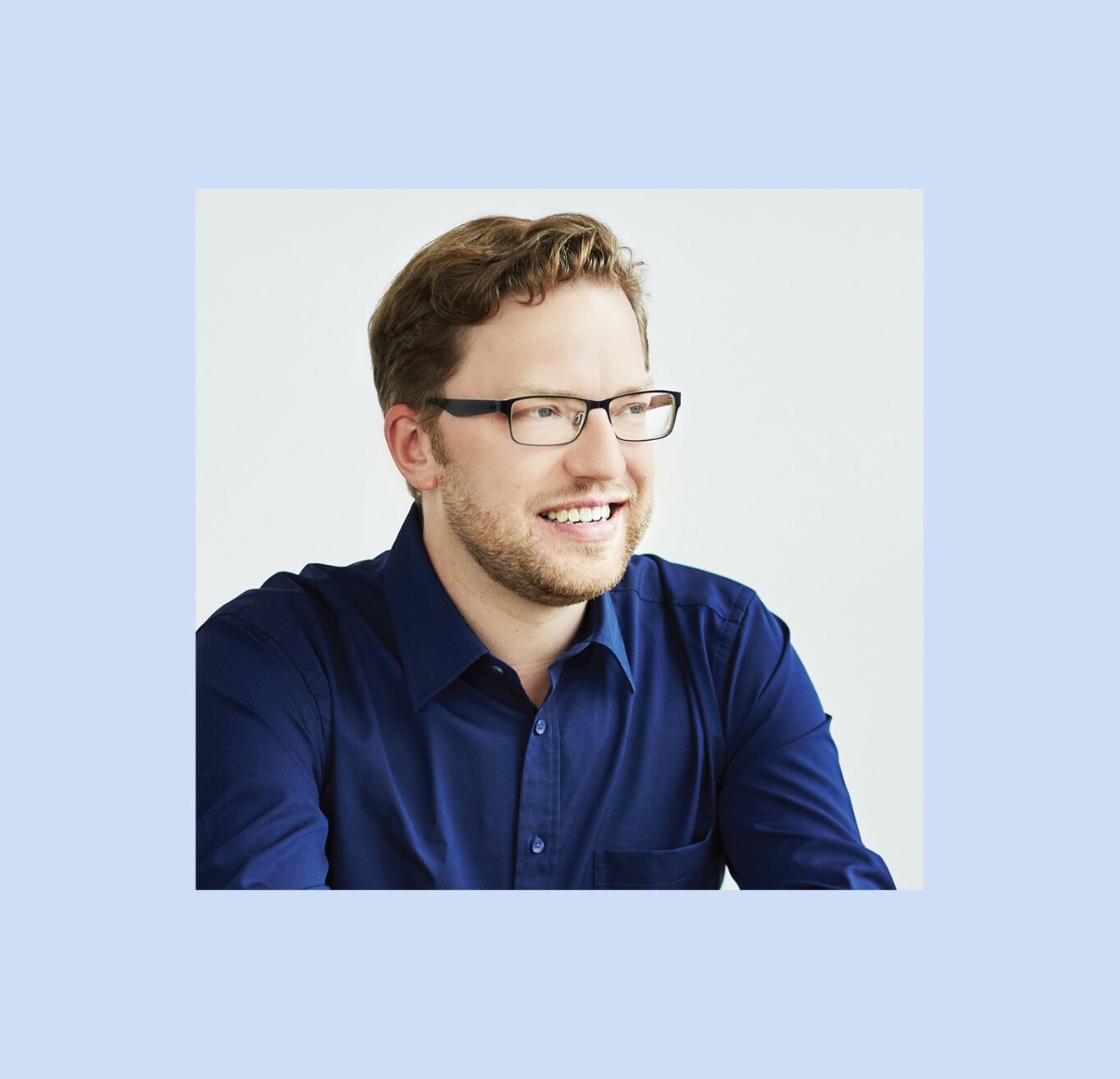 Stephen Hough performs Beethoven
German Genius
Three geniuses of the Germanic repertoire are celebrated in this program. Stephen Hough is our guide on this journey of emotions. Mozart's final symphony is undoubtedly one of his greatest and optimistic from start to finish.
Mendelssohn's voyage isn't all calm, with creeping notes of drama before, at last, the breeze picks up and we continue our beautiful voyage – straight onto Beethoven's Third Piano Concerto.
While stormy to begin with, by the end the clouds have scattered and we're left enjoying the sunshine.
PROGRAM
MENDELSSOHN Calm Sea and Prosperous Voyage
BEETHOVEN Piano Concerto No.3
MOZART Symphony No.41, Jupiter

ARTISTS
BENJAMIN BAYL conductor
STEPHEN HOUGH piano
Stephen Hough's appearances with the Sydney Symphony Orchestra are generously supported by the Berg Family Foundation.
SAFETY IS OUR PRIORITY
The Sydney Symphony will continue to apply NSW Public Health Orders as they relate to ticketing and seating arrangements.