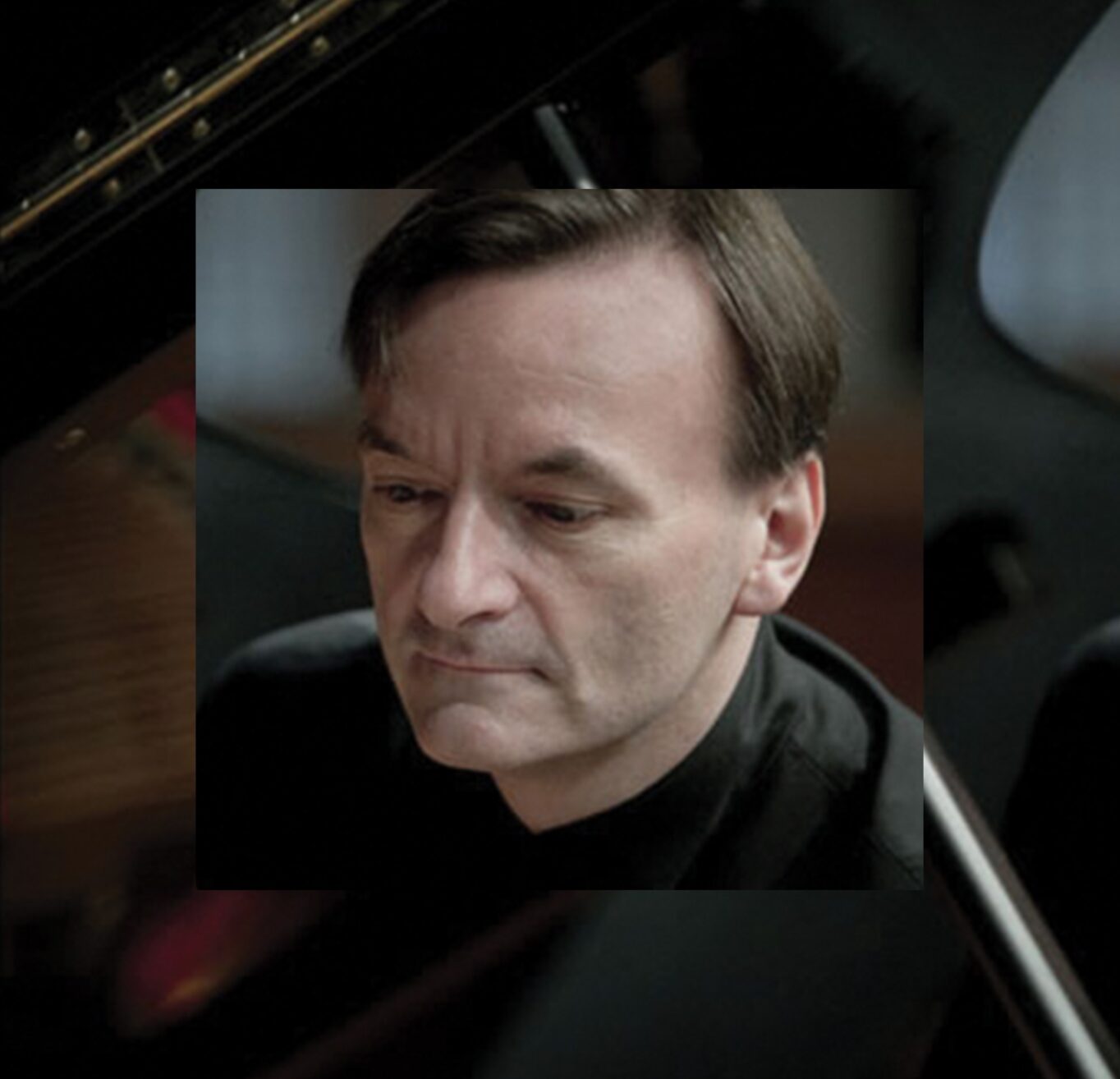 Stephen Hough performs Tchaikovsky
Flying Colours
Soaring melodies. Vibrantly rich colour. And a heart-pounding start. Tchaikovsky's First Piano Concerto remains a favourite for good reason. This season, one of the world's foremost pianists, Stephen Hough, brings his unique insight and phenomenal musicianship to the piece.
Next, it's onto another favourite, Shostakovich's Symphony No.5. Is it really an act of rebellion against Stalin's rule?
While we may never know what Shostakovich had in mind with this symphony, that only makes us listen more closely for clues. A story of darkness and light. Despair and defiance. And the choices we make in swallowing our reality or questioning it.
PROGRAM
ELLA MACENS Release*
TCHAIKOVSKY Piano Concerto No.1
SHOSTAKOVICH Symphony No.5

*Ella Macens' Release was made possible through the Sydney Symphony Orchestra's 50 Fanfares Project and was commissioned by the Sydney Symphony Orchestra, supported by Christine Bishop.
ARTISTS
DONALD RUNNICLES conductor
STEPHEN HOUGH piano
Stephen Hough's appearances with the Sydney Symphony Orchestra are generously supported by the Berg Family Foundation.
Book this concert in a Season pack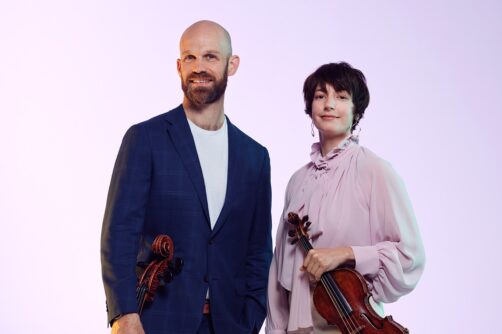 Thursday Afternoon Symphony
Afternoons of sublime music. Enjoy your performances while the sun shines.
SAFETY IS OUR PRIORITY
The Sydney Symphony will continue to apply NSW Public Health Orders as they relate to ticketing and seating arrangements. As these Orders can change at very short notice, we will be allocating seats closer in time to concert dates than we have in previous seasons. This will allow us to maintain a COVID-19 safe environment.