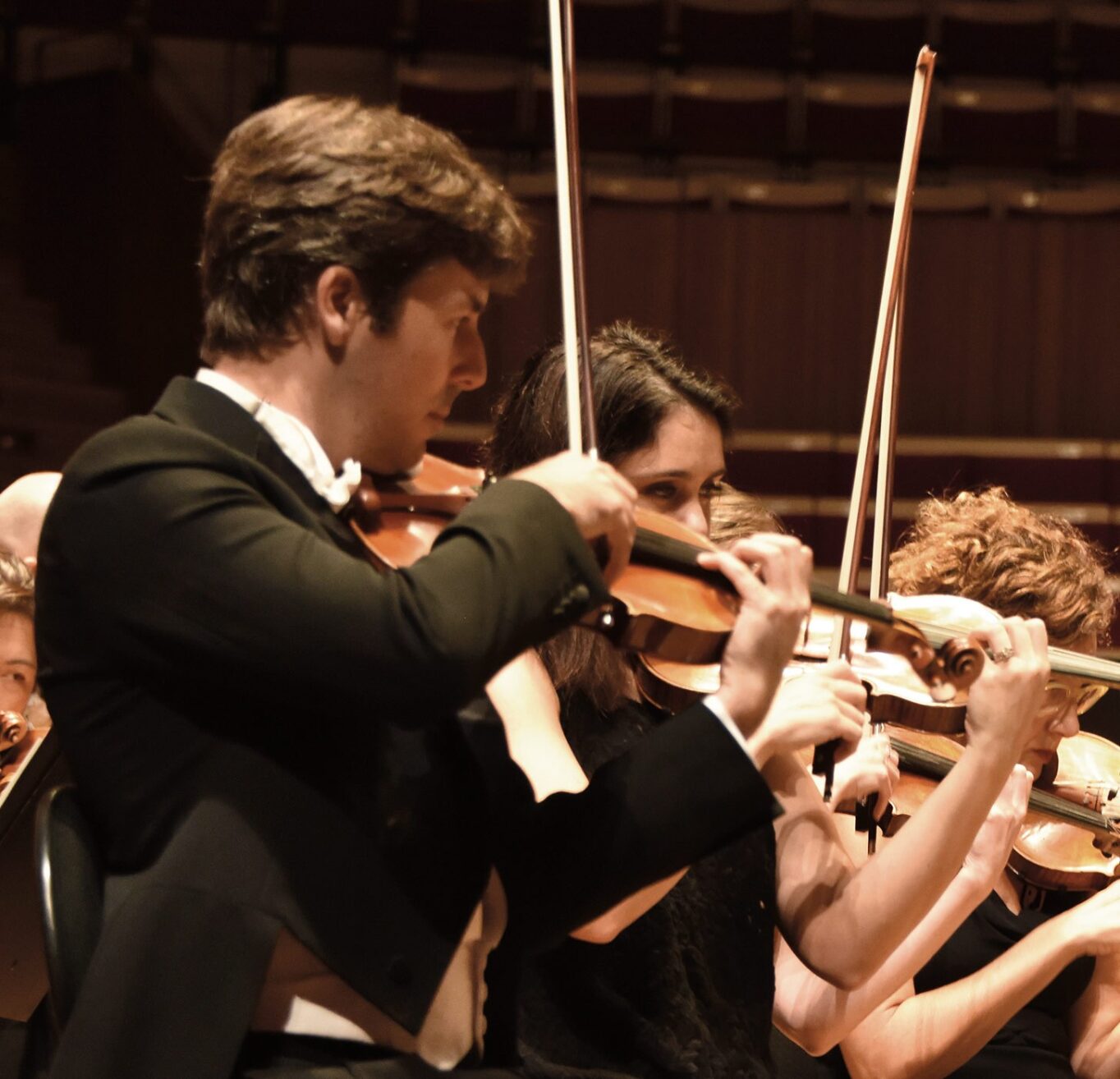 Tchaikovsky & Prokofiev
Russian Greats
Before The Nutcracker and Swan Lake, Tchaikovsky composed his First String Quartet. One of his earliest works, its slow and melancholic second movement was stirring enough to bring Leo Tolstoy to tears.
From Russia we travel to Paris, where Sergei Prokofiev was asked to create a chamber ballet for a circus troupe.
With only five instruments to work with, the result is a wonderfully innovative composition which he later adapted into this strangely playful quintet.
PROGRAM
PROKOFIEV Quintet in G minor
TCHAIKOVSKY String Quartet No.1

ARTISTS
SYDNEY SYMPHONY ORCHESTRA MUSICIANS
Alice Bartsch
Harry Bennetts
David Campbell
Kristy Conrau
Alexander Morris
Alexander Norton
Shefali Pryor
Amanda Verner
Justin Williams
SAFETY IS OUR PRIORITY
The Sydney Symphony will continue to apply NSW Public Health Orders as they relate to ticketing and seating arrangements.