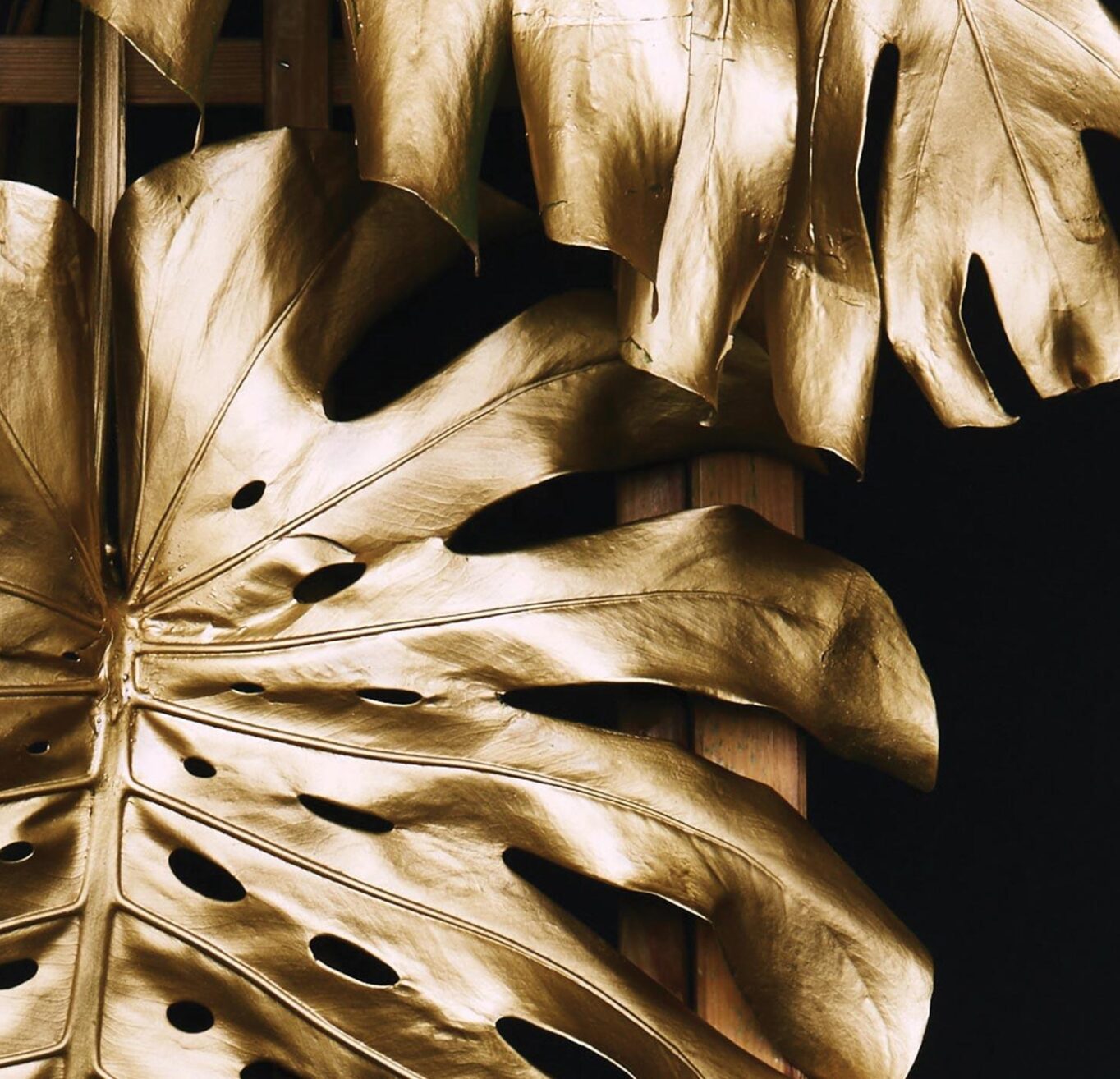 The Italian Baroque
Venice and beyond
The riches of the Venetian empire weren't just silk and gold – composers Monteverdi and Gabrieli dazzled with their pioneering Baroque music. Vivaldi's flamboyant concerti delighted even Bach, while Corelli's glittering concerti grossi are among the finest of their type.
This 'Italian style' echoes in French composer Rebel's audacious Les élémens – a vivid creation story unlike anything you've heard before.
Conductor Benjamin Bayl, a specialist in this repertoire, is our guide.
PROGRAM
MONTEVERDI L'Orfeo: Sinfonia
GABRIELI Canzona for Brass and Strings
VIVALDI Concerto for Four Violins
CORELLI Concerto Grosso No.4
REBEL Les élémens
ARTISTS
BENJAMIN BAYL conductor

SAFETY IS OUR PRIORITY
The Sydney Symphony will continue to apply NSW Public Health Orders as they relate to ticketing and seating arrangements. As these Orders can change at very short notice, we will be allocating seats closer in time to concert dates than we have in previous seasons. This will allow us to maintain a COVID-19 safe environment.