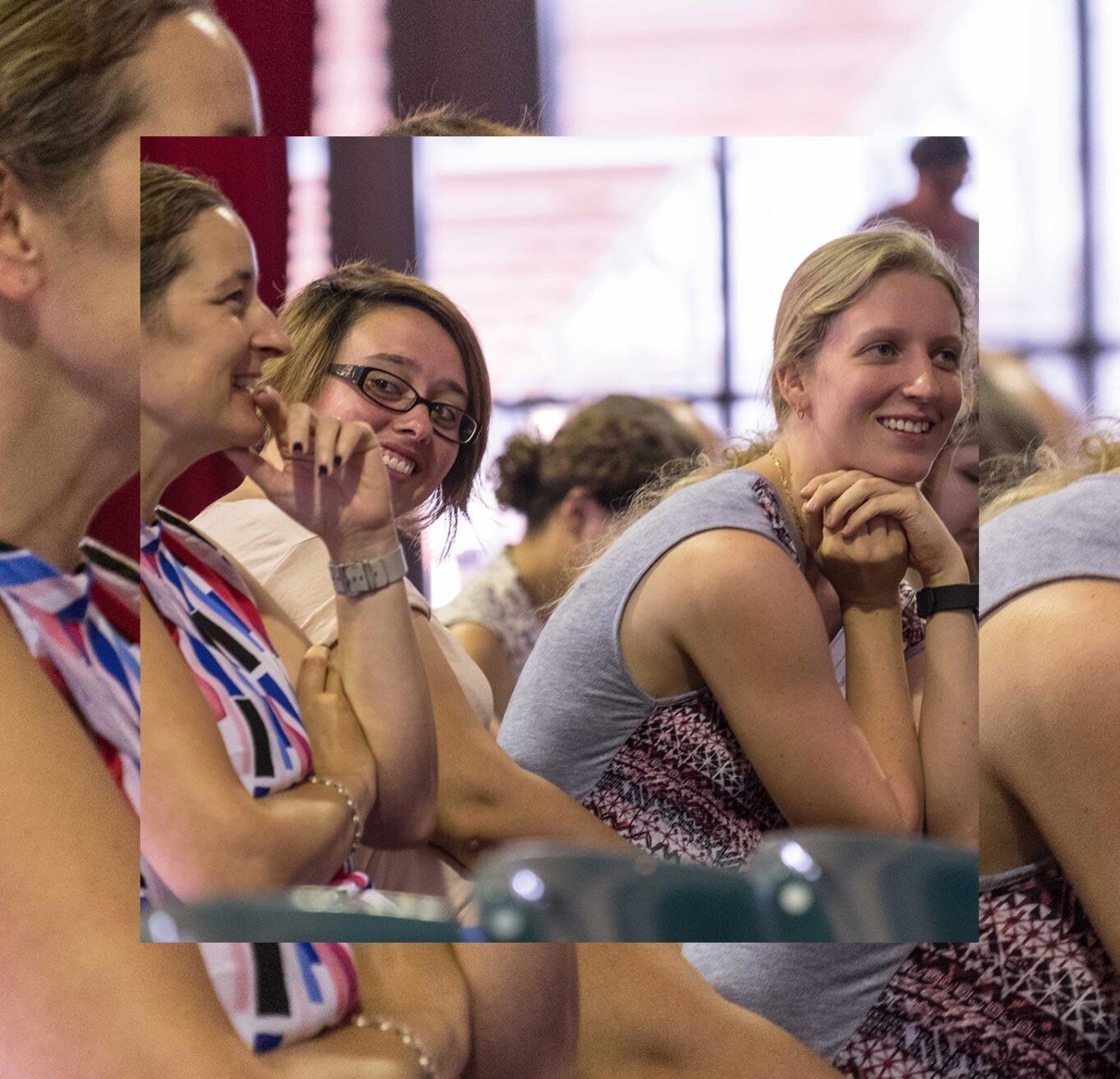 Concert Workshops
For Teachers
Make the most of your students' live performance experience by attending a preparatory concert workshop.
Developed for our Schools Concert series, these interactive teacher workshops provide insights into the concert repertoire, musical themes and classroom exercises that you can use to enhance student engagement and response.
Each workshop is designed for specific stages and illustrates the best ways for you to help students prepare, engage and reflect on the live concert experience. These accessible and highly practical workshops are recommended for teachers looking to maximise the educational value of the Sydney Symphony's Schools Concert program.