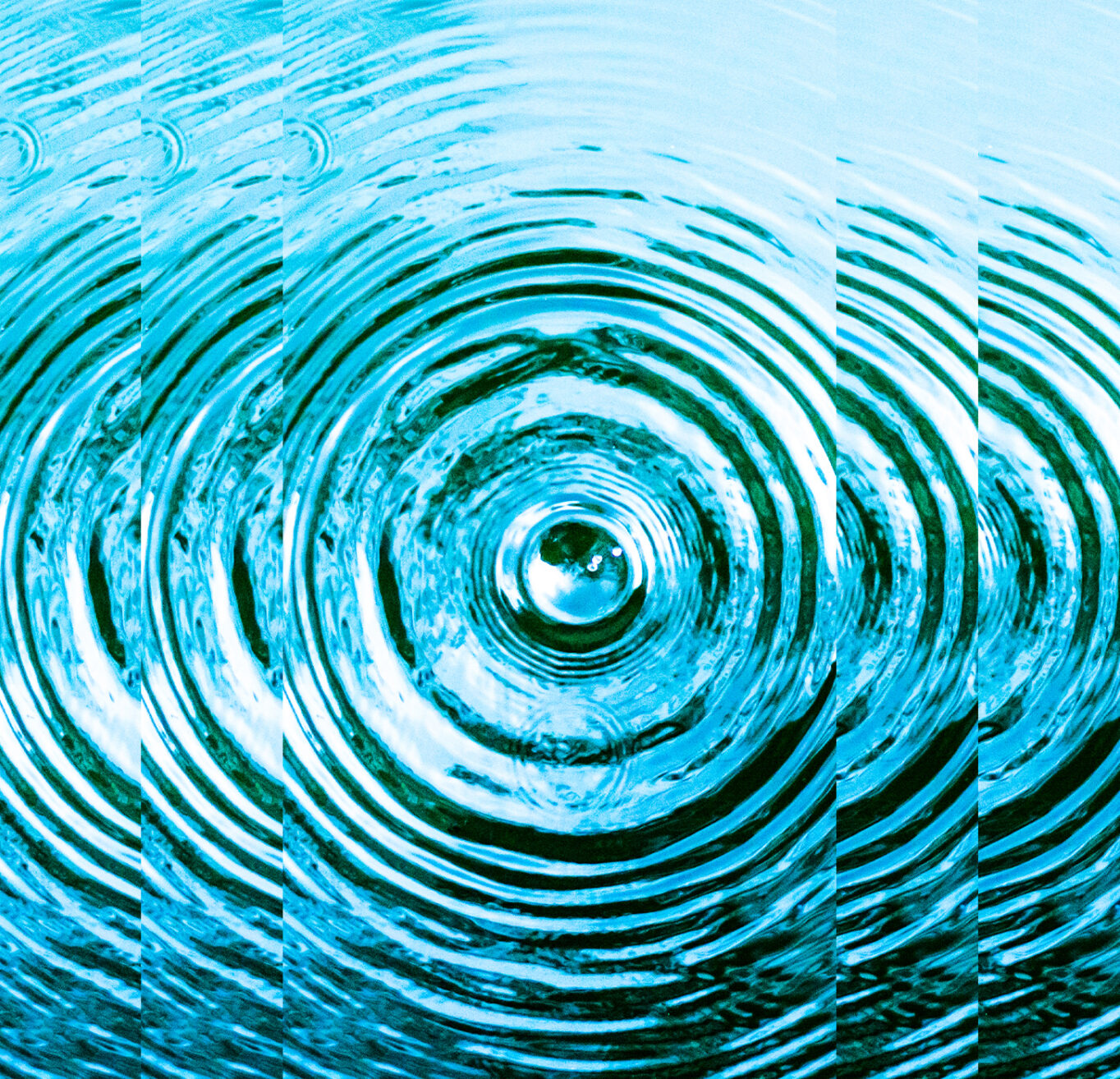 Regional Schools Concerts
For Stages 1–3
Escape the classroom and see the Sydney Symphony Orchestra perform live in your town.
Explore the colours of music
Hear It, Feel It!
Musical notes played individually may just be sounds – though artfully string them together in a sequence and they form colourful melodies that convey feelings of joy, sadness, fear and anger: basic emotions  we all share. Discover how composers harness the power of music to describe our emotions and tell stories of being human. 
Aligned with the learning outcomes of the NSW curriculum, this concert is supported by the free Teacher Resource Kits. 

Newcastle City Hall 
Years K-6: Thursday 26 May, 10.00am 
Tamworth Memorial Centre 
Years K-6: Friday May 27, 10.00am 
Griffith Regional Theatre 
Years K-6: Thursday 16 June, 10.00am 
Wagga Wagga Civic Theatre 
Years K-6: Friday 17 June, 10.00am 
PRICES
Students: $12 per ticket
Teachers and Assistants: Free
HOW TO BOOK
Complete the booking form below to nominate the concerts you're interested in. A member of our friendly Learning & Engagement team will be in touch with a quote and to help finalise your booking.