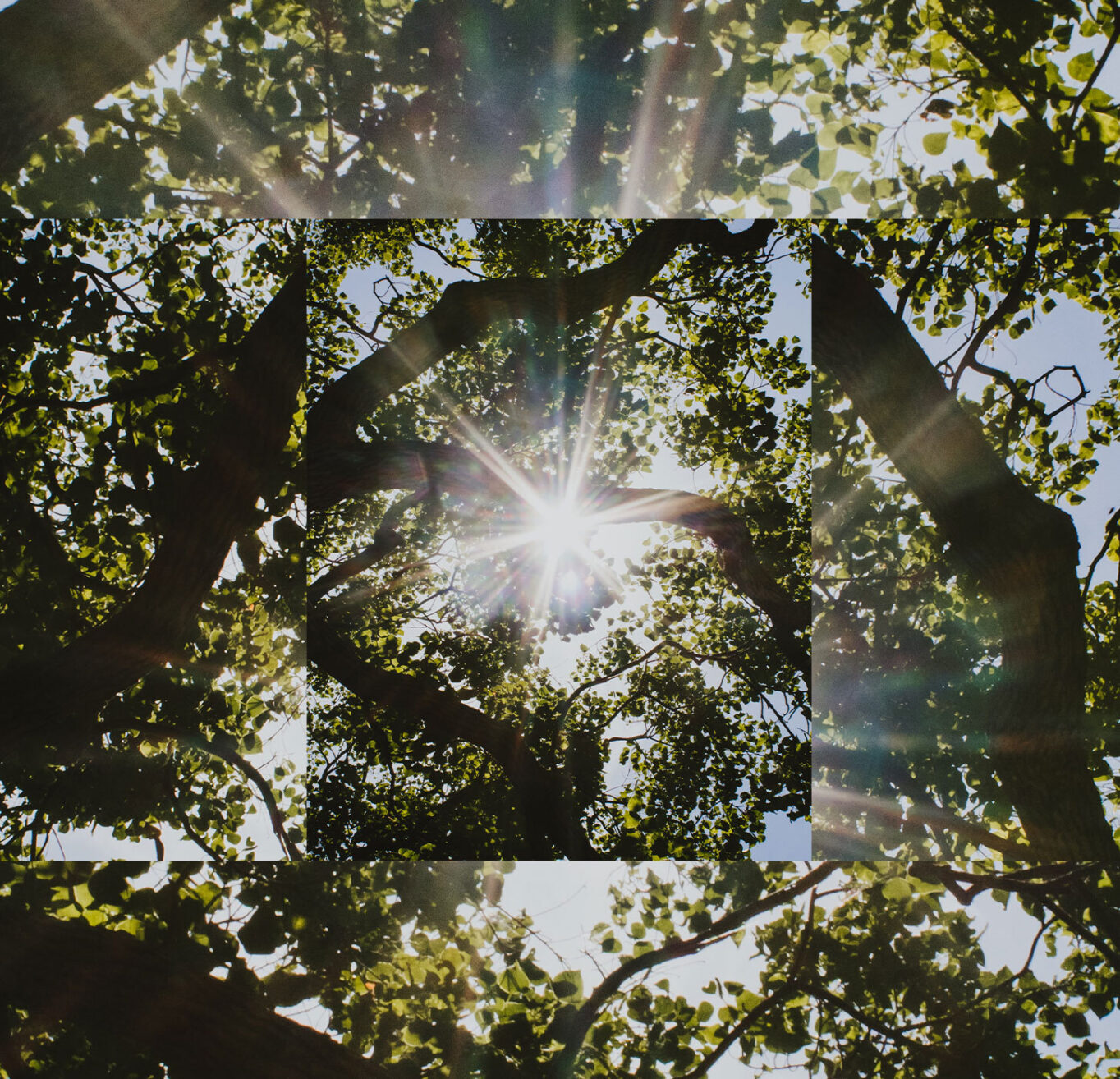 Regional Schools Concerts
FOR STAGES 1–5
Escape the classroom and discover music inspired by the natural world, performed live.
Feel nature's power
Vivaldi's Four Seasons
Wind rustling the leaves. Summer storms. Birds singing at dawn. In this series, we explore joyful melodies inspired by the natural world – including the extraordinary diversity of plants and animals with which we share the planet – and the delicate balance needed for harmonious coexistence.
Often a student's first encounter with an orchestra, these one-hour concerts are a brilliant way to inspire the next generation of musicians and music lovers.

Designed with the NSW music curriculum in mind, each concert includes a Teacher Resource Kit, lesson plans and access to a NESA accredited Professional Development Workshop.
Bathurst Memorial Centre
K–6: 10am Thursday 19 August 2021
7–10: 12pm Thursday 19 August 2021
Tamworth War Memorial Town Hall
K–6: 10am Friday 20 August 2021
7–10: 12pm Friday 20 August 2021
Albury Entertainment Centre
K–6: 10am Thursday 2 September 2021

Wagga Civic Theatre
K–6: 10am Friday 3 September 2021
7–10: 1pm Friday 3 September 2021
PROGRAM
BEETHOVEN: Symphony No.6 in F
VIVALDI: Spring
RICHTER AFTER VIVALDI: Recomposed: Vivaldi – The Four Seasons: Summer 2
VIVALDI: Autumn
PIAZZOLLA ARR. DESYATNIKOV: Winter
GRENFELL: River Mountain Sky
SMETANA: Vltava (The Moldau)