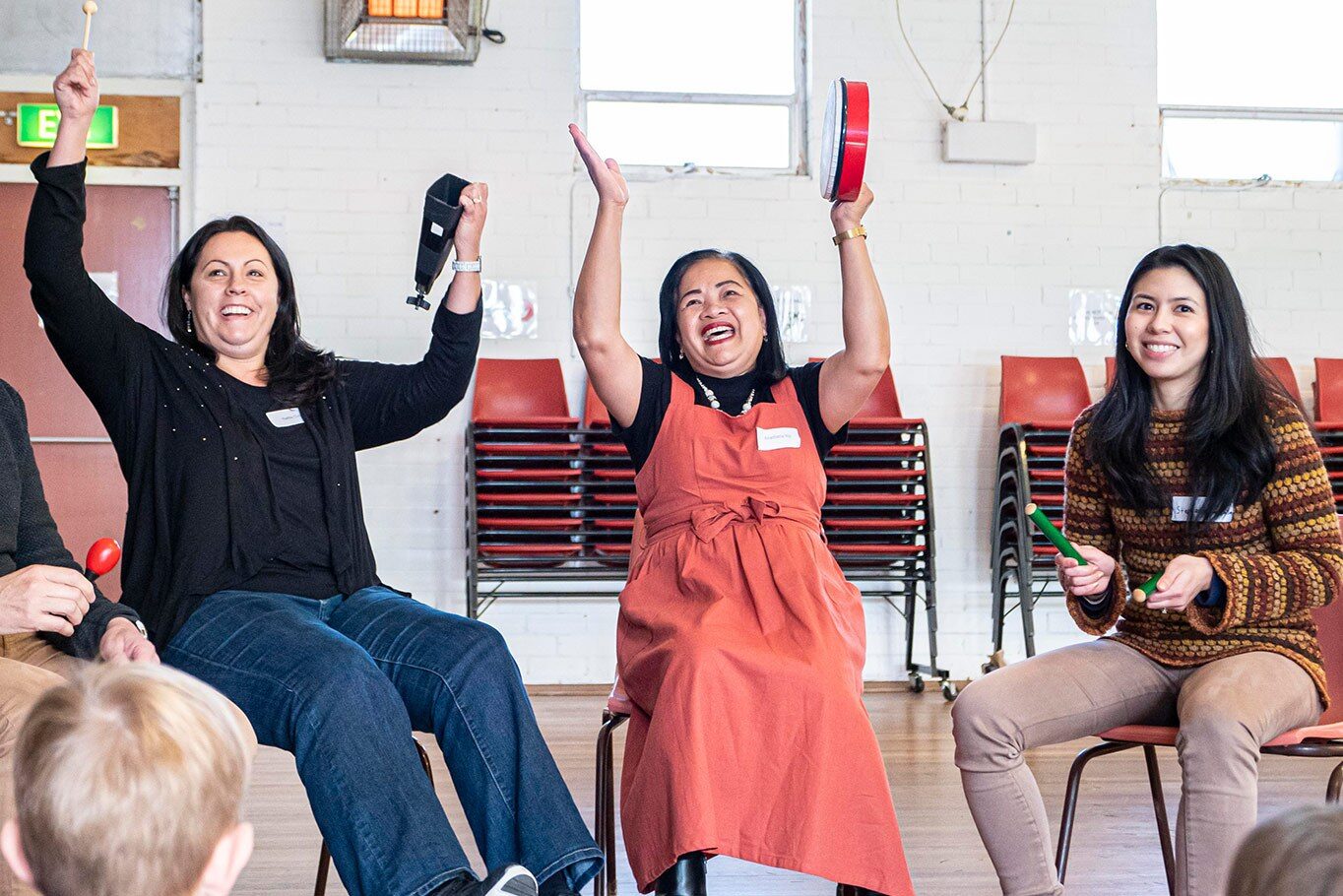 Topped-Up
A two-day refresher course for teachers who have completed the Tuned-Up program
This workshop reinforces and builds skills and knowledge acquired through Tuned-Up.
It provides opportunities to meet your peers who are also involved in similar classroom programs.


The Sydney Symphony is endorsed to provide NESA-Registered Professional Development to the level of Proficient Teacher.
Completing ToppED-Up! will contribute 10 hours of NSW Education Standards Authority (NESA) Registered PD addressing 1.1.2, 2.1.2, 2.2.2, 6.2.2, 6.3.2, and 6.4.2 from the Australian Professional Standards for Teachers towards maintaining Proficient Teacher Accreditation in NSW.