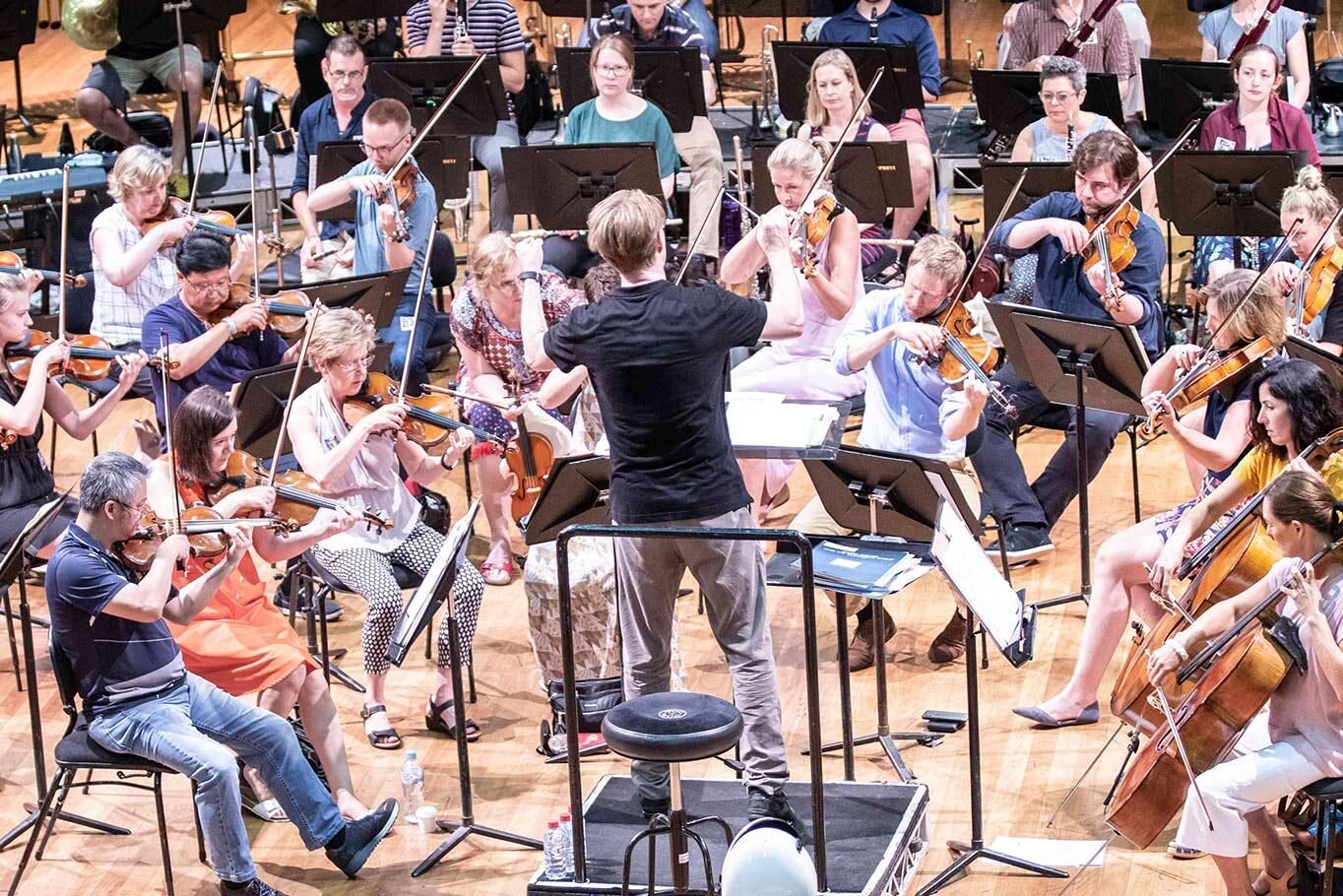 Tuned-Up
Develop new confidence and teaching skills through this interactive workshop
Tuned-Up is a week-long immersion course in pedagogical techniques for teaching primary school students.
In this course, you will consolidate music teaching skills, learn a range of approaches to classroom teaching, and develop strategies for whole-of school music programming.
Develop musical skills confidence – practice singing and choral work, movement, percussion activities, composition and listening exercises
Access classroom resources - including online resources, lesson plans and recordings
Discover pedagogical strategies – helping you shape musical activities that can be shared across learning levels
Develop insights into programming and assessment using the Australian Curriculum in the Arts framework
Network with like-minded teachers who can support your journey and share experiences and insights
Gain unique insight into the professional lives of the musicians of the Sydney Symphony
The Sydney Symphony is endorsed to provide NESA-Registered Professional Development to the level of Proficient Teacher.

Completing Tuned-Up will contribute 30 hours of NSW Education Standards Authority (NESA) Registered PD addressing 1.1.2, 2.1.2, 2.2.2, 6.2.2, 6.3.2, and 6.4.2 from the Australian Professional Standards for Teachers towards maintaining Proficient Teacher Accreditation in NSW.
Tuned-Up Workshops are made possible with the generous support of:
Antoinette Albert
Ian & Jennifer Burton
Ian Dickson & Reg Holloway
Dr Gary Holmes & Dr Anne Reeckmann
Mackenzie's Friend
Drs Keith & Eileen Ong
Tony Strachan