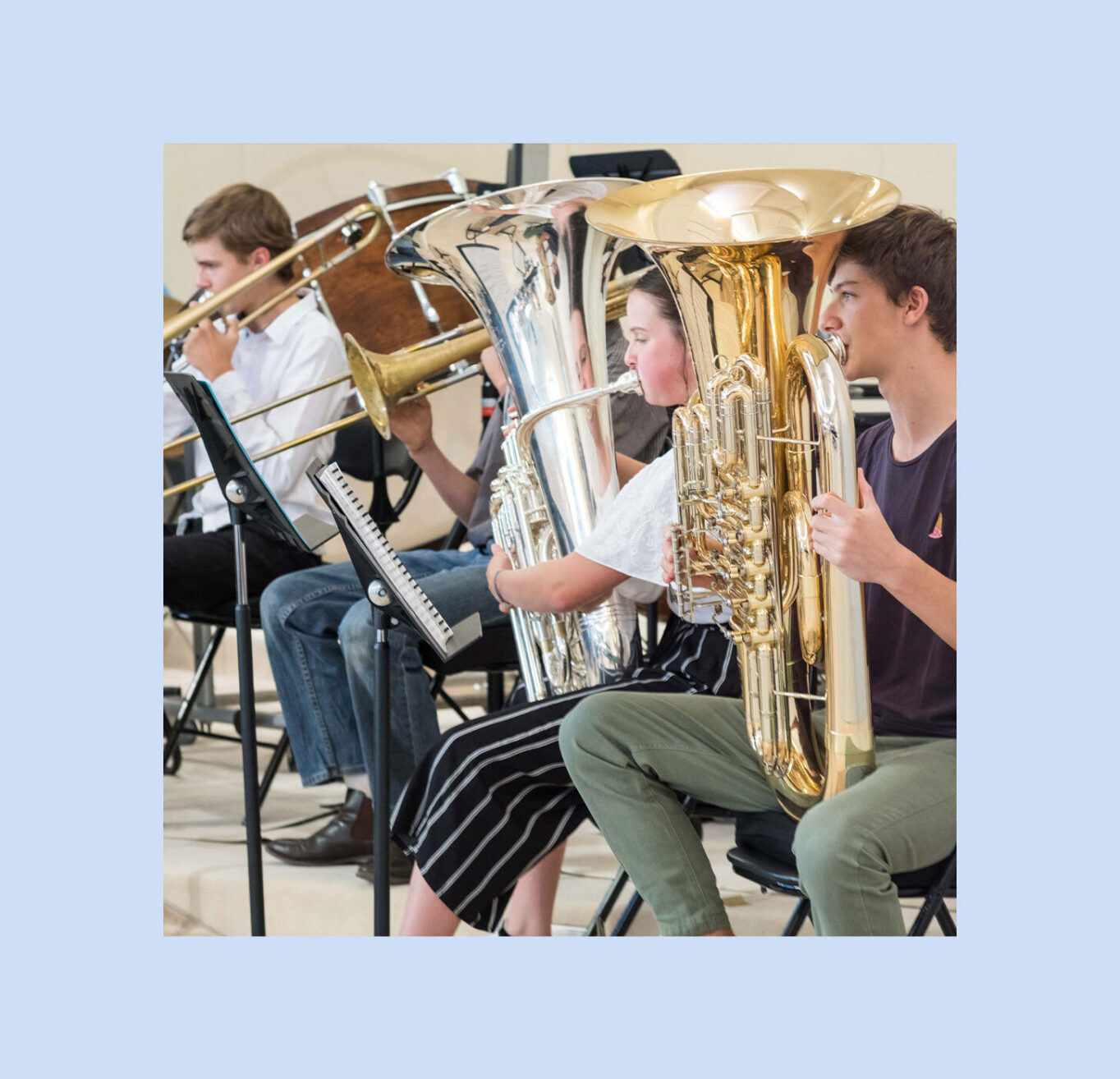 Playerlink
Take your performance skills to the next level.
For Students Years 5–12.
Update at 21 July 2021
The 2021 Playerlink Workshop has been cancelled due to current COVID restrictions. We would like to thank everyone who applied and look forward to seeing you in 2022. For any questions, please contact the Learning & Engagement team at

[email protected]

.

Learn directly from world-class musicians and take your performance skills to the next level with this immersive three-day workshop.
Held in regional NSW, Playerlink is the ultimate development program for young, talented musicians. Perform side by side with our musicians and gain expert insight through a range of masterclasses and sectional workshops.
Application Requirements
Applications are by audition video. Open to student musicians from Years 5 to 12 (aged 10 to 18) who play the following orchestral instruments to the approximate Grade level or above.
Audition Video Requirements
Please ensure that you are facing the camera and your whole instrument can be seen when filming your audition video. Smartphone video and audio quality is acceptable.
What to expect at the workshop
During the workshop, students will participate in instrumental section tutorials mentored by the Sydney Symphony musicians. They will study orchestral parts focusing on aspects of musicianship such as posture, intonation, articulation, ensemble playing and interpretation. The weekend includes a free concert for family and friends.