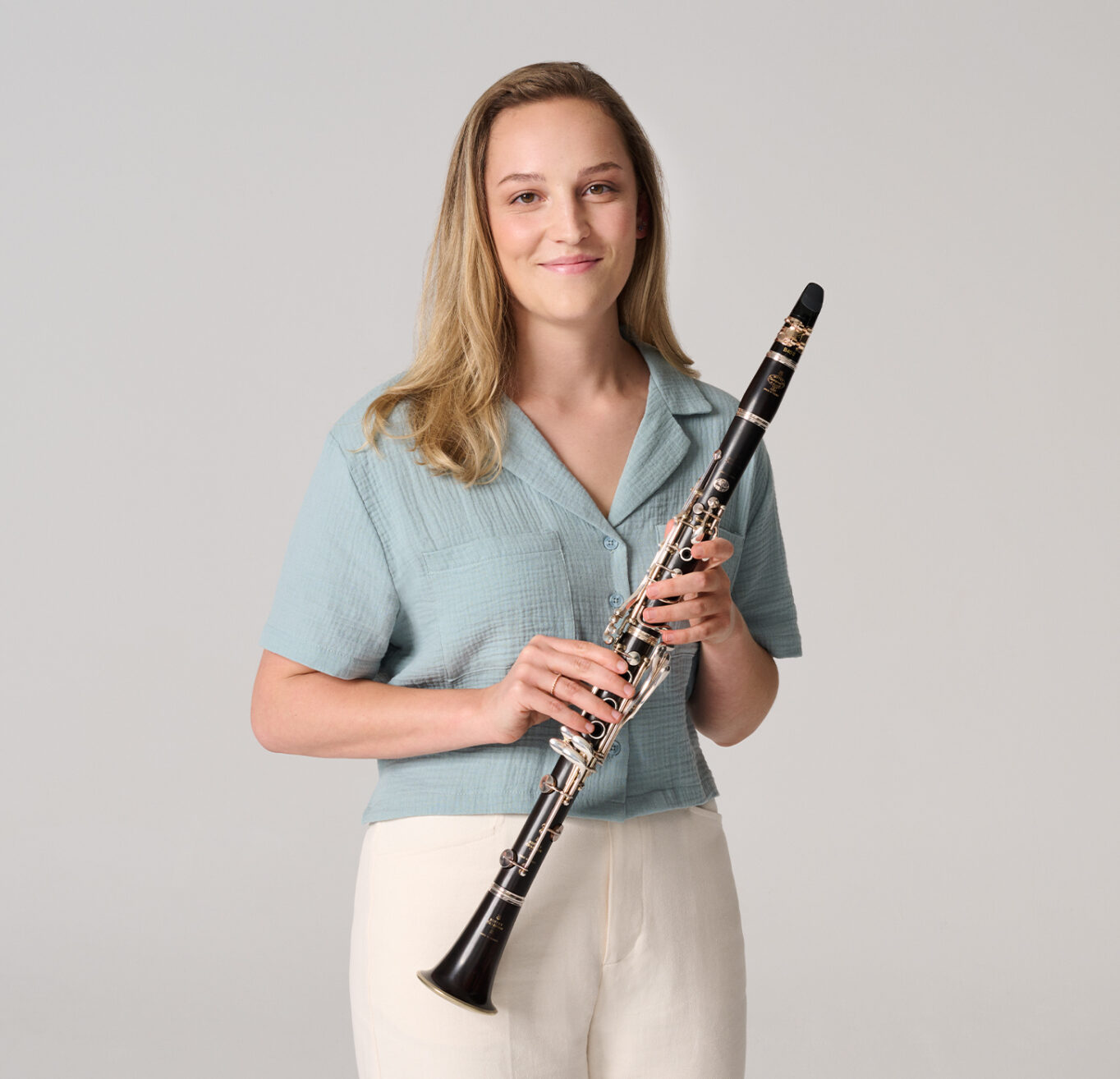 Olivia Hans-Rosenbaum
Clarinet Fellow
Supported by Black, Morgan-Hunn & Stening
Biography
Olivia started to learn the clarinet at the age of 8. Having been brought up in a musical family, she was inspired to pursue music as a career from an early age. Olivia studied clarinet under the Sydney Symphony's Associate Principal for Clarinet, Francesco Celata from 2015-2021. At the age of 16, she had won the Sydney Youth Orchestra's Concerto Competition which led to her travelling around Europe to obtain lessons from Andrew Marriner, Olli Leppäniemi and Harri Mäki.
In 2019, Olivia won the Sydney Conservatorium of Music's Woodwind Concerto Competition. She is a keen orchestral musician and is a casual clarinetist with the Queensland Symphony Orchestra and Adelaide Symphony Orchestra.
Olivia is looking forward to playing alongside the musicians of the Sydney Symphony Orchestra as their clarinet fellow in 2022.