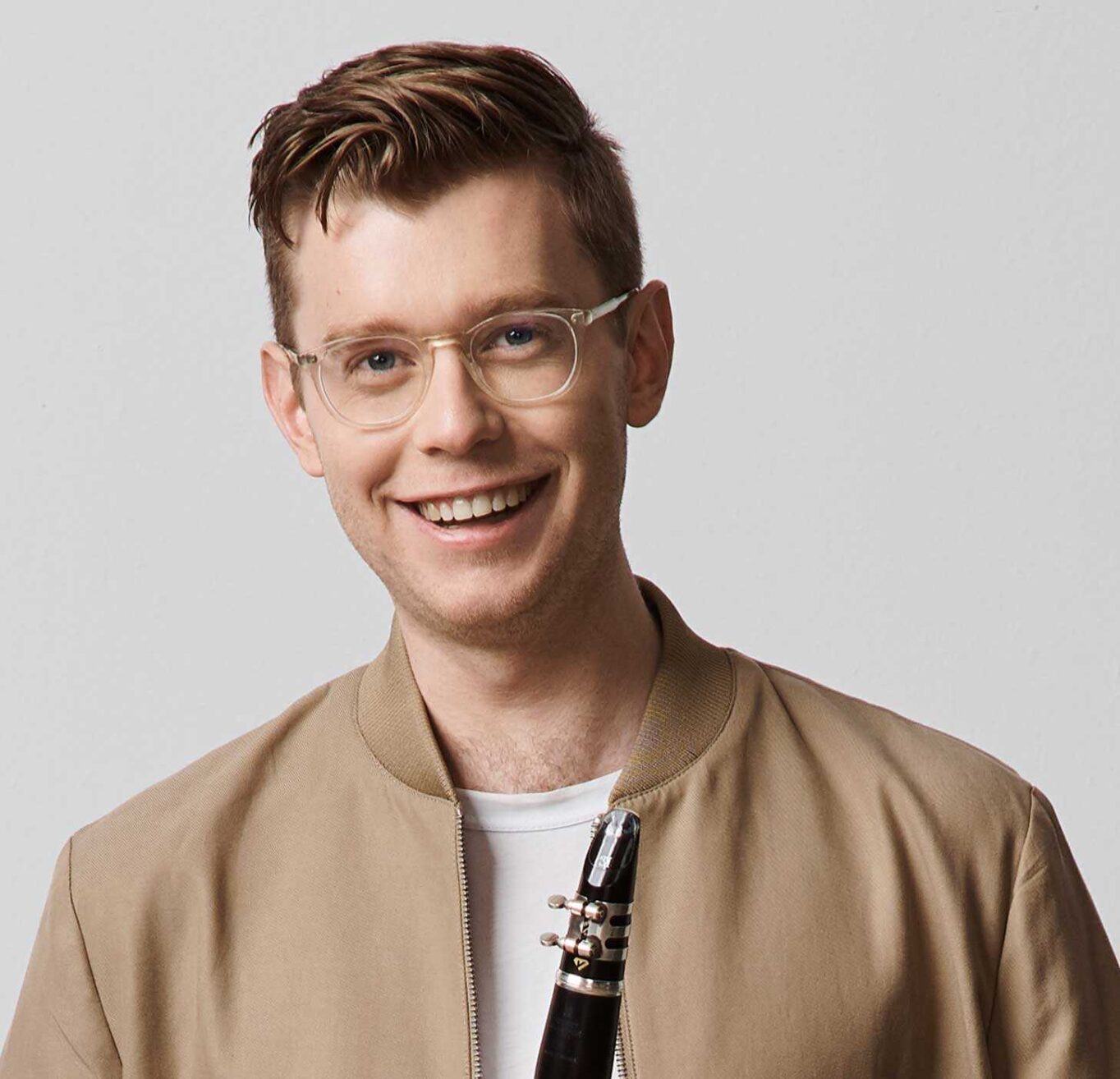 Richard Shaw
Clarinet Fellow
Sandra & Neil Burns Chair
Biography
Raised on a blueberry farm west of the Gold Coast, Richard Shaw deferred his Masters studies at the Royal Danish Academy of Music to join the Fellowship program in 2020.
During his time abroad Richard performed with the Danish National Symphony Orchestra and the Copenhagen Philharmonic and took lessons and masterclasses with some of the world's leading performers, including Sabine Meyer, Andreas Sundén, and Oliver Patey. He also developed a passion for cycling and environmental sustainability.
At home, Richard has freelanced throughout Australia and has studied at the Queensland and Melbourne Conservatoriums, from which he holds a Bachelor of Music with First Class Honours.