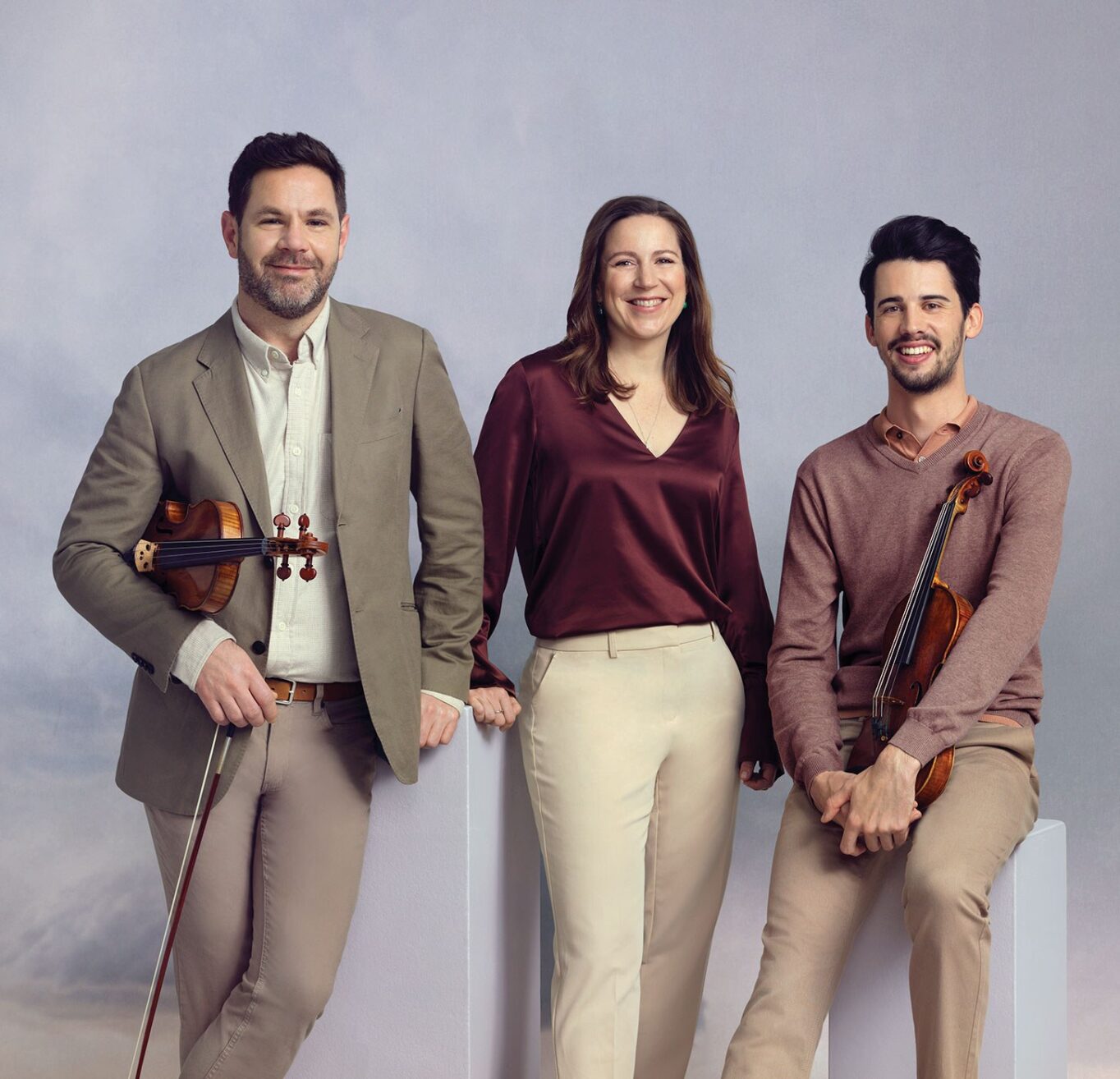 Abercrombie & Kent Masters Series
This package is now sold out
Not only will you have access to the best music and biggest nights, you'll also receive benefits including priority access to seats and great offers on parking, dining options and travel.

When: 8pm on Wednesdays, Fridays or Saturdays
Where: Sydney Town Hall
Pack sizes: Choose between 10, 7 or 5 concerts
Fully flexible: Yes
Pack Selection
Choose one of the following pack size options, and explore the concerts available in each pack.
SOLD OUT: 5 CONCERT PACK
Reserve
Premium
A
B
C
D
Adult

Adult

Premium$475.00

A$415.00

B$300.00

C$200.00

D$140.00
Student

Student

Premium$430.00

A$375.00

B$270.00

C$180.00

D$140.00
Pensioner

Pensioner

Premium$430.00

A$375.00

B$270.00

C$180.00

D$140.00
Under 30

Adult

Under 30$175.00

A$175.00

B$175.00

C$175.00

D

(not set)

Child

Child

Premium$175.00

A$175.00

B$175.00

C$175.00

D

(not set)
*Booking fee may apply
10 concert pack – The Ultimate Journey

Our 2021 Masters series charts a journey through 250 years of music, from the height of the Classical era to the present. We focus on the masters of their art and the musical innovators who forged new musical paths and reformed traditions. Each concert is a new journey with a world premiere performance as part of our Fifty Fanfares Australian commissioning project.
7 concert pack – Mozart & Romantic Visions
Mozart's Requiem is the departure point for this collection of concerts that explore the spirit of Romantic music. Beethoven's Pastoral Symphony, the high Romanticism of Tchaikovsky and Dvořák, the empathetic music of Elgar and Rachmaninov, the bold voices of Britten and Shostakovich – in all these concerts you'll hear the heart and soul of the composer shining through.
5 concert pack – Pioneers and Trailblazers
Experience live performances of masterpieces by the composers that took music to new heights. After Mozart, master of the Classical style, Beethoven paves the way to the innovation of Schumann and Schubert. After Tchaikovsky and Brahms come Schreker, Sibelius and Shostakovich who are each unique voices of the 20th century. Jaakko Kuusisto and our Australian Fifty Fanfares composers represent the voices of today.
SAFETY IS OUR PRIORITY
The Sydney Symphony will continue to apply NSW Public Health Orders as they relate to ticketing and seating arrangements. As these Orders can change at very short notice, we will be allocating seats closer in time to concert dates than we have in previous seasons. This will allow us to maintain a COVID-19 safe environment.