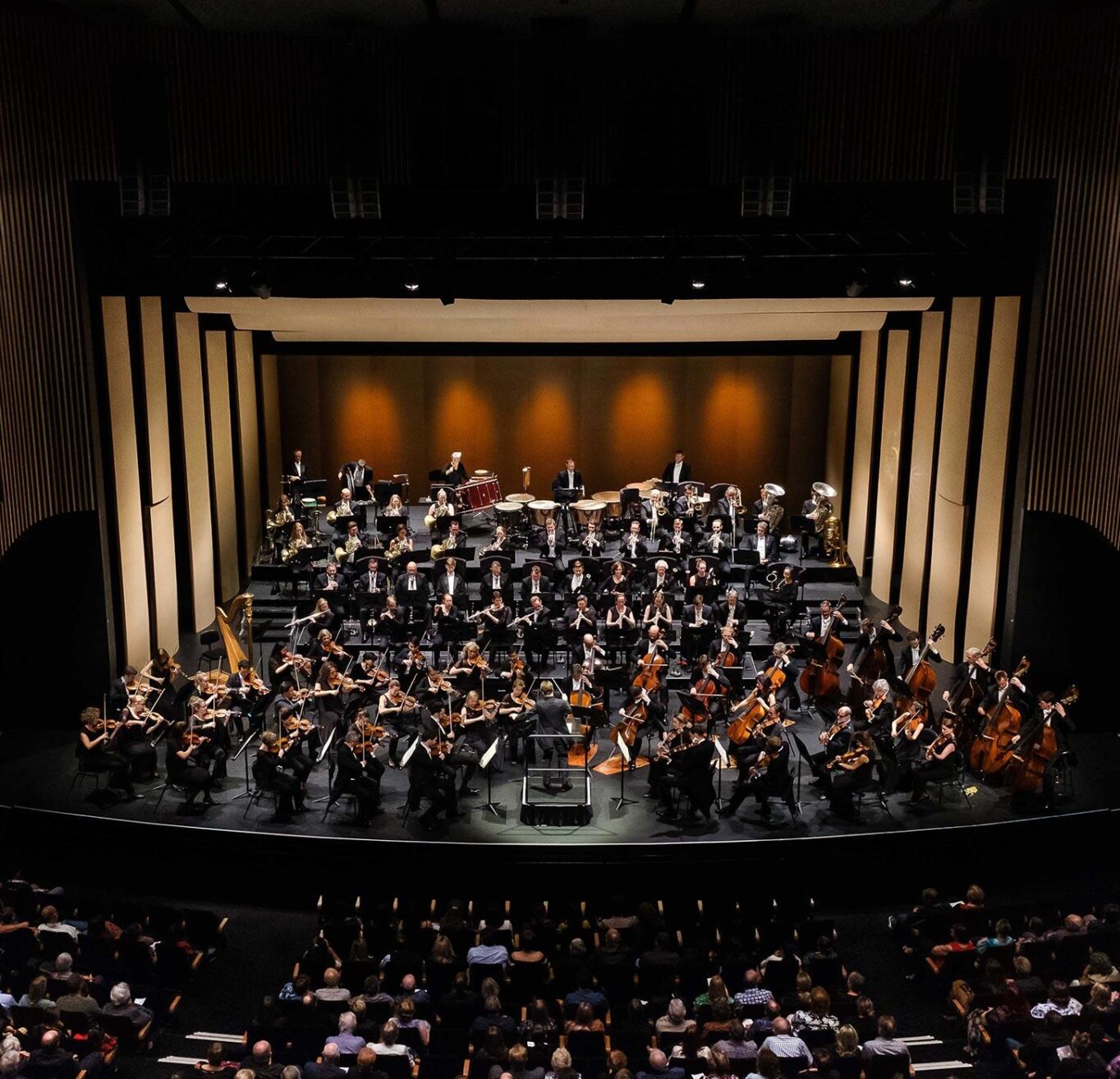 Sydney Coliseum Theatre
State-of-the-art technology, sustainable LED lighting and flawless acoustic design. And that's just the foyer. Sydney Coliseum Theatre is a dream for audiences. Designed to perfection, every minor detail has been fine-tuned to give our audiences a powerful experience.

See concerts in a new light at Sydney's newest lyric theatre.
Where to eat
Our tip? Bring your appetite. West HQ's Eat Street, located next to the Theatre, has all your favourites plus an impressive collection of chefs. Enjoy a meal and a drink before the show and save a little room for dessert after.

Venue Entry
Sydney Coliseum Theatre is located in West HQ, which is a registered club. If you are not a member, make sure you bring a valid photo ID to sign into the club. This could be your driver's licence, digital drivers' licence, NSW photo card or a pension card. If you are a West HQ member, you can sign in with your West HQ Membership.
Use one of the handy sign-in kiosks when you arrive.
Need more info? Find everything you need to know on the Sydney Coliseum Theatre FAQs page.