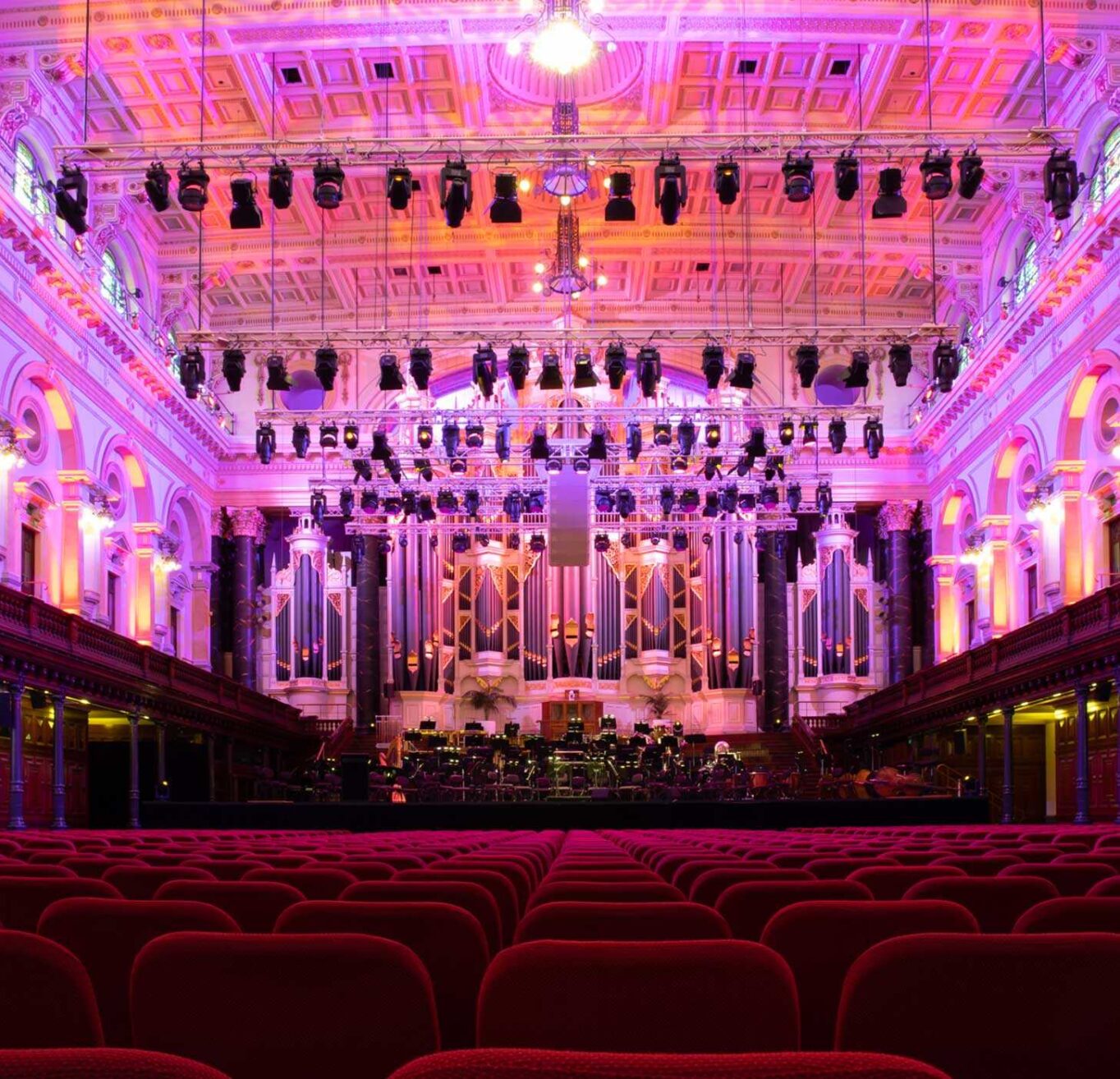 Sydney Town Hall
Welcome to Sydney Town Hall.
Here, the performance doesn't start when the Symphony starts. It starts the moment you step inside. The opulent decor creates one of the grandest rooms in Sydney. Breathtaking.

While the Sydney Opera House Concert Hall undergoes its largest ever acoustic renewal, this will be our home for the 2021 Season.

It's a sparkling gem in the middle of the city. Oh, and we'll let you in on a little secret – the acoustics are among the best in Australia!
The Galeries
Hungry? Grab a bite before the show at The Galeries. There's a variety of cuisines available and you can get there directly from Town Hall station.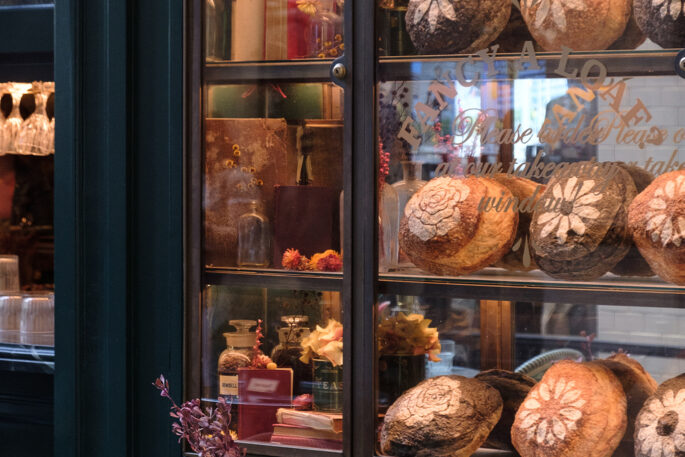 Regent Place
Want to wander a little further? Just a two-minute walk from Town Hall station, Regent Place has plenty of restaurants to choose from – before and after the show.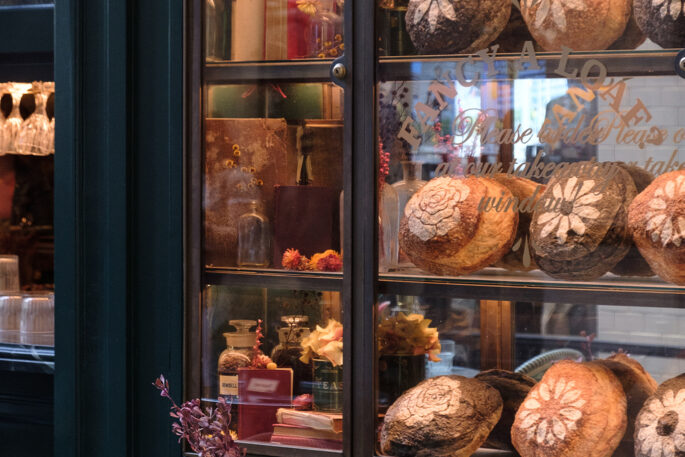 Parking and Public Transport