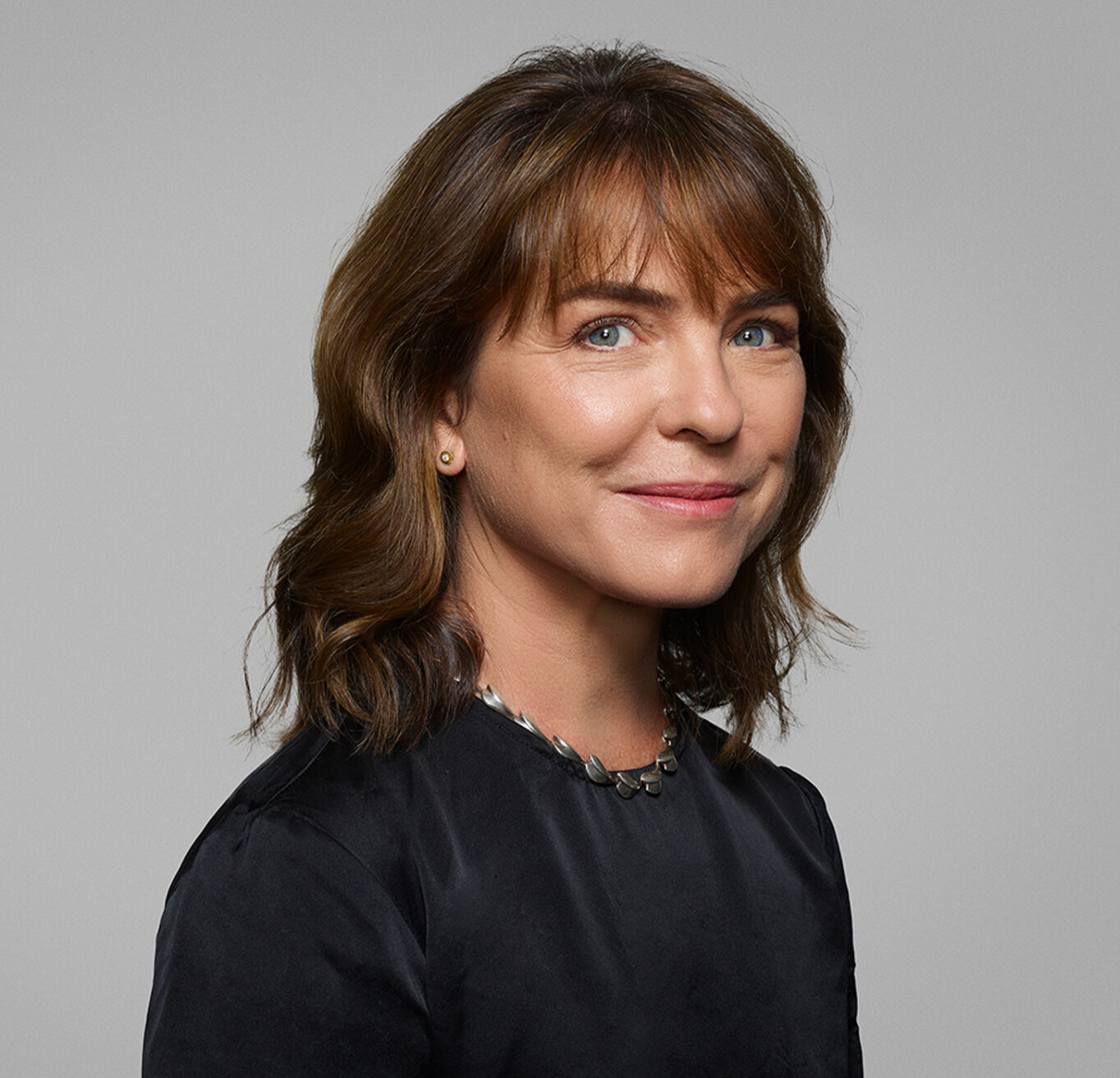 Biography
Fenella Gill began her cello studies with Nelson Cooke at the age of seven. She graduated from the Australian National University in 1992 having studied with Lois Simpson and Valter Dešpalj. She has been the recipient of several awards including a Big Brother Award and an E.V. Llewellyn Memorial Award for overseas study. She undertook advanced study in Austria and the UK with cellists Christopher Bunting, Joan Dickson and William Pleeth.
Fenella Gill has been a member of the Australian Youth Orchestra, held the position of Principal Cello with the Canberra Symphony Orchestra and Australian Virtuosi, and has performed as a soloist with the Queensland and Canberra youth orchestras. She has worked with the Australian Chamber Orchestra, the Adelaide Chamber Orchestra, and the Sydney, Melbourne and Adelaide symphony orchestras. She joined the Sydney Symphony Orchestra as a permanent musician in 1997.
As a member of the Sydney Symphony Orchestra, Fenella Gill has toured Europe, Asia, the USA, and Italy. She is also active as a chamber musician and has performed with the Sydney Soloists, Australia Ensemble, Trio Novalis, the Song Company and the Australian Trio, with which she has recorded for ABC Classics. In addition to her commitments to the Sydney Symphony Orchestra and various chamber groups, Fenella Gill also teaches cello.