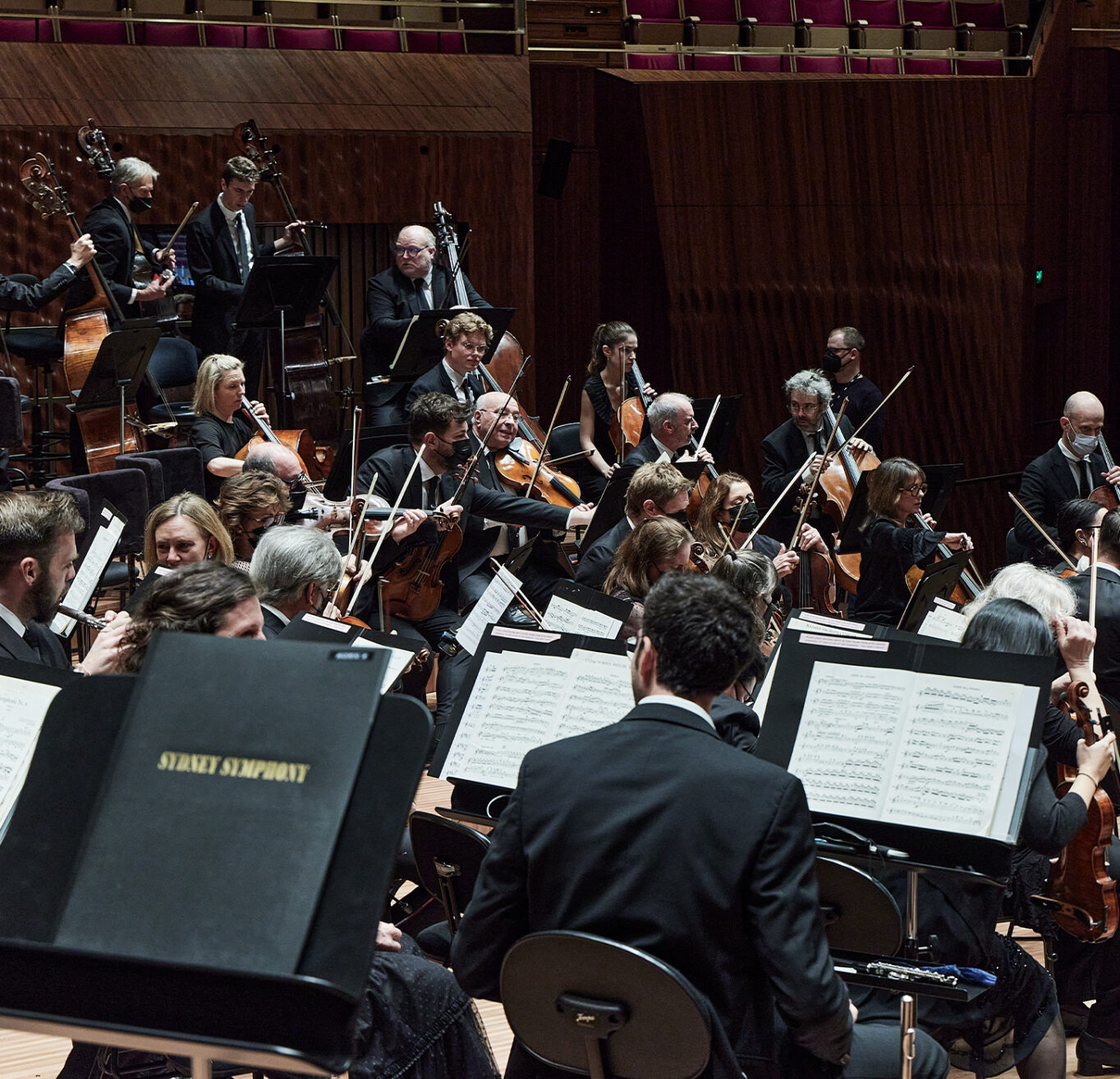 Work With Us
Join some of the best arts professionals in the business
You'll be contributing to Sydney's cultural scene and helping to share music with thousands of Australians every year.
Founded in 1932, the Sydney Symphony Orchestra is one of the nation's flagship cultural institutions.
The Orchestra performs more than 120 performances as part of its regular subscription concert season at the Sydney Opera House. We also collaborate with leading producers and agencies to present open-air concerts, broadcasts and streaming content. In addition to mainstage performances we create programs that develop new artists and future audiences to further enrich the cultural lives of our diverse communities.

Orchestral Jobs
Live Auditions
Candidates for the following positions are required to apply online using the links below. The Audition Pack includes information about the live audition, how to submit a recorded audition if you are unable to audition live, information about the position itself and the repertoire requirements.

Principal Clarinet
This position is only open to Australian citizens and permanent residents, and New Zealand citizens. Applications close Friday 16 December 2022.
All applicants must complete the application form below to apply. For those submitting a video audition, submit your audition below. Download the Audition Pack here.
Administration Jobs
We are seeking dedicated, hardworking people committed to furthering the mission of the organisation and contributing to the growth and success of our work.
We are proud to support an inclusive, professionally skilled and highly collaborative administrative team.

Stage Manager
The Production Team is a high performing support unit within the Operations department, who are committed to working together to deliver all Sydney Symphony Orchestra concerts and events to a standard of excellence.
Shortlisting for this position will take place in January 2023.
Download the full job description for instructions on how to apply.
Expressions of Interest
Various Creative Education Roles
The Education & Communities team of the Sydney Symphony Orchestra is currently inviting expressions of interest from appropriately qualified and experienced creatives to contribute to our educational and community creative projects and workshops.
Download the full job description for instructions on how to apply.