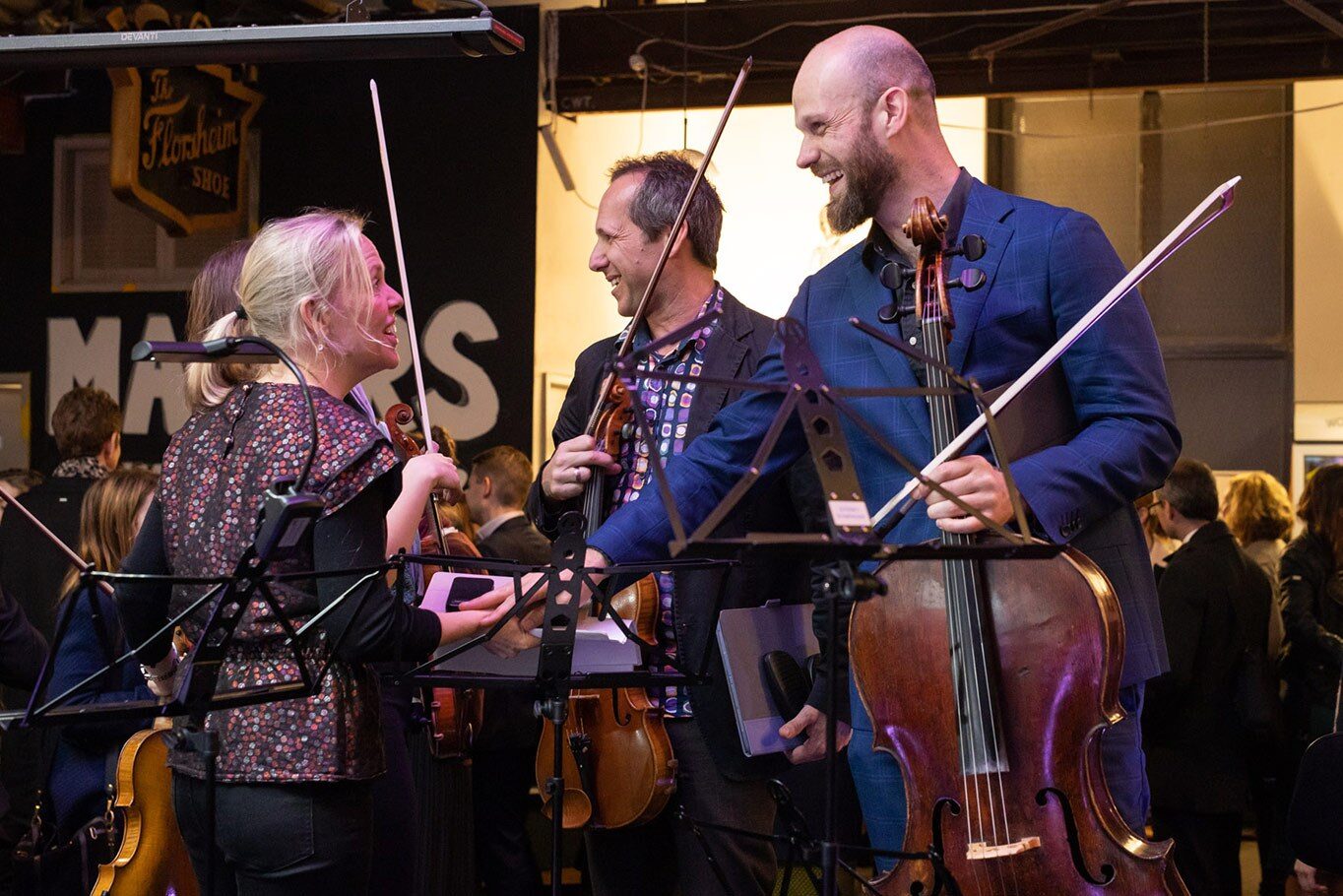 Sydney Symphony Vanguard
A membership program for the musically curious
Vanguard blends intimate and unexpected settings with powerful musical performances by Sydney Symphony musicians – alongside great food, great beverages, and great people.

Network with like-minded music lovers, meet our musicians, and experience adventurous programs while supporting the work and mission of the Sydney Symphony Orchestra.
Your 2023 Vanguard membership includes:

Double passes to members-only events in unique locations throughout Sydney
Double passes to exclusive events in the Sydney Opera House
A $400 tax-deductible donation
Access to partner discounts
Invitations to premium events and networking with Vanguard members
VIP Ticketing services
Become a Vanguard member in 2023 for $675 with your choice of annual or monthly payments.

2023 Vanguard Program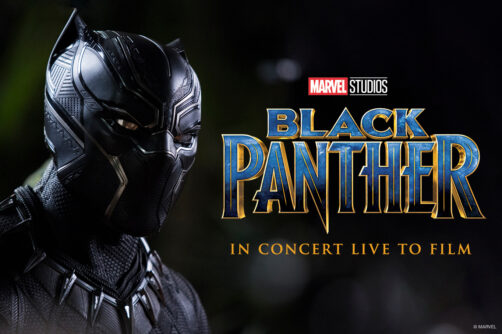 Black Panther Live in Concert
Enoy the concert as well as an unforgettable post-concert celebration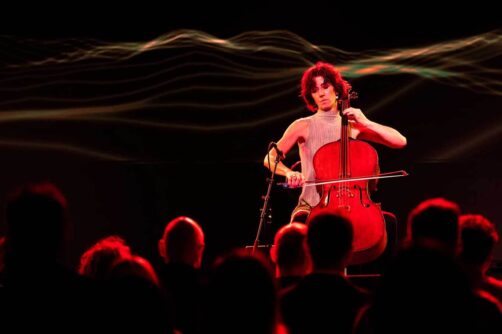 Special Event
A super-secret performance in Sydney curated by artistic advisors, Richard and Leah Lynn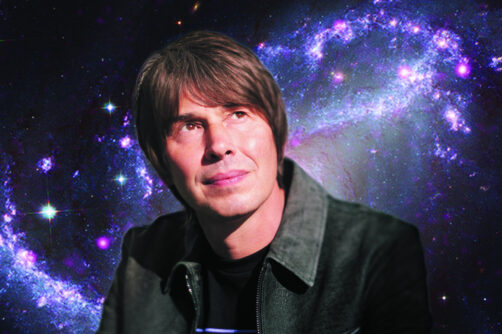 Professor Brian Cox: Symphonic Horizons
A deep-dive into space and time with Professor Brian Cox and the Sydney Symphony Orchestra