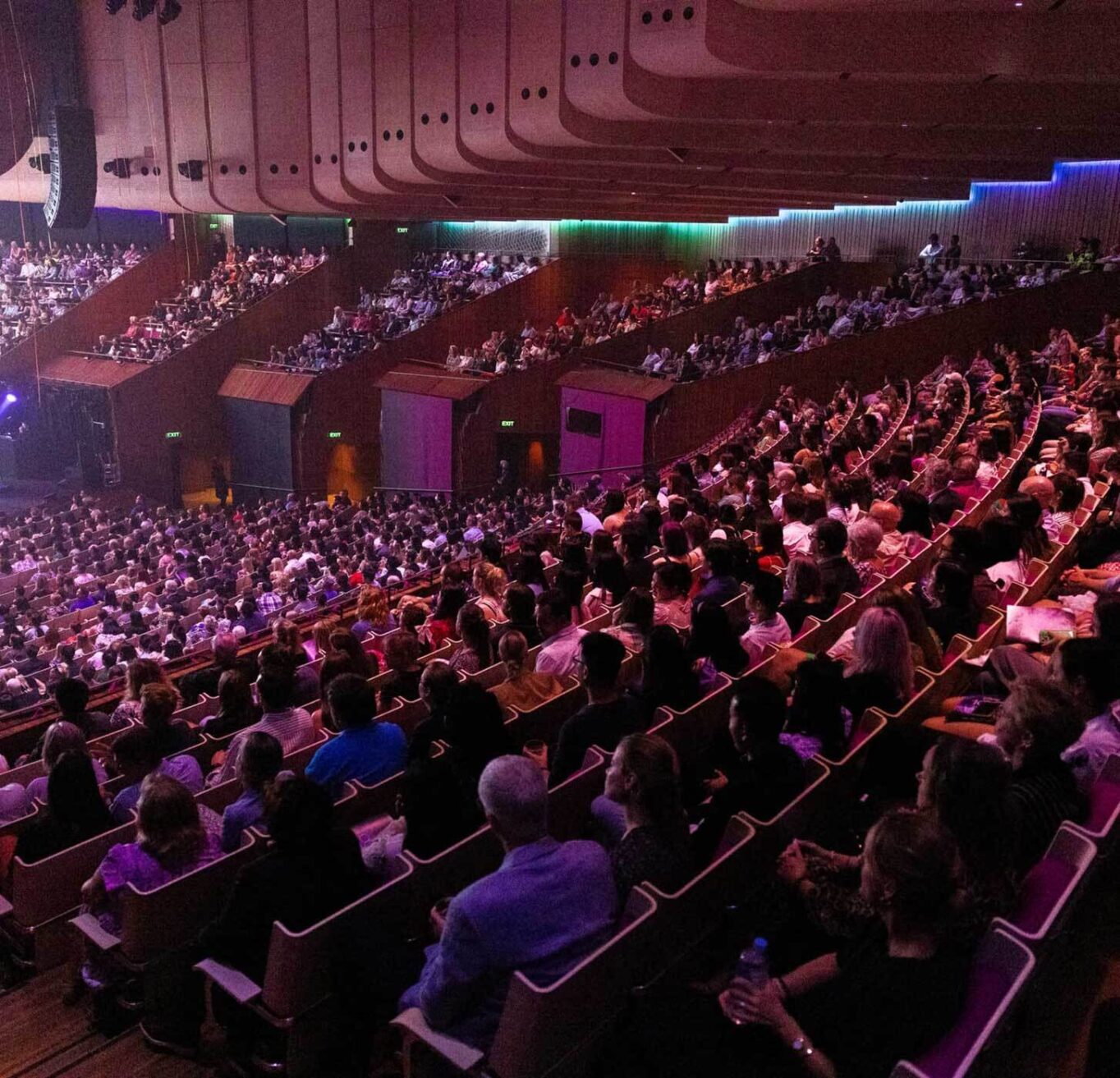 Your Concert Experience
NEW TO THE CONCERT HALL?
Here are some tips to help get the most out of it.
What can I expect?
Expect to enjoy yourself! Maybe your heart will beat a little faster. Maybe your hair will stand on end. It's hard to predict or describe how the vast sound of a symphony orchestra will affect each of us. All we can say is: be ready to be captivated. Just bring an open mind and engage with the music any way you like – close your eyes, watch the conductor and the musicians, or just sit back and let the music take you away.