For Schools
Teacher Workshops, Schools Concerts and Classroom Resources
For Primary Schools
Developed for stages 1-4, introduce your students to our sensational fun and interactive School Concerts.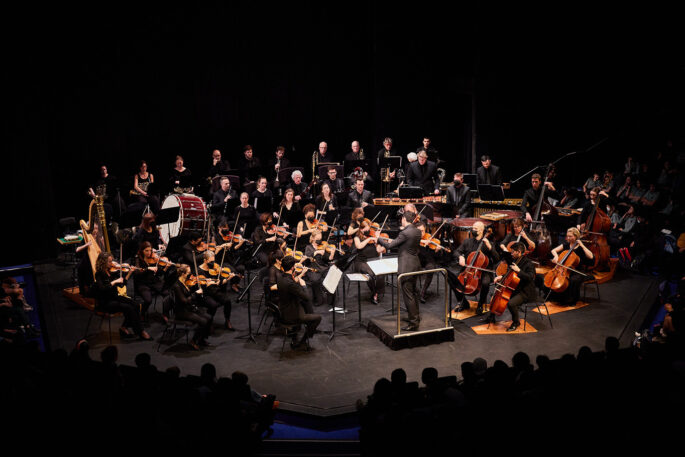 For Secondary Schools
Meet the Music concerts are designed to bring the school syllabus to life. These concerts are your chance to give students a taste of orchestral music at its best – live at the iconic Sydney Opera House.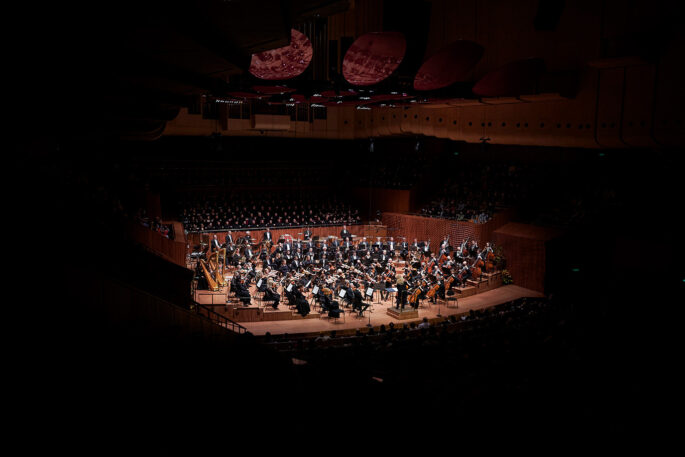 Download Brochure
Download a PDF of the 2023 Learning & Engagement Season Brochure.