For Schools
Teacher Workshops, Schools Concerts and Classroom Resources
Schools Concerts
Developed for stages 1-4, introduce your students to the sensational world of live orchestral music with these fun, bite sized concerts.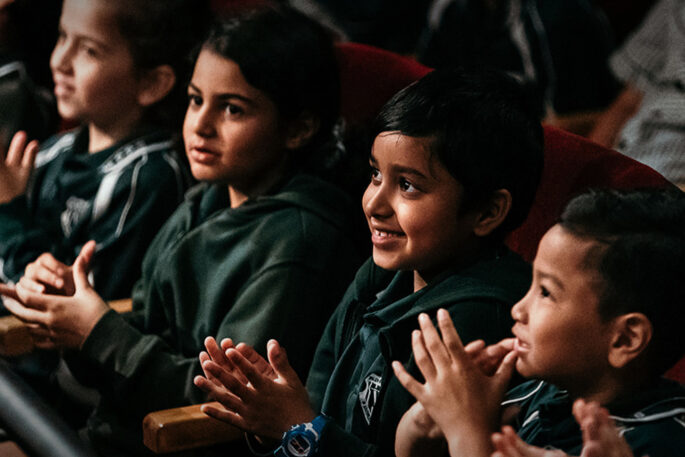 Meet the Music
Meet the Music offers teachers a selection of concerts from across out mainstage season that align with the stage 5 & 6 music syllabus topics.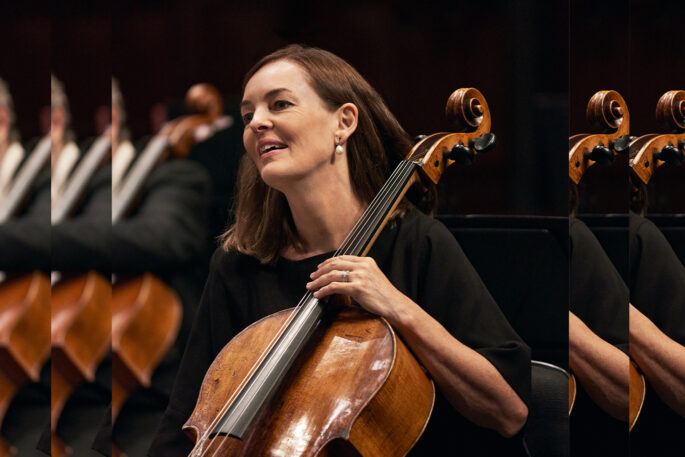 Regional Schools Concerts
Escape the classroom and see the Sydney Symphony Orchestra perform live in your town in 2022.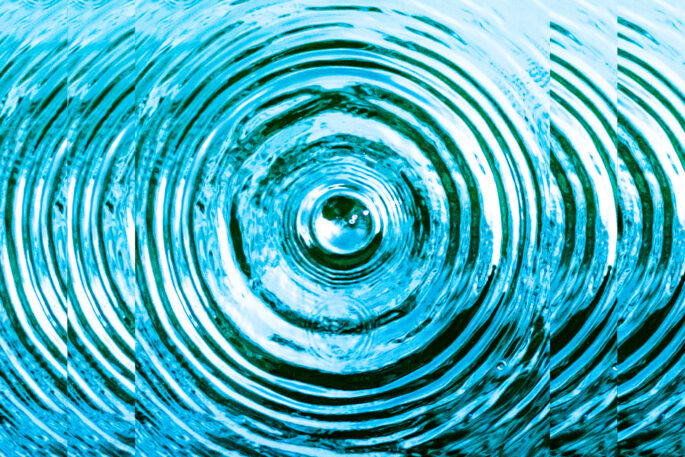 Professional Development Workshops
These one-hour workshops deliver approaches to contemporary and in-depth music pedagogy which will assist you in delivering the best results for students.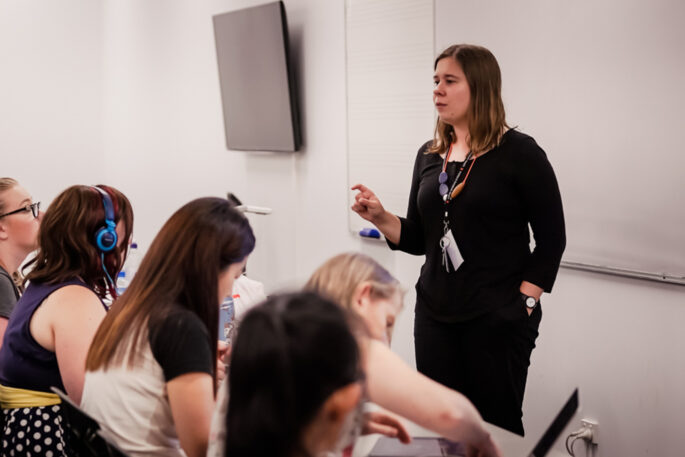 School Safety and Venue Information
Download venue risk assessments and accessibility information for our education venue partners.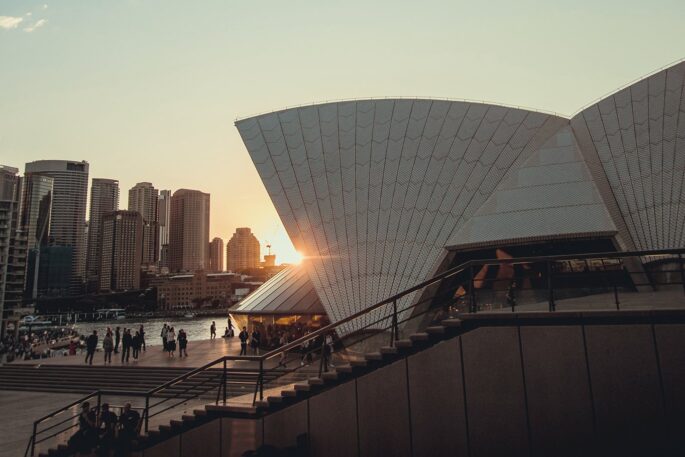 Download Brochure
Download a PDF of the 2022 Learning & Engagement Season Brochure.