For Schools
Teacher Workshops, Schools Concerts and Classroom Resources
Teacher Workshops
Our workshops for teachers run in two streams – general teacher training and workshops specifically designed to help teachers maximise the educational outcomes from our dedicated series of Schools Concerts.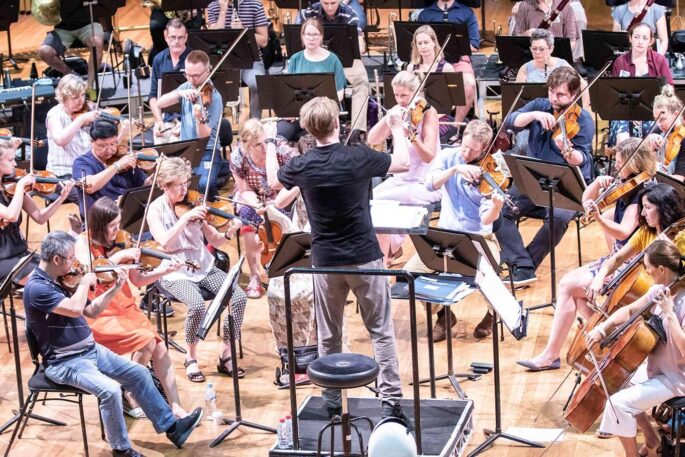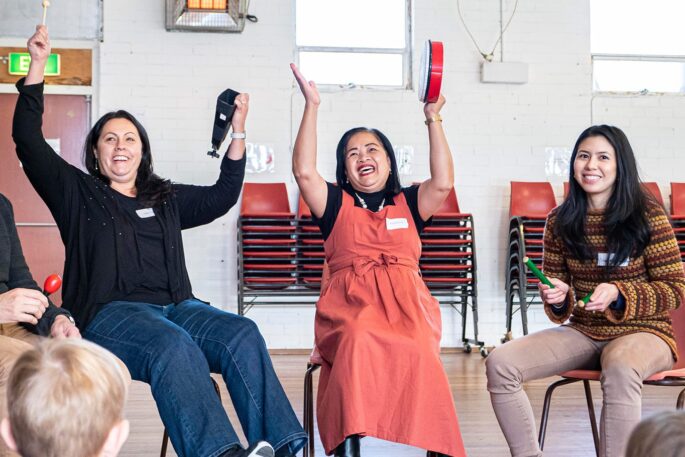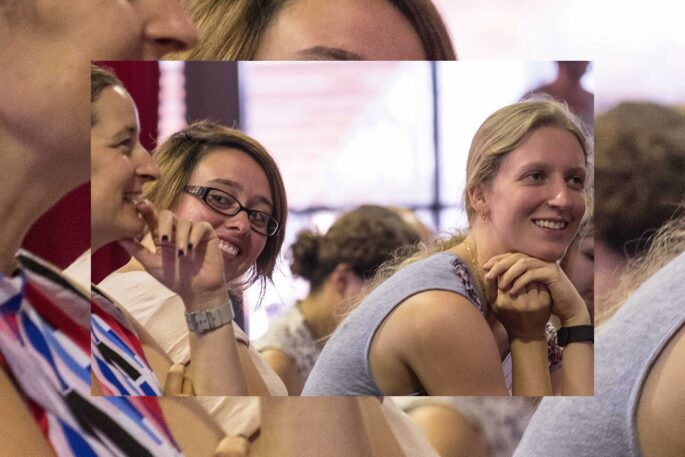 Schools Concerts
Developed for Stages 1-4, our one-hour interactive School Concerts are a brilliant way to introduce students to live orchestral music. Each concert contains lively and colourful pieces that are presented in an accessible and engaging format.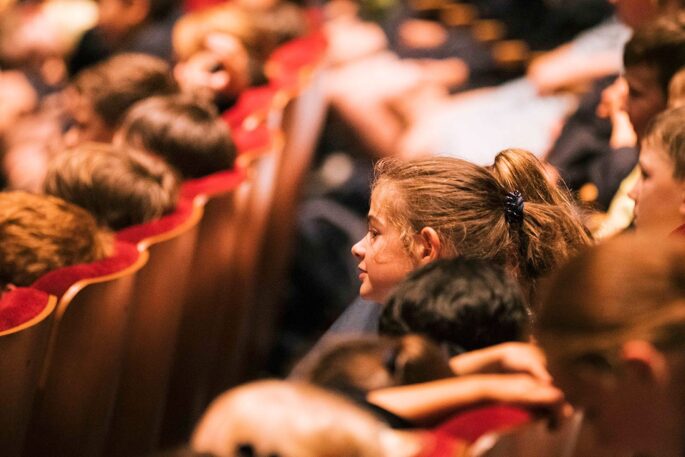 Teacher Resource Kits
Our Teacher Resource Kits are written by professional music teachers and provide a high level of music instruction and pedagogical approaches relevant to the concerts and educational stages. Available for Schools Concerts and performances included in Meet the Music.