For Secondary Schools
Browse through our program offering for Secondary School Teachers
Create an inspiring season of music that meets the needs of your teaching program.
Inspire your students with orchestral music at its most soul stirring and foot tapping – live, at the iconic Sydney Opera House, brought to life by the skill and passion of our world-class orchestra.
It's easy to get a quote! For the programs you're interested in, simply complete the short Expressions of Interest form, select the concerts you're interested in and an approximation of how many students and teachers will be attending. A member of our friendly Learning & Engagement team will be in touch with a quote and to help finalise your booking.
Meet the Music
Stages 5 & 6
Designed to fit every school's learning program, our Meet the Music series gives your students the chance to experience firsthand what they've explored in class. It's the opportunity to see the most in-demand artists in action and visit the iconic and superbly renewed Concert Hall at the Sydney Opera House.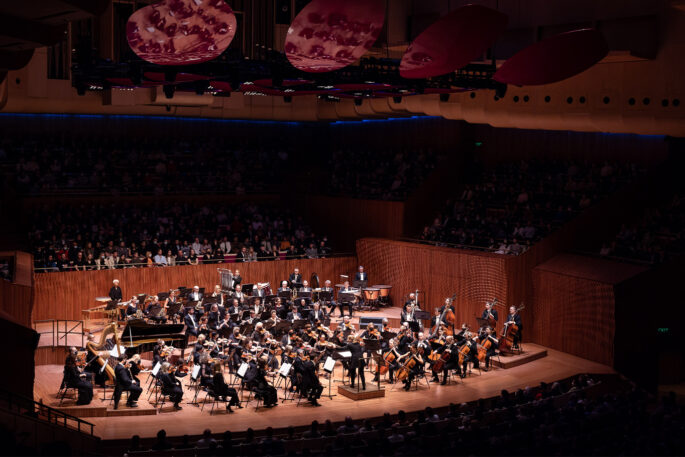 Open Rehearsals
Stages 4–6
An ultra-rare chance to see behind the scenes into the workings of the conductor and soloist dynamic. You and your students have the opportunity to attend an Open Rehearsal and get up close to our talented musicians and guest artists – witnessing the demanding journey it takes to sound exceptional.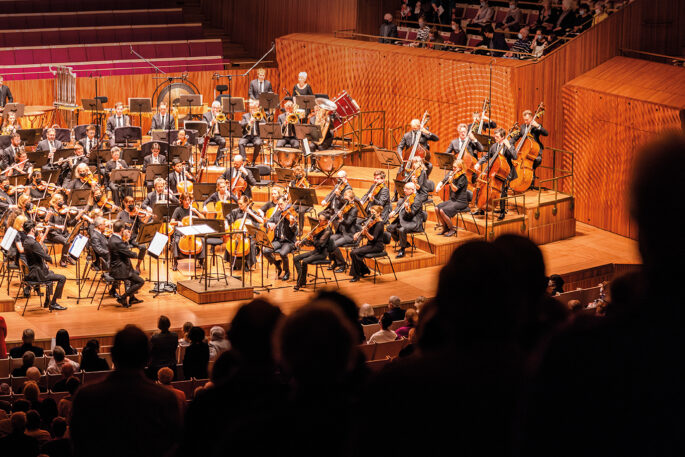 Jazz at Lincoln Center Orchestra
Stages 4–6
In a Sydney first, Jazz at Lincoln Center will be performing Jazz for Young People – a one-off opportunity to introduce your students to the infectious energy of swing, and the greatest jazz band on the planet.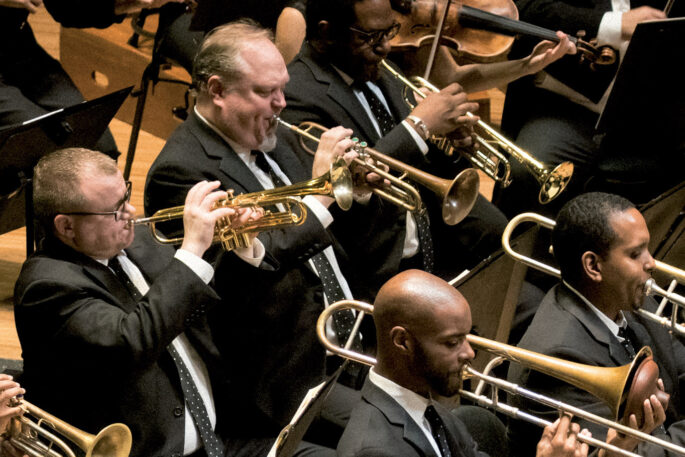 Schools Concerts
Stages 1–4
These bite-sized musical journeys introduce students to the sensational world of live orchestral music. Each one-hour concert combines exciting musical pieces with interactive performances.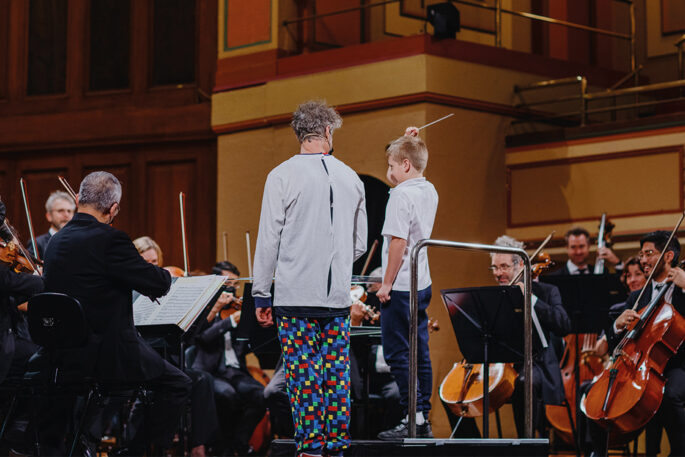 Professional Development Workshops
Stages 1–4
Whether you're looking to prepare students for the live concerts experience or develop fresh ideas for your lessons, our workshops are here to spark creativity and share insights into ionspiring a love for orchestral music in anyone.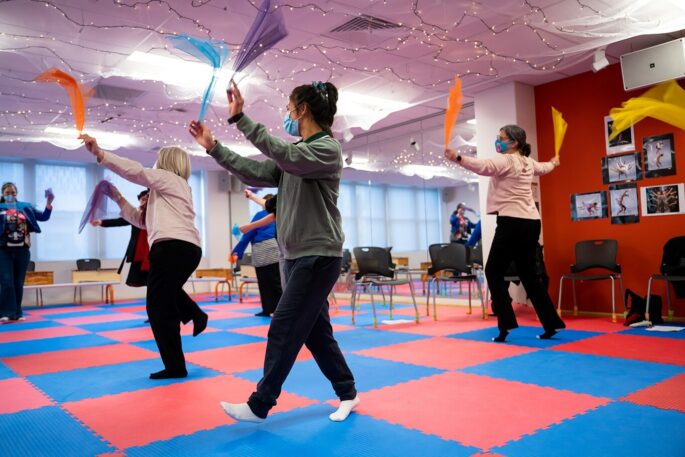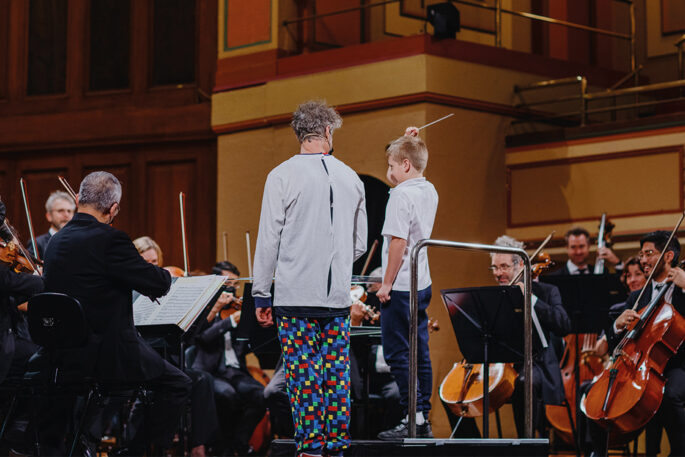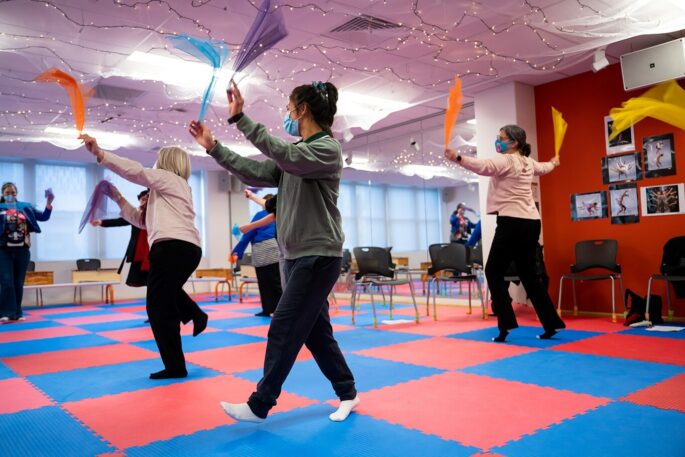 Teacher Resource Kits
Designed to spark creativity and inspiration, our Teacher Resource Kits offer lesson plans and activities that directly relate to our concerts.