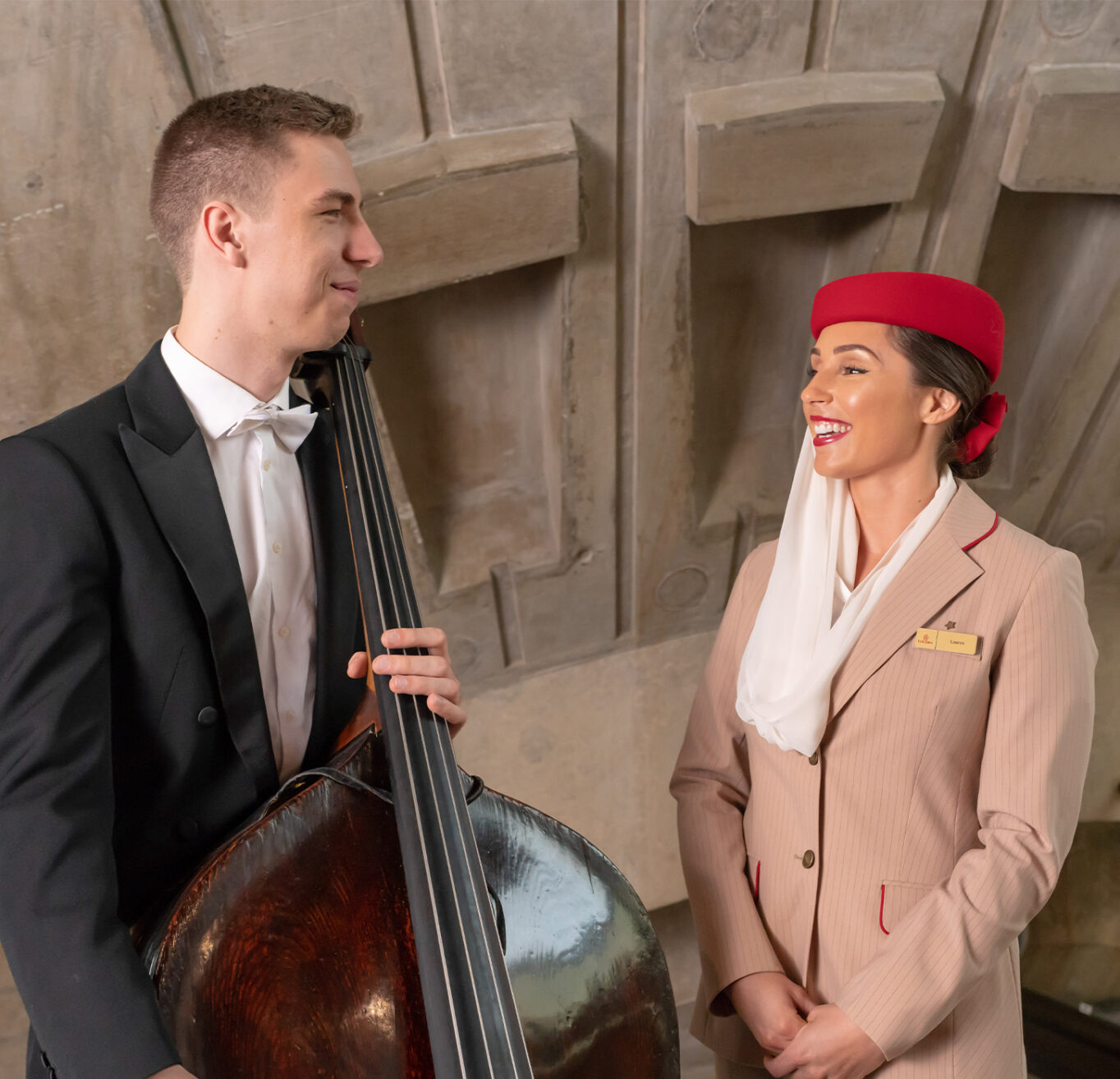 Corporate Partnerships
Partner with a cultural icon
The Sydney Symphony Orchestra has partnered with some of the world's great brands over its ninety-year history. Our Partners have helped us deliver innovative programming and community initiatives across Australia and the globe.
We are particularly proud of our Principal Partnership with Emirates who have helped the Sydney Symphony Orchestra continue its role as a major international ambassador for Australian culture.

Our Partnership Program offers bespoke strategic programs that incorporate features including VIP hospitality and ticketing, customer engagement programs and customised events – all matched with valuable promotional platforms to drive brand visibility and engagement.
Our Current Partners
Sydney Symphony Orchestra is extremely grateful to our current partners for their support. Their generosity and commitment to innovation and excellence makes a significant difference to the nation's cultural life.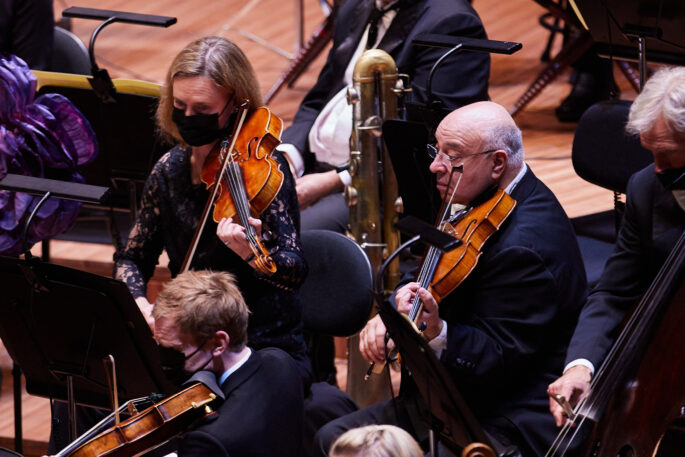 Opportunities and Benefits
VIP Hospitality and Access. More than 125 performances annually make VIP ticketing and entertainment options easy.
Branding and Promotions. Our communications program and digital content offer extensive brand exposure across multiple channels.
Activations and Events. The Sydney Symphony Orchestra is born to perform, and our home stage is the Sydney Opera House Concert Hall. We have the flexibility to create unique, memorable events for Partners.
Community Reach. Our digital platforms drive our national and international reach and we perform live across Greater Sydney and New South Wales.
Corporate Programs & Packages
Sydney Symphony has developed a suite of powerful Corporate Workshops Packages, presented in conjunction with business consultancy Coxswain Alliance. Learn more about our Corporate Membership Program to get discounted tickets for your staff. See more about Corporate Entertainment Packages and how they can engage your stakeholders, as well as information about how to be part of our Subscriber Benefits Program.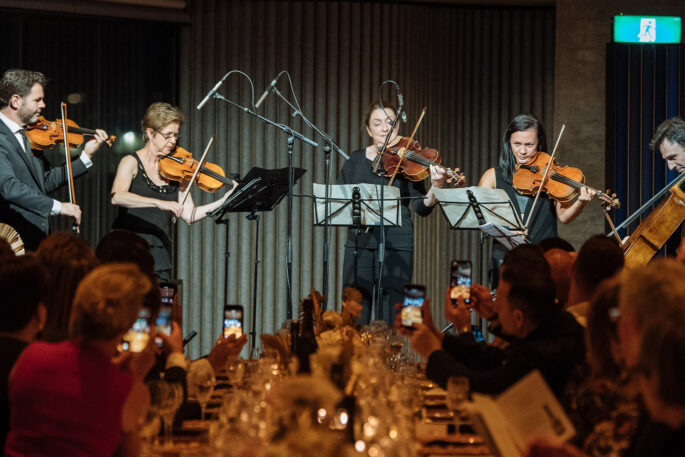 Contact Us
To discuss your company's goals and the benefits of a strategic alignment, contact:
Morgan Merrell
Head of Corporate Relations
Ph: 02 8215 4676
morgan.merrell@sydneysymphony.com
Or fill out an expression of interest: