Music for everyone
Tickets & Booking
Student Rush
Still studying? Not a problem. Our Student Rush Tickets start from just $20*. So, you can take a night off from the books without breaking your budget.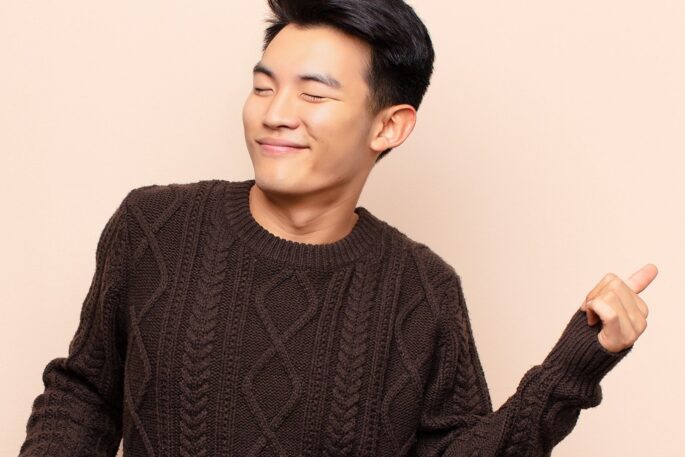 Under 35 Tickets
Some of the greatest composers wrote their finest symphonies before they were even 35. So, come and enjoy it when you're under 35 too with our $49* tickets.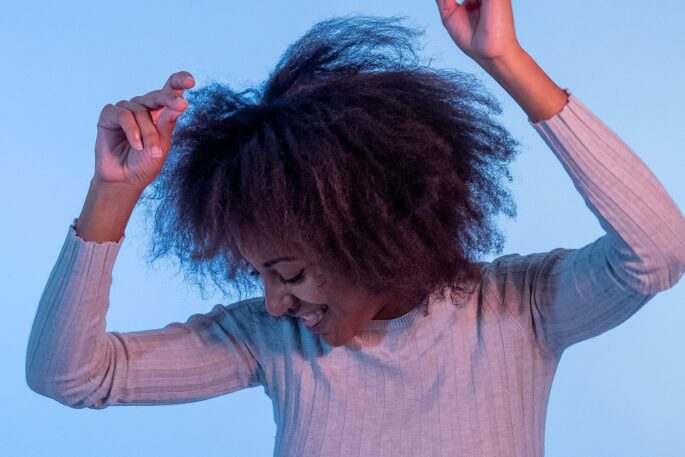 Group Bookings
Sharing an experience makes it even more special. You can earn a 20% discount by booking a group of 8 or more. So, bring your friends, family or colleagues and enjoy the experience together.

To make a group booking, contact our Customer Service Team.