Sydney Symphony On Demand
Digital Performances
Available On Demand Now
Join us LIVE on Wednesday 7 December from 8pm for a musical journey that is out of this world. The Sydney Symphony Orchestra with conductor James Judd performs Gustav Holst's spellbinding The Planets, Benjamin Britten's lyrical Violin Concerto led by our Concertmaster Andrew Haveron, and a new work by acclaimed Australian composer Paul Stanhope.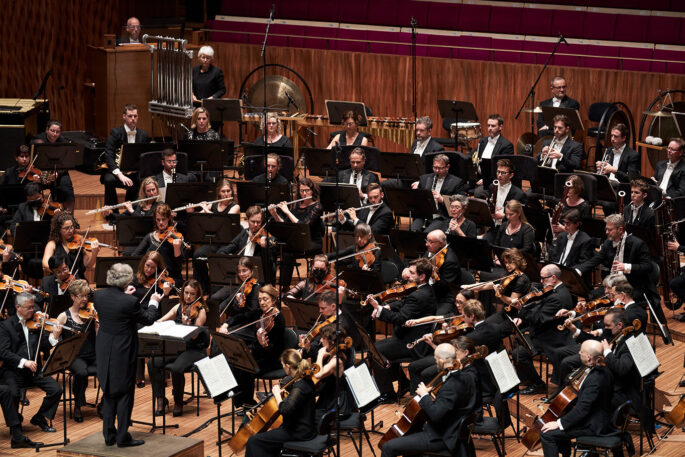 Conducted by Simone Young
Feel the intimate power and passion of these specially curated programs.
Chamber Sounds
A digital series featuring Sydney Symphony musicians performing Australian works, audience favourites and lesser-known gems.
Cuatro
A four-part online work, created in isolation, as eight virtuosic artists respond to a new way of life.