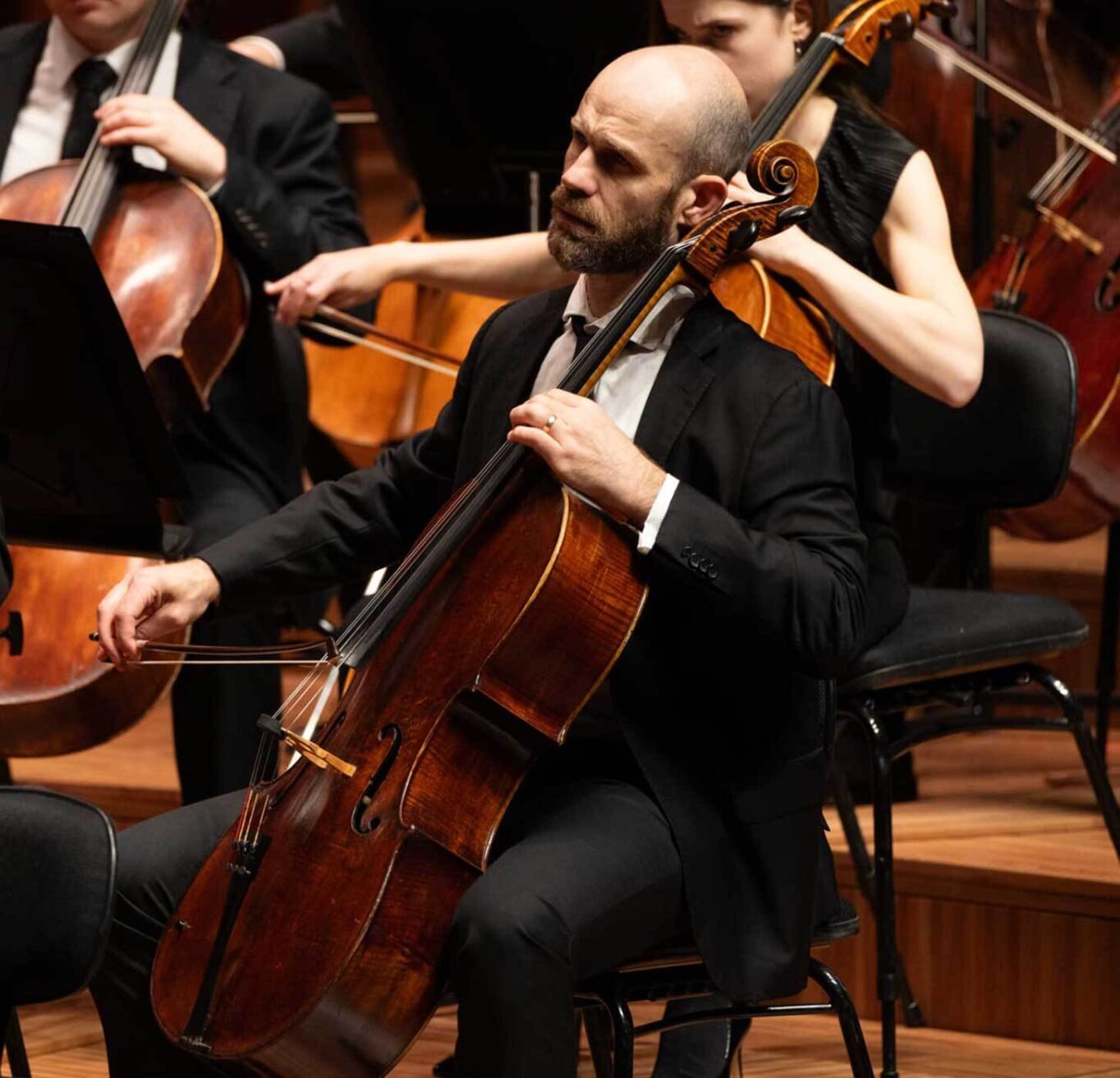 The future of music needs you
Make a gift that helps inspire great music
Help us share our music
For 90 years, the Sydney Symphony Orchestra has been at the heart of music-making in Sydney, across NSW and around Australia. We are passionate about sharing the joy of music, and we know that you are too.
You can help us share that joy and passion, creating a future where music inspires, delights and unites even more people. With your help we can continue to support the best Australian and international artists, and increase our services to public libraries and schools across the state.

Please consider making a gift that helps inspire great music.

Make a gift online
A gift from you, of any amount, will ensure that live orchestral music will continue to bring joy to our communities and bring us all together.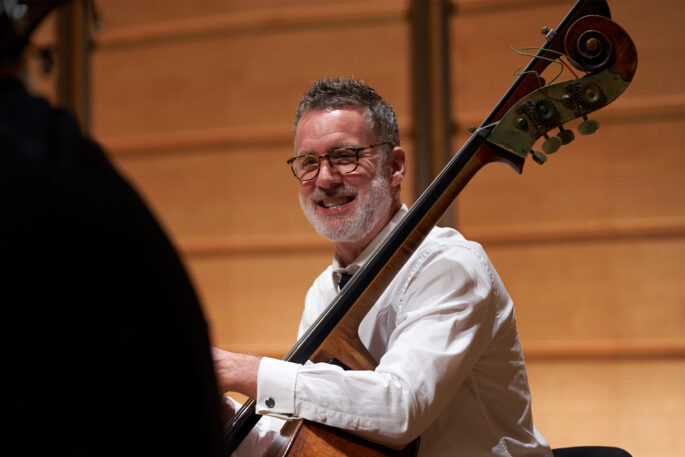 Join the Ring Leaders
Das Rheingold 2023
Help bring these landmark operas to life. When you join the Ring Leaders, you become an important partner in the Orchestra's journey through these iconic operas – brought to the Concert Hall stage for the first time in more than 20 years!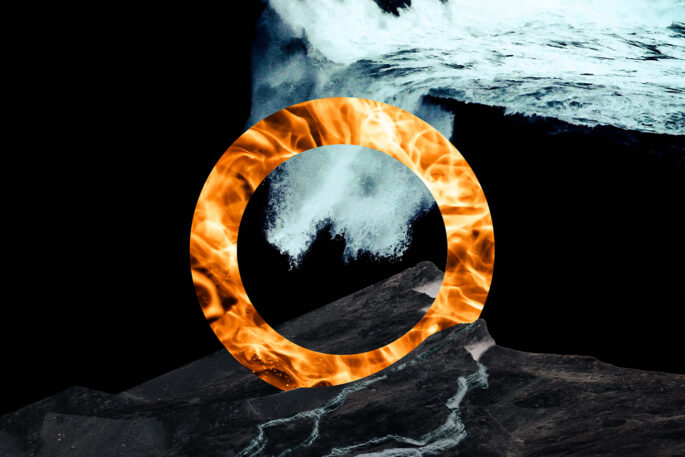 Our Supporters
Deepen your commitment to music. Our patrons and supporters help deliver great impact while discovering more about the artistic life of the Orchestra.
Make music your legacy
Sharing the gift of music with future generations is one of the best gifts of all. Make an enduring gift and join our Sydney Symphony Orchestra Bequest Society.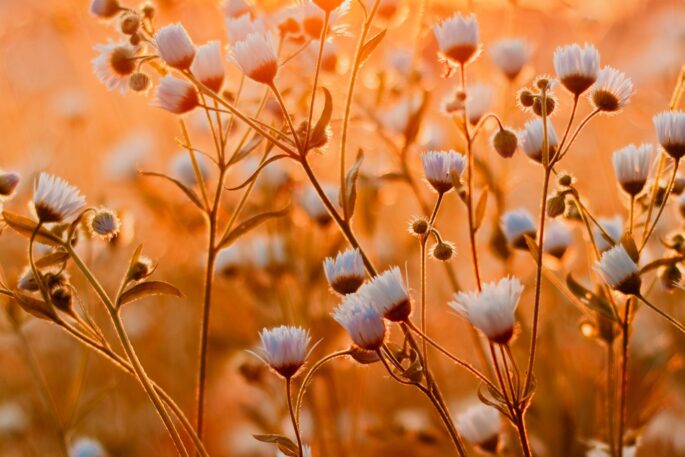 Trusts & Foundations
We believe in the goodness that music can bring to communities. It has the power to heal through its writing and performance; to bring communities together through a language that can be understood and enjoyed by all.