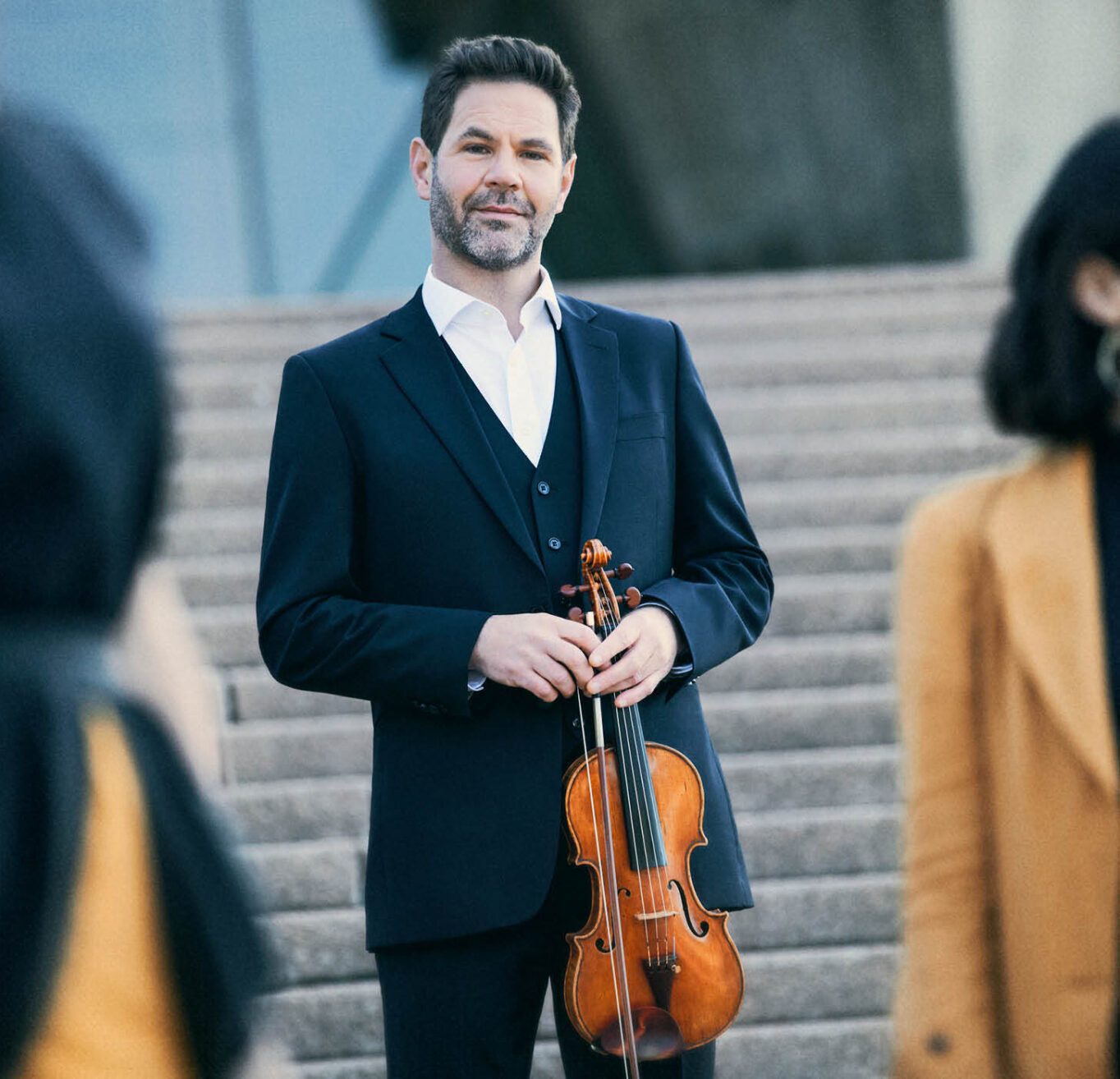 The future of music needs you
Make a gift that helps inspire great music
We need music now, more than ever.
Your contribution will help us continue providing music to all parts of our community. At a time when touring and performing live has proved almost impossible, our supporters have helped us provide digital concerts online – available to the whole community for free.
As we plan for a new and brighter future for music, your gift will enable us to engage Australian artists and increase our services to public libraries and schools across the state.
Please consider making a gift that helps inspire great music.
Make a gift online
We're asking for your help. Any gift, big or small, will help us stay together and bring you live music once again. We know everyone is feeling it this year, but whatever you can give is greatly appreciated.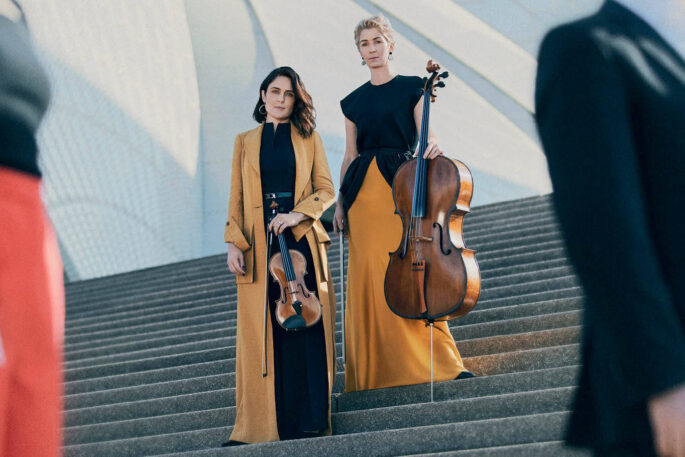 Our Supporters
Deepen your commitment to music. Our patrons and supporters help deliver great impact while discovering more about the artistic life of the Orchestra.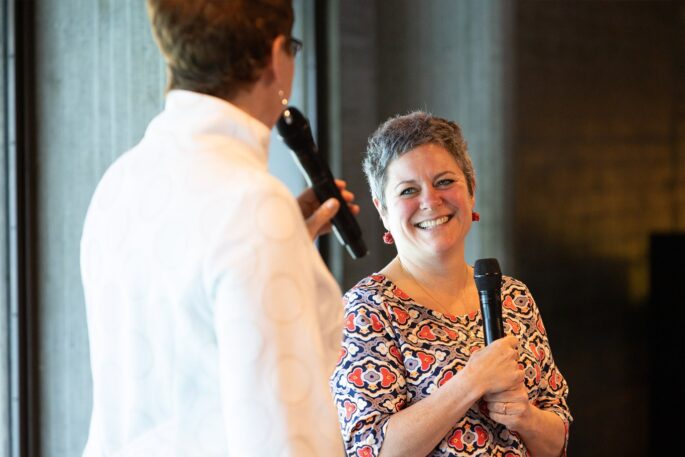 Make music your legacy
Sharing the gift of music with future generations is one of the best gifts of all. Make an enduring gift and join our Sydney Symphony Orchestra Bequest Society.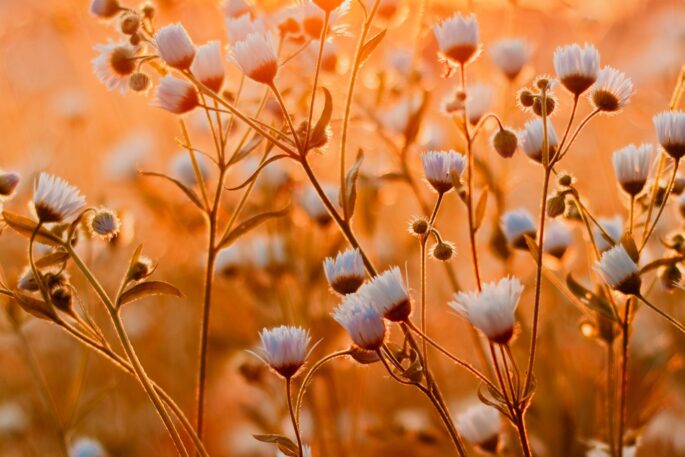 Trusts & Foundations
We believe in the goodness that music can bring to communities. It has the power to heal through its writing and performance; to bring communities together through a language that can be understood and enjoyed by all.