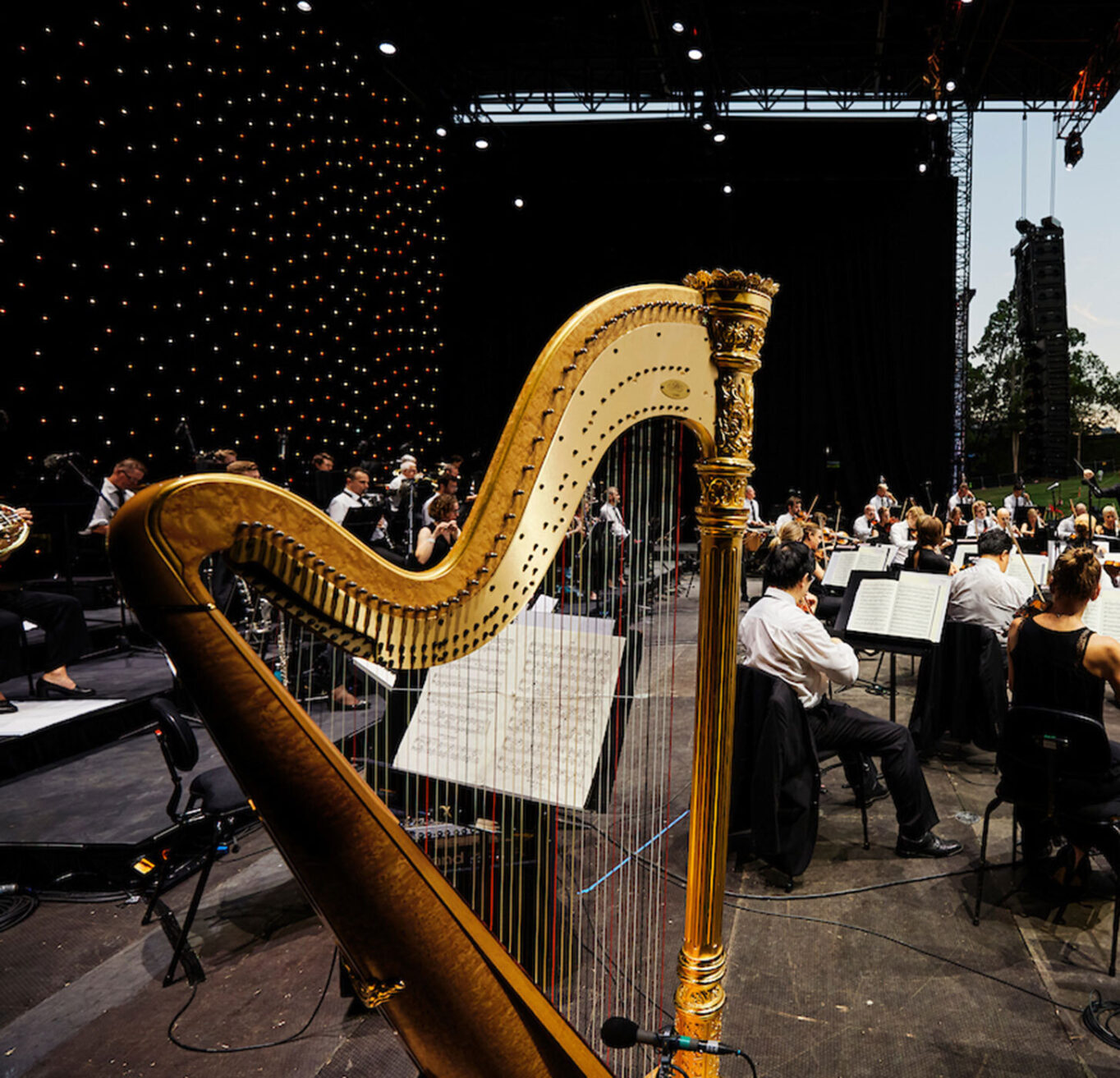 Donate to our Instrument Fund
Help lift our sound
Over the next few years, we have key instruments that are in urgent need of replacement – and we need your help!
To create extraordinary musical experiences for you, we must ensure we are using the very best tools of our trade.

We invite you to help lift our sound by making a gift to our new Instrument Fund. Your tax-deductible donation will go directly towards the purchase of new instruments which have deteriorated and need to be replaced.
Please consider a contribution before the end of 2023 to help us purchase a new tuba (to be played by our Principal Steve Rossé) and a Lyon & Healy Concert Harp, for our Principal Harp and guest soloists in 2024.
Double the impact of your donation.
Thanks to the generosity of Sydney Symphony subscribers Gary Holmes and Anne Reeckman, every dollar you donate between now and 31 December will be matched by them – up to $50,000! We're already off to a great start in our goal of raising $150,000 and a gift of any amount can make a huge difference.