Sydney Symphony Fellowship
Designed to give young aspiring professional musicians the best springboard to a career in music.
The 2023 Fellows
10 talented musicians. Find out what makes our Fellows so special.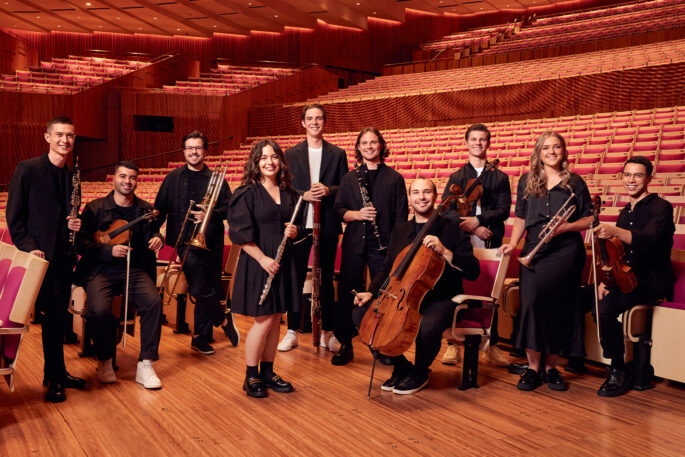 Our Fellows have the opportunity to be inspired by musical greats – while on the path to becoming leading musicians themselves.
For over 20 years, we've proudly watched our Fellows go on to enjoy highly successful careers in Australia and abroad.
The Fellowship program lays the groundwork through intense preparation and training including masterclasses with globally renowned artists, mentoring by Sydney Symphony's musicians, and the opportunity to play in chamber and mainstage and regional orchestral performances.
Throughout the year-long journey, we support our Fellows with further development of technical skills, insights into career management and preparation for auditions to help develop sustainable and rewarding careers.
Fellowship Applications
Applications for our 2024 program have now closed. Click through for more information on the program.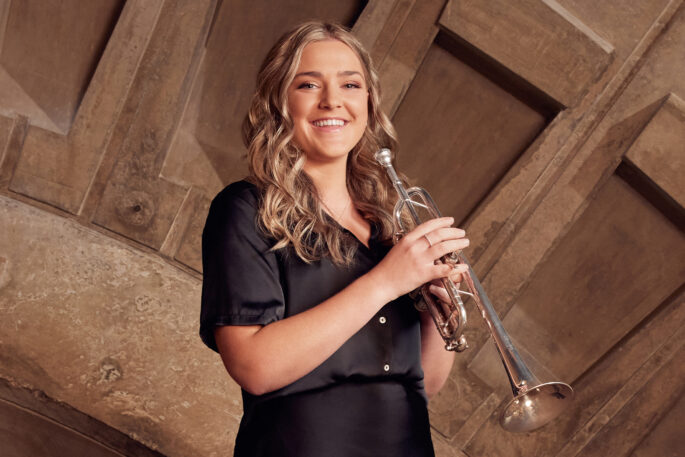 Fellowship Alumni
In 2016, research by the BYP Group found that the Sydney Symphony Orchestra Fellowship program is addressing an unmet need in the Australian orchestral sector.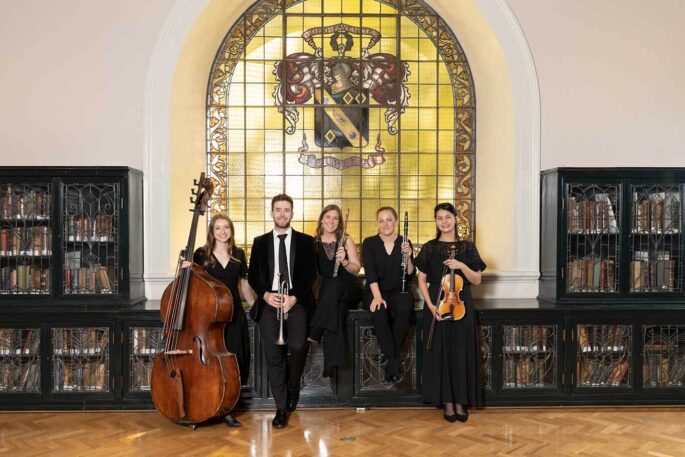 2023 Fellowship Patrons
The Sydney Symphony Orchestra is grateful for the support of our Fellowship patrons who make this program possible.
The Sydney Symphony Orchestra Fellowship program is generously supported by the Australia Council for the Arts and Create NSW and Presenting Partner Coxswain Alliance.