Parramatta Workshop
Talented young musicians will be mentored by the Sydney Symphony Orchestra Fellows in this three-day "pop-up" music camp. This popular workshop is available for student musicians from Years 4–12 (ages 9–18) who have achieved the suggested AMEB grade.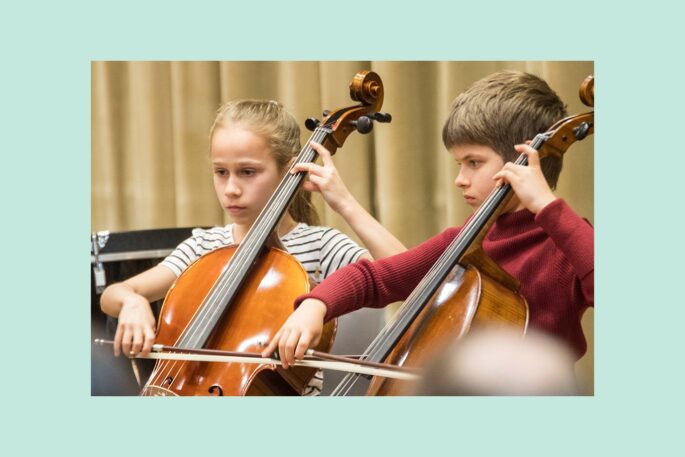 PlayerLink
For more than 25 years Playerlink has provided young musicians in regional centres of NSW the opportunity to learn and perform alongside musicians of the Sydney Symphony.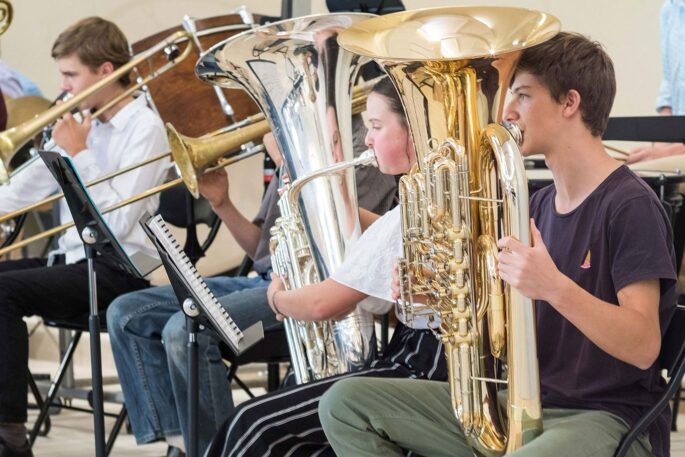 Advice about our current programs
In support of government action designed to maintain the health of our communities, our Learning and Engagement programs are currently suspended. We hope to announce our 2021 Schools Program in Term 4 of 2020.
Sign up to our Learning & Engagement newsletter for updates.