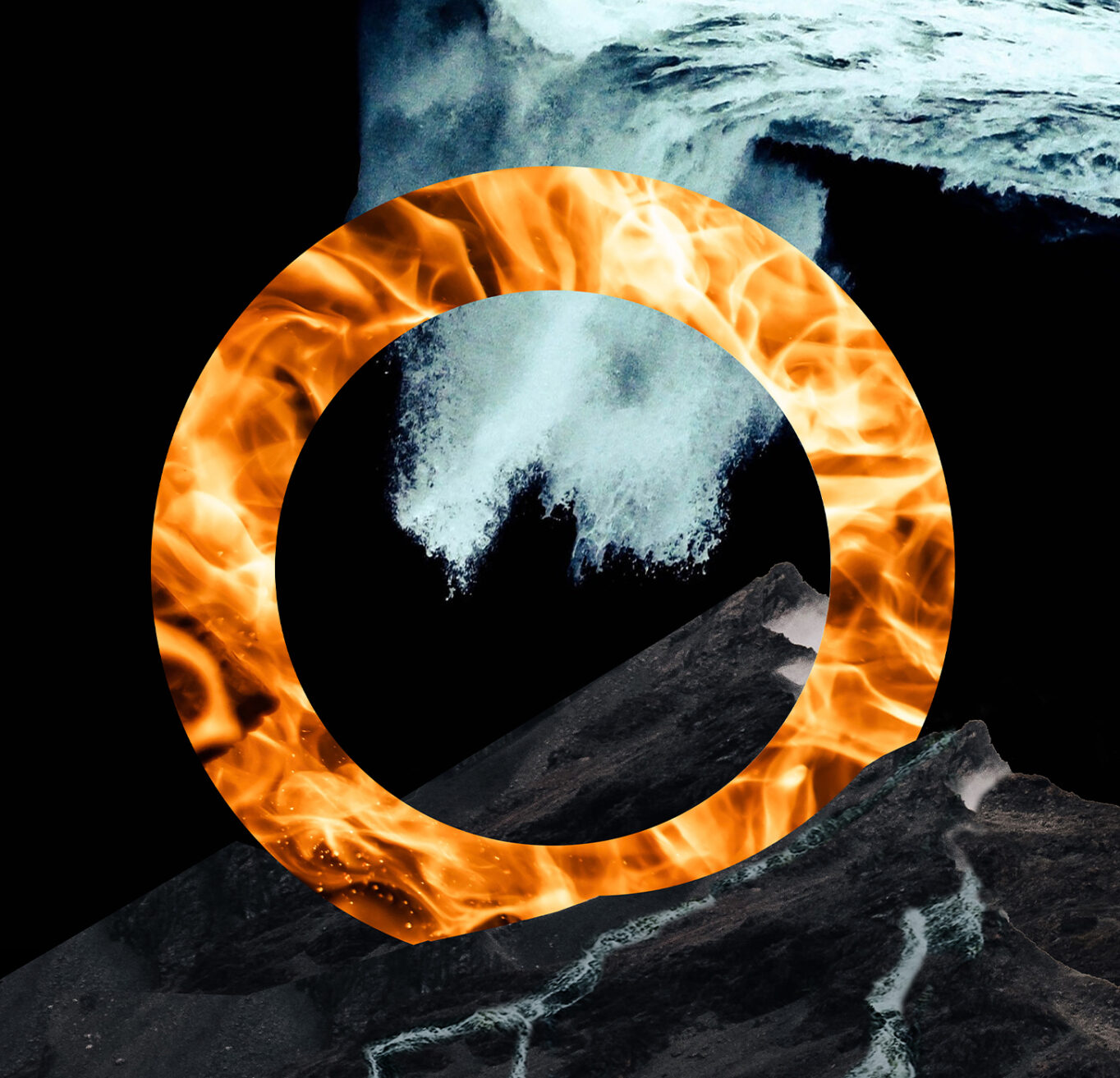 Das Rheingold 2023: Join the Ring Leaders
Be part of these unparalleled performances from the beginning.
This November, the Sydney Symphony Orchestra and Chief Conductor Simone Young present Wagner's Das Rheingold as an Opera in Concert. These performances mark the beginning of a four-year journey through Wagner's monumental Ring Cycle.

Simone Young, acclaimed for her mastery of Wagner's music, will bring together the world's leading Wagnerian singers and the full forces of the Sydney Symphony – all in the renewed acoustic of the Concert Hall.

These performances are a wonderful opportunity to be part of musical history in the making.
Help bring these landmark operas to life.
When you join the Ring Leaders, you become an important partner in the Orchestra's journey through these iconic operas – brought to the Concert Hall stage for the first time in more than 20 years!
Each year we will invite you to go behind the scenes and share experiences with Simone Young and the cast including exclusive Open Rehearsals and our Salon with the Stars.

Your support ensures the success of this immense four-year project showcasing the brilliant sound of the Orchestra.
Levels of Annual Support
Patrons $10,000+
Supporters $2,500+
Friends $250+
Your donation to the Sydney Symphony is fully tax-deductible and can be made in installments.
We gratefully acknowledge the generosity of the Ring Leaders, including those who wish to remain anonymous.
I've conducted more than 25 years of Ring Cycles – but never in Sydney. I've dreamt of sharing this with the Orchestra that I love, in the city I love!"
Simone Young, Chief Conductor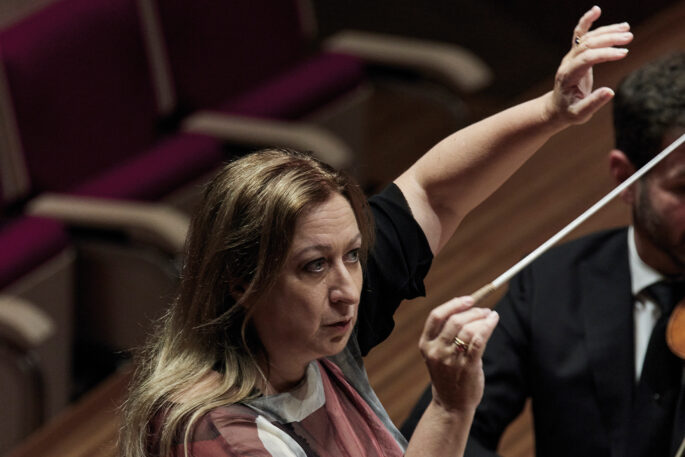 Special Events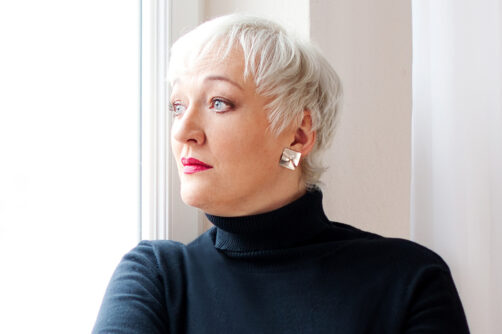 Salon with the Stars
Supporters and Patrons level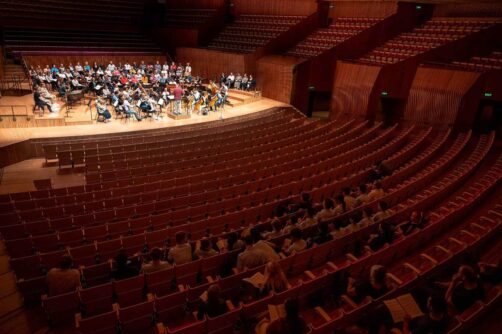 Open Rehearsal
Friends, Supporters and Patrons level
ARTISTS
SIMONE YOUNG conductor
SAMANTHA CLARKE Woglinde
JACQUELINE DARK Wellgunde
MARGARET PLUMMER Flosshilde
WOLFGANG KOCH Wotan
MICHAELA SCHUSTER Fricka
FALK STRUCKMANN Alberich
JUD ARTHUR Fafner
SIMON MEADOWS Fasolt
ELEANOR LYONS Freia
NOA BEINART Erda
STEVE DAVISLIM Loge
SIMON O'NEILL Froh
SAMUEL DUNDAS Donner
ANDREW GOODWIN Mime