Bequest Society
Make Music Your Legacy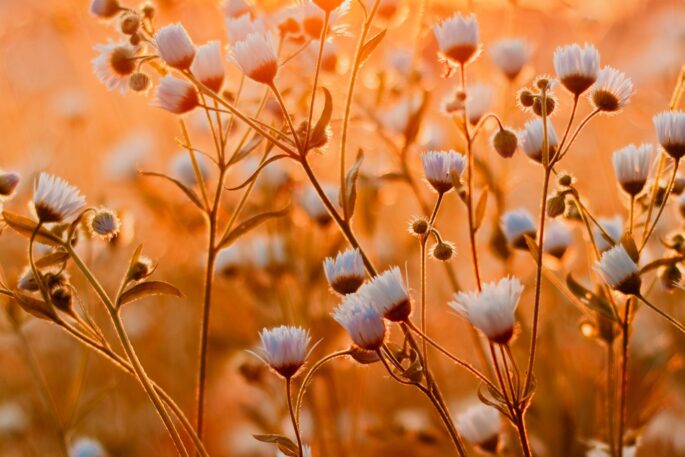 Sharing the gift of music with future generations is one of the best gifts of all.
Including the Sydney Symphony Orchestra in your estate planning will help us support our young and emerging artists, bring the world's finest to the Concert Hall stage and demonstrate the power and positivity that music brings to communities. Your gift will inspire great music.
If you make a gift to the Orchestra in your will, please consider letting us know about your plans. We will be able to introduce you to the Orchestra and our musicians so that you can see the aspects of our musical life that will be enhanced though your generosity.
There is no minimum bequest value required for membership of the Sydney Symphony Orchestra Bequest Society. All gifts are treasured and treated as an enduring personal statement reflecting your dedication to music. Your membership of the Society can remain anonymous if you wish.
For a confidential and sensitive discussion about how your gift will endure and make a profound difference, please contact:
David Sutherland
Head of Major Gifts
(02) 8215 4625
david.sutherland@sydneysymphony.com

By making a notified bequest, you can be certain the Sydney Symphony Orchestra will be a grateful beneficiary. It will ensure you continue to enjoy your association with the Orchestra during your lifetime, and the orchestra will continue to honour you after you've gone."
– Ray Wilson OAM, Founding Member, Sydney Symphony Orchestra Bequest Society
Stuart Challender AO
The late Stuart Challender AO changed the Sydney Symphony Orchestra forever.
He achieved this through a musical dynamism that marked him as one of our nation's greatest musicians and through his passionate and ambitious planning for the artistic development of the Orchestra.
It was his untimely passing that focused the nation's attention on his life's work and allowed us to begin measuring his extraordinary legacy.
Stuart Challender's vision has continued to inspire us – even though it is thirty years since his last performance and final encores. Today, Stuart's vision powers our artistic aspirations and dedicates us to nurturing the next generation of musicians and audiences.