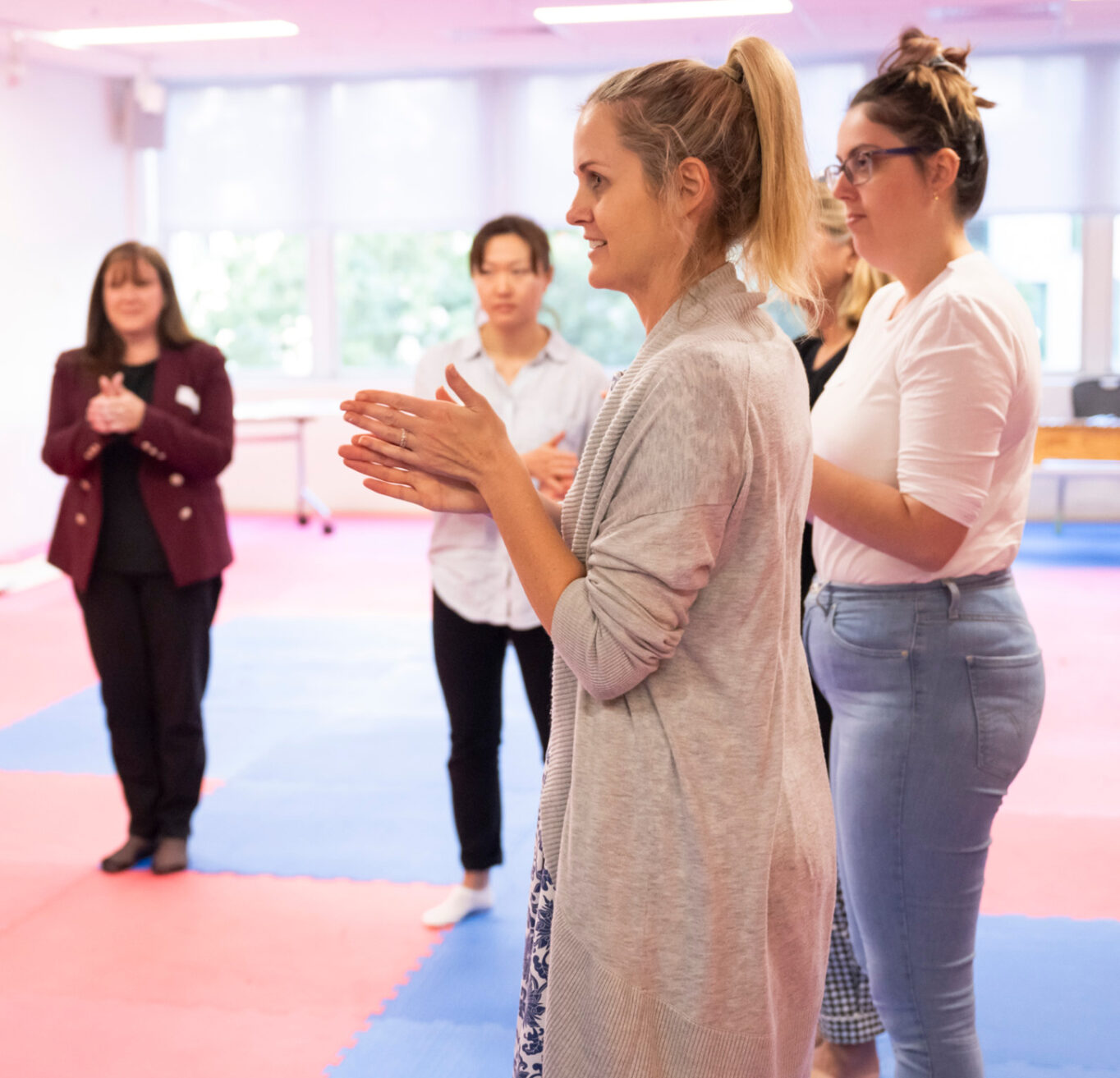 Teacher Resource Kits
Engaging Lesson Plans and Easy Online Access For Your Concerts
Our free Teacher Resource Kits are designed to help you explain and explore what your students see, hear and feel after your concerts.
Music appreciation and performing excellence begins in the classroom.
Designed to spark creativity and inspiration, our Teacher Resource Kits offer lesson plans and activities that directly relate to your concerts in line with students' stage and year groups. These are free for all teachers. Each commissioned kit includes:
Detailed background information about key works
New and engaging lesson plans and activities
Listening guides and exploration notes
Relevant excerpts from the scores for key works
Easy online access to recordings for use during lessons.
All Teacher Resource Kits are created by professional music teachers and are designed to deliver targeted and adaptable pedagogical approaches relevant to specific educational stages.

In addition to these Teacher Resource Kits, you can keep the magic of the Sydney Symphony alive in your classroom using our free on-demand digital educational resources.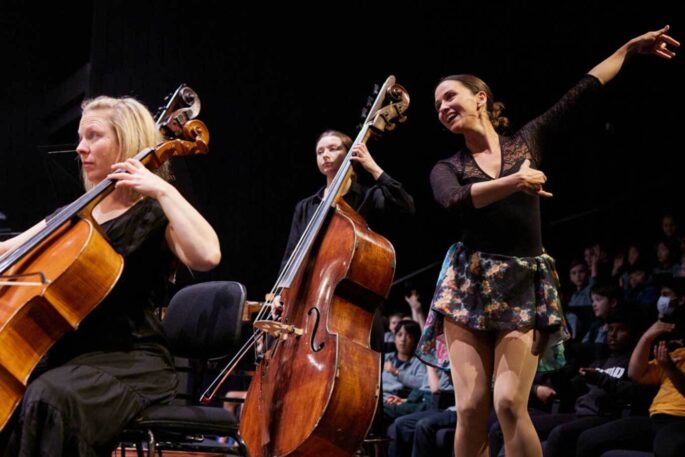 2023 Season Teaching Resources
2024 Teacher Resource Kits will available in advance of your concert.