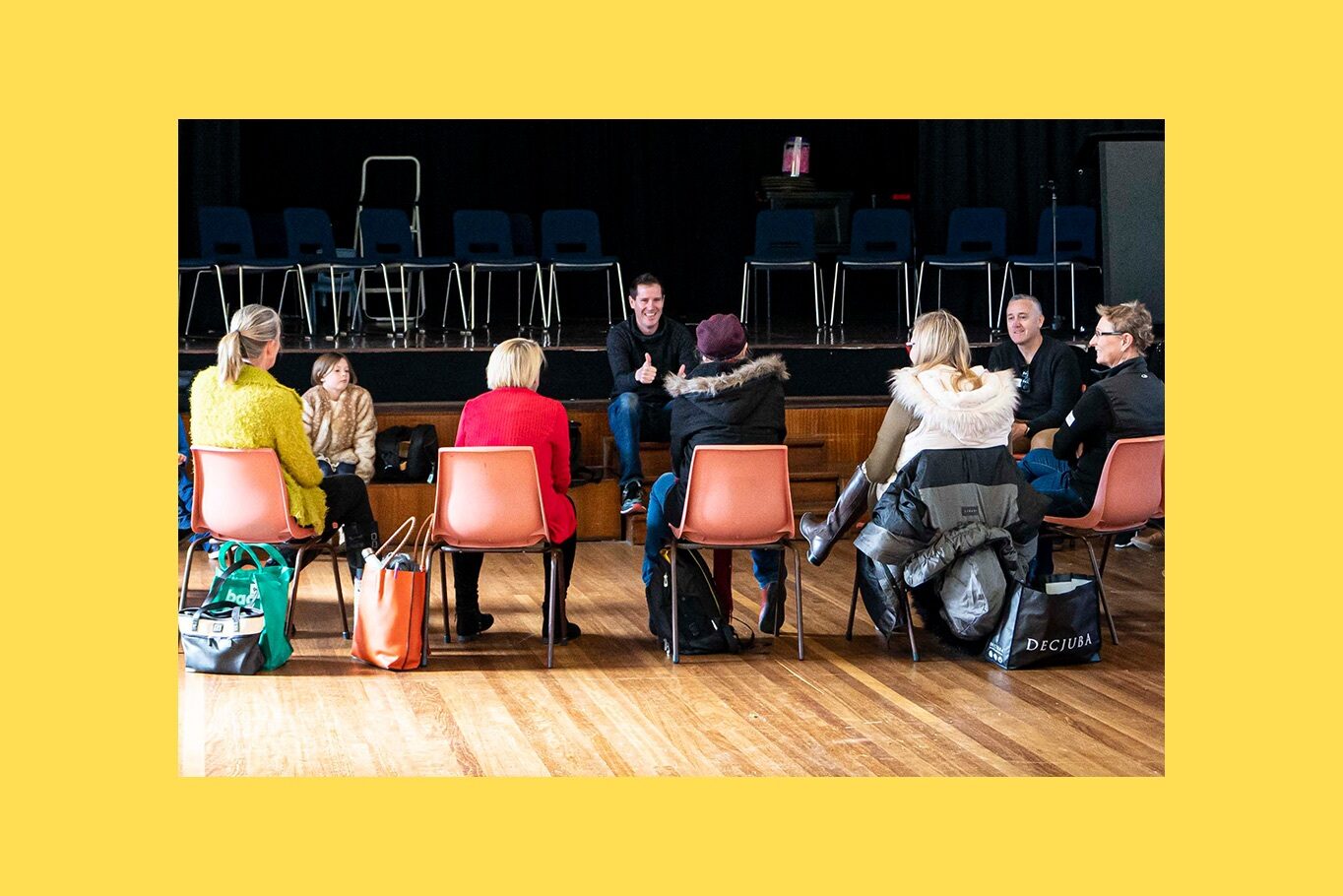 Teacher Resource Kits
For Schools Concerts and performances included in Meet the Music
Our Teacher Resource Kits are written by professional music teachers and provide a high level of music instruction and pedagogical approaches relevant to the concerts and educational stages.
What's included in the Resource Kit:
A detailed background information on key works
Lesson plan and activities
Access to recordings for classroom use
You'll find a detailed description of kit contents in the introductory pages for each series.

Advice about our current programs
In support of government action designed to maintain the health of our communities, our Learning and Engagement programs are currently suspended.
We're planning to announce our 2021 Schools Program in Term 4 of 2020.