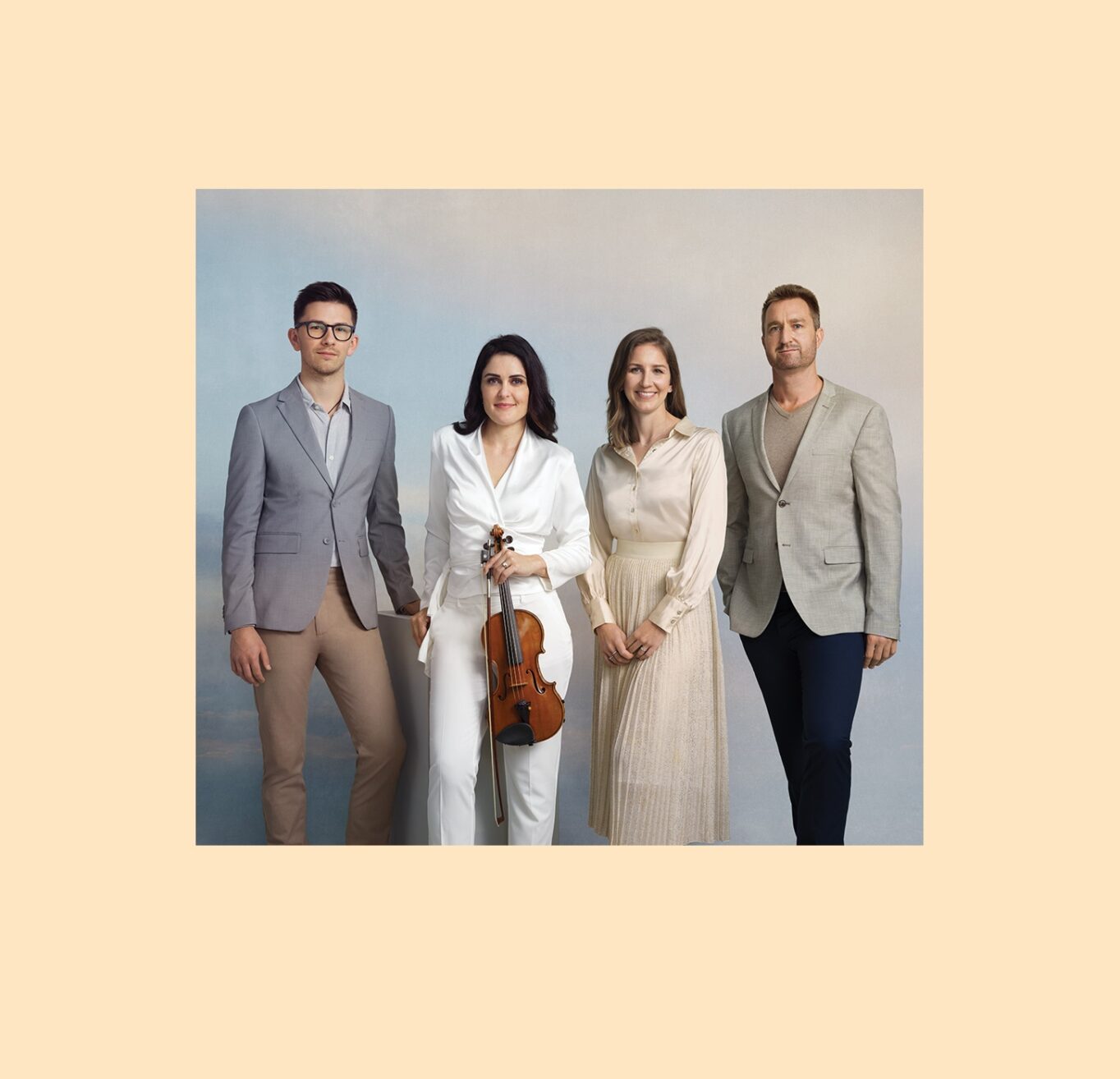 Emirates Classics in the City
This package is now sold out
From Baroque to the Romantic, Classics in the City explores the most intimate orchestral music. Perfectly located in the heart of the city, the City Recital Hall provides intimacy matched by glorious acoustics.

When: 7pm on Wednesdays or Thursdays
Where: City Recital Hall
Pack size: 4 concerts
Fully flexible: Yes

Good to know: You can select our new flexible pay-as-you-go payment arrangements. Your account will be billed for your tickets only when they are confirmed and issued – no upfront payment required. Where we have no seats for a particular concert, subscribers will have Priority Standby status. This means our subscribers will be allocated new seats if they become available.
Pack Selection
Choose one of the following pack size options, and explore the concerts available in each pack.
Reserve
Premium
A
B
C
D
Adult

Adult

Premium$350.00

A$300.00

B$210.00

C$175.00

D$140.00
Student

Student

Premium$315.00

A$270.00

B$190.00

C$155.00

D$140.00
Pensioner

Pensioner

Premium$315.00

A$270.00

B$190.00

C$155.00

D$140.00
Under 30

Adult

Under 30$140.00

A$140.00

B$140.00

C$140.00

D$140.00
Child

Child

Premium$140.00

A$140.00

B$140.00

C$140.00

D$140.00
*Booking fee may apply
4 concert pack – Intimate Classics
Meet the best music from the Baroque to the 20th century. On our way, we'll encounter Italian masters from Venice, Bach, the master of the late Baroque, Mozart, the jewel of the Classical era and Britten, who brings Baroque style into the 20th Century.
SAFETY IS OUR PRIORITY
The Sydney Symphony will continue to apply NSW Public Health Orders as they relate to ticketing and seating arrangements. As these Orders can change at very short notice, we will be allocating seats closer in time to concert dates than we have in previous seasons. This will allow us to maintain a COVID-19 safe environment.