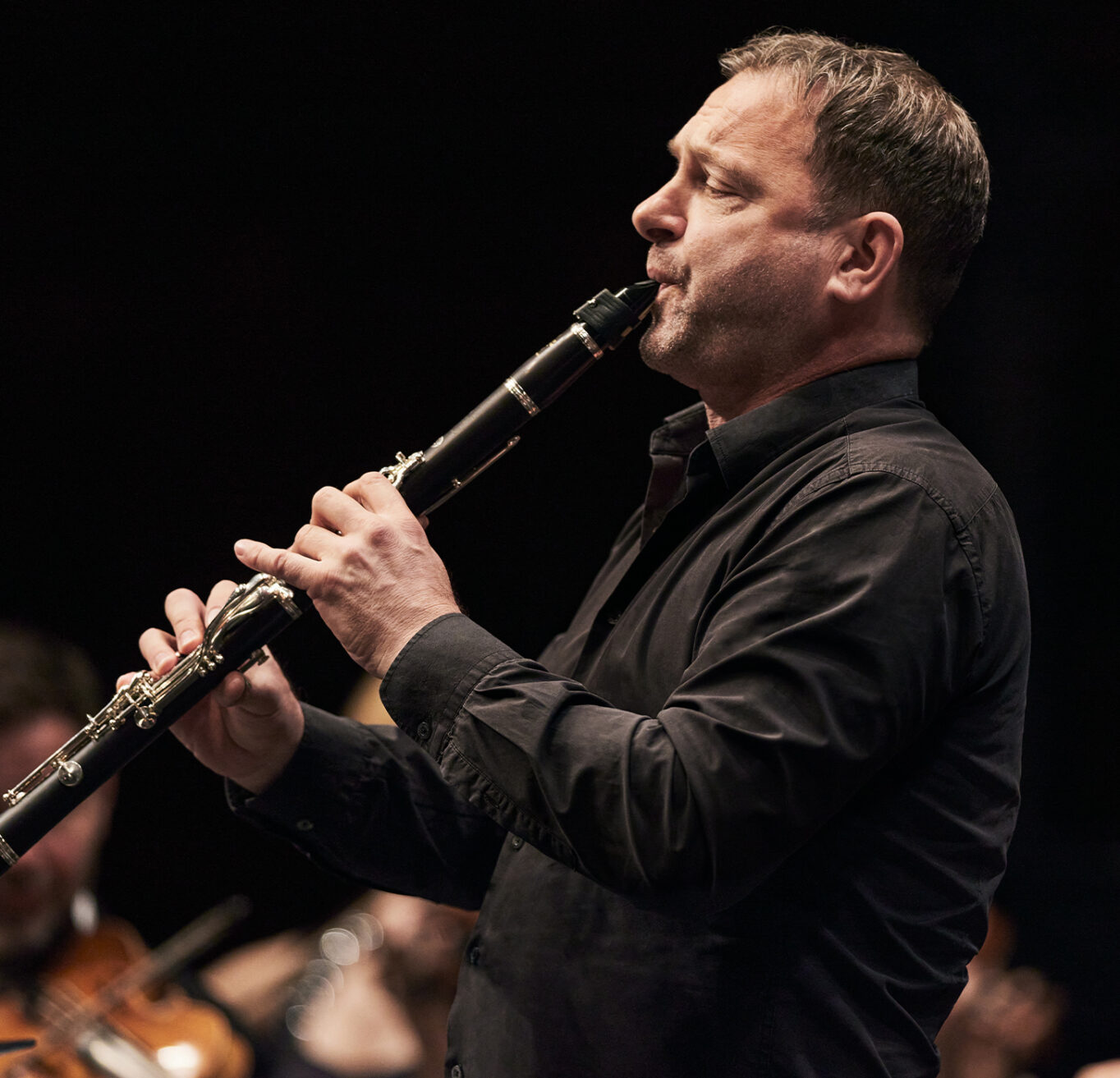 Classics in the City
THE SPIRIT OF MUSIC IN THE HEART OF THE CITY
When: 7pm on Thursdays
Where: City Recital Hall
Pack size: 4 concerts
Good to know: If your plans change, you can swap concerts with no additional fees.*
Pack Selection
Choose one of the following pack size options, and explore the concerts available in each pack.
4 CONCERT PACK
Reserve
Premium
A
B
C
D
Adult

Adult

Premium$380.00

A$320.00

B$220.00

C$180.00

D$140.00
Student

Student

Premium$342.00

A$288.00

B$198.00

C$162.00

D$126.00
Pensioner

Pensioner

Premium$342.00

A$288.00

B$198.00

C$162.00

D$126.00
Under 35

Adult

Under 35$160.00

A$160.00

B$160.00

C$160.00

D-
*Booking fee may apply
Not just a concert, each Classics in the City event is a unique creation.
It's an opportunity to experience music across a range of styles and engage with performances in the deepest possible way.
Witness the chemistry as ensembles of Sydney Symphony musicians create great moments with collaborators including genius violinist Augustin Hadelich, Australian icons Lior, Nigel Westlake, Lou Bennett and the remarkable Erin Helyard. Expand your horizons with music that moves from the Baroque to the contemporary, in four unforgettable performances.
Bonus Concerts
Series Pack subscribers unlock our Bonus Concerts at a great price. Just one of the benefits of being a 2024 Season subscriber. Here's our add on recommendations for a Classics in the City pack.
Premium Reserve: $75
B Reserve: $50