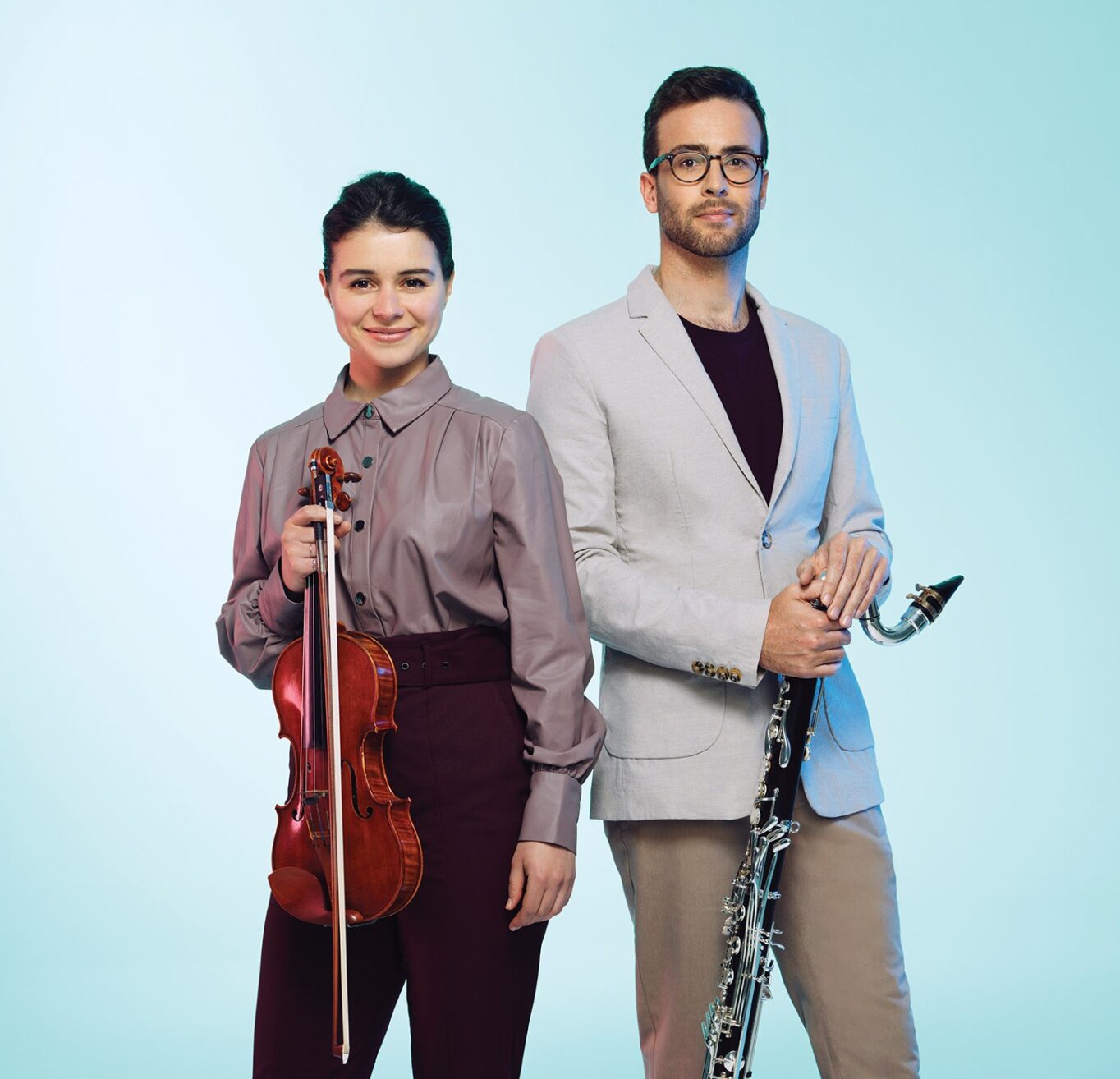 Symphony Hour
Take a new musical journey
Symphony Hour is all about music that packs a punch in a bite-sized package. There's a complete musical journey in each one-hour concert.

When: 7pm on Thursdays
Where: Sydney Town Hall
Pack size: 5 concerts
Fully Flexible: Yes
Concert Selection
Choose among the following options how many performances you would like to attend using this package. Explore the concerts available in each options after you select one below.
Reserve
General

Admission

Adult

Adult

General Admission$215.00
Student

Student

General Admission$215.00
Pensioner

Pensioner

General Admission$215.00
Under 30

Under 30

General Admission$175.00
Child

Child

General Admission$175.00
*Booking fees may apply
5 concert pack
Enjoy a rush of emotion as we pair the most celebrated with the most contemporary voices. Jonny Greenwood from Radiohead, the cinematic sounds of Max Richter and the pulsing sounds of John Adams contrast with the colours of Debussy, Brahms and Sibelius in this exploration of the power of orchestral music.
Early Bird Prize
Subscribe before Friday 13 November 2020 for your chance to win a thrilling 13-day exploration of Australia's spectacular Kimberley Coast aboard the state-of-the-art expedition yacht 'Le Bellot' – valued up to $50,000, twin share.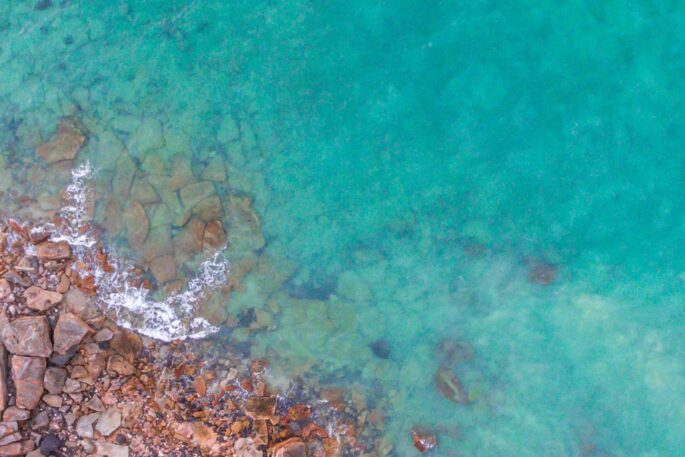 SAFETY IS OUR PRIORITY
The Sydney Symphony will continue to apply NSW Public Health Orders as they relate to ticketing and seating arrangements. As these Orders can change at very short notice, we will be allocating seats closer in time to concert dates than we have in previous seasons. This will allow us to maintain a COVID-19 safe environment.