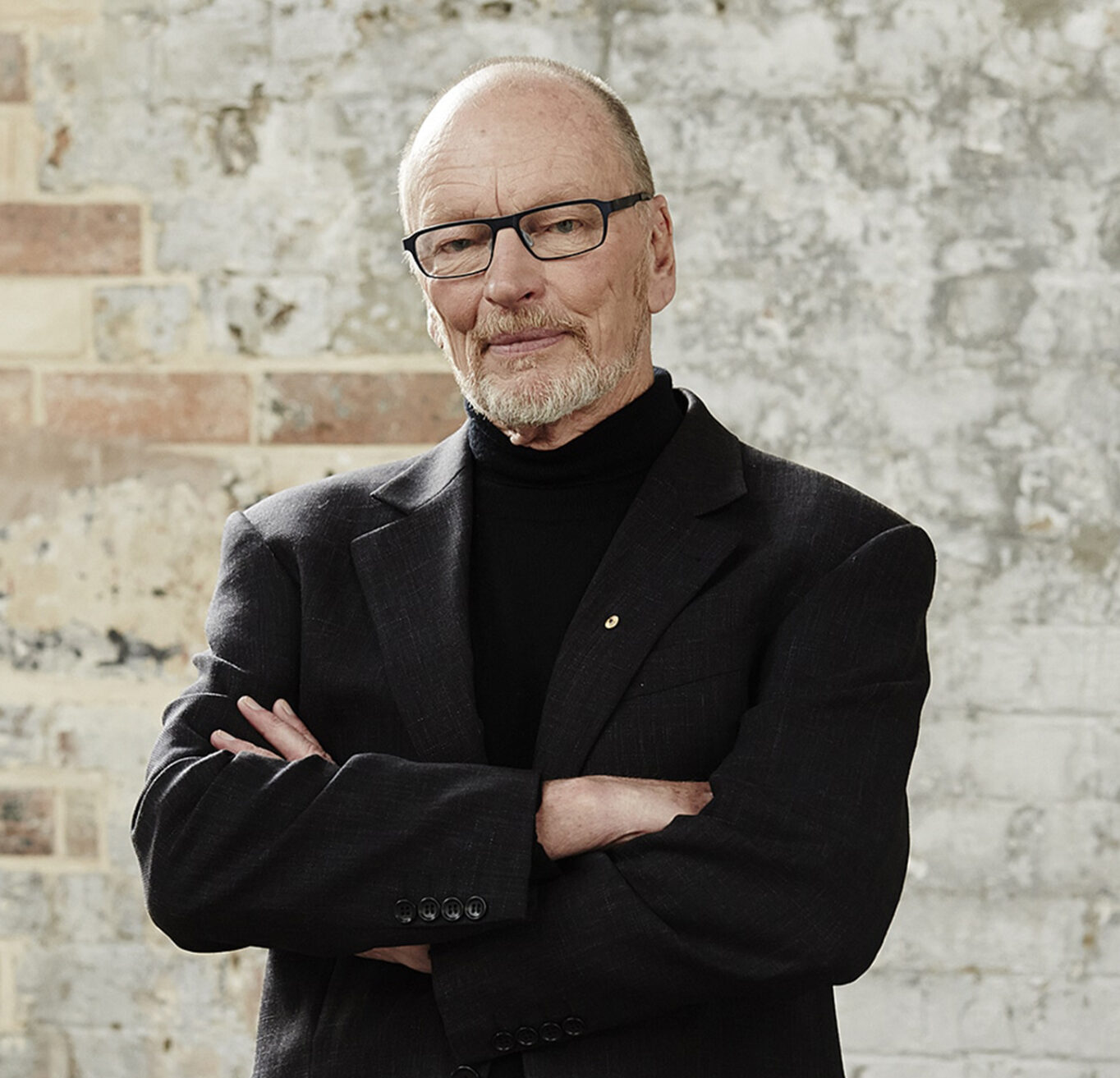 A Musical Tempest with John Bell
A spellbinding concert of words and music
Shakespeare's plays have inspired composers for centuries, and none more so than The Tempest. A raging storm, a shipwreck, a usurping duke and an enchanted fairy: it has been fertile soil for composers including Purcell, Sibelius and Tchaikovsky.

You can include this concert as part of a 2024 Create Your Own Package and save up to 10%*!
Adult tickets from $45, concessions available
Thursday performance

| Reserve | A |
| --- | --- |
| Adult | A$49.00 |
| Student | A$44.00 |
| Pensioner | A$44.00 |
| Under 35 | A$44.00 |
| Child | A$44.00 |
Friday performance
Reserve
Premium
A
B
C
D
Adult

Adult

Premium$85.00

A$77.00

B$66.00

C$50.00

D$45.00
*Booking fee of $8.95 may apply
Conductor Umberto Clerici has curated this special performance with music by these great composers, presented alongside excepts from Shakespeare's play performed by one of Australia's greatest-ever actors, John Bell.
Just as Prospero cast his spells on the inhabitants of his desert island, so too will John Bell and the Sydney Symphony enchant the Sydney Opera House Concert Hall in this very special presentation.
Program
PURCELL Selections from The Tempest
SIBELIUS Selections from The Tempest: Suites 1 & 2
TCHAIKOVSKY The Tempest
Artists
UMBERTO CLERICI conductor & presenter
JOHN BELL actor
Presenting Partner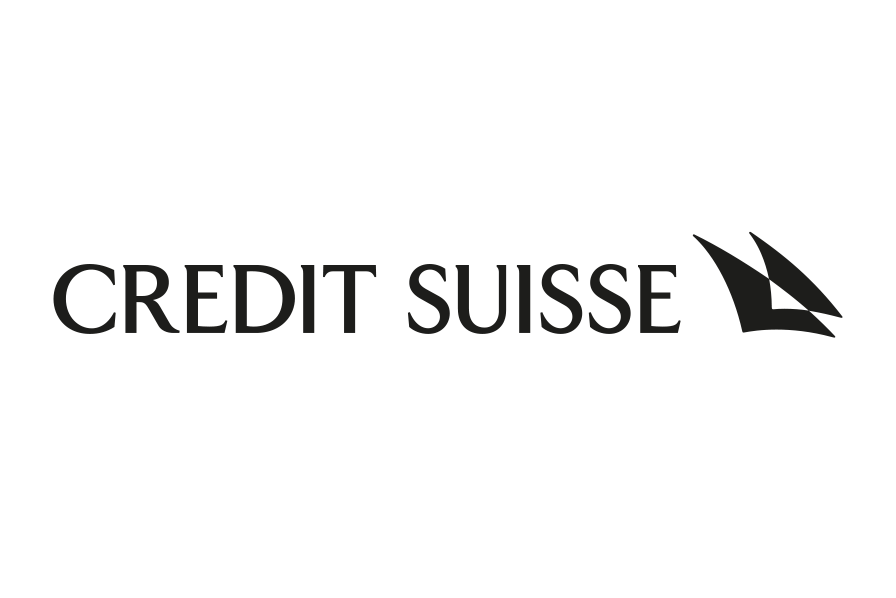 Welcome to 2024
There's a huge variety of experiences to choose from, including Mahler's Symphonies, an Opera in Concert and an MGM musical. Join Chief Conductor Simone Young and a dazzling roster of guest artists in performances that unleash the power of music that is totally alive.
In 2024, discover an extraordinary season of concerts.