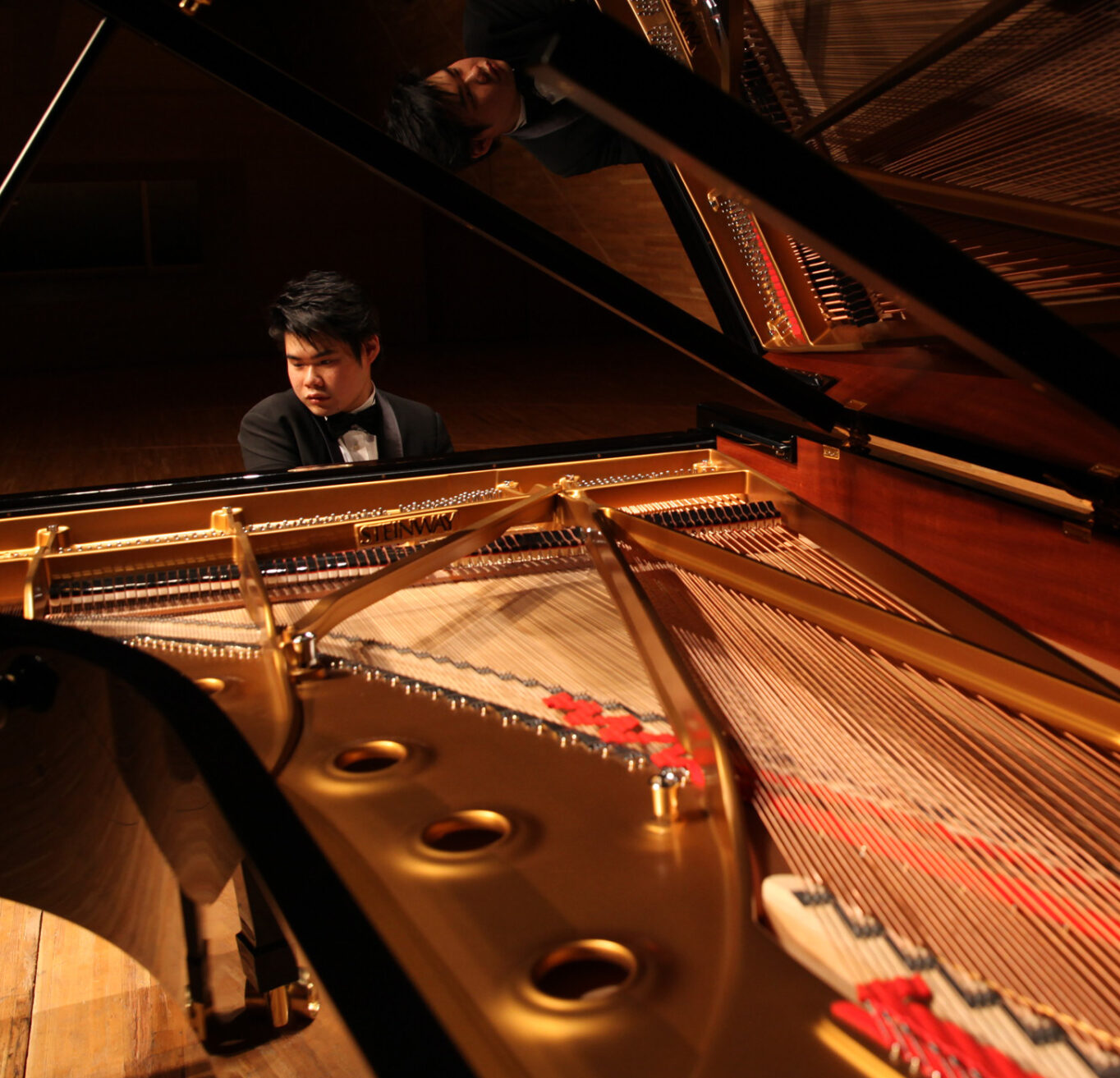 International Pianists in Recital
FOUR OF THE WORLD'S BEST
When: 7pm on Mondays
Where: City Recital Hall & Concert Hall, Sydney Opera House
Pack size: 4 concerts
Good to know: If your plans change, you can swap concerts with no additional fees.*
Pack Selection
Choose one of the following pack size options, and explore the concerts available in each pack.
4 CONCERT PACK
Reserve
Premium
A
B
C
D
Adult

Adult

Premium$380.00

A$320.00

B$220.00

C$180.00

D$140.00
Student

Student

Premium$342.00

A$288.00

B$198.00

C$162.00

D$126.00
Pensioner

Pensioner

Premium$342.00

A$288.00

B$198.00

C$162.00

D$126.00
Under 35

Adult

Under 35-

A-

B$160.00

C$160.00

D-
*Booking fee may apply
The spotlight shines on four virtuoso pianists in 2024.
Víkingur Ólafsson ('Iceland's Glenn Gould', according to The New York Times), Alexander Melnikov, twice-winner of the coveted Diapason d'Or, Grammy Award-nominated Joyce Yang and the sensational Nobuyuki Tsujii, making his long-awaited return to Sydney.
Hear all the poetry and emotion in music ranging from Bach to Beethoven to Debussy and Ravel, in these inspiring performances from four of the world's outstanding musicians.
Bonus Concerts
Series Pack subscribers unlock our Bonus Concerts at a great price. Just one of the benefits of being a 2024 Season subscriber. Here's our add on recommendations for an International Pianists in Recital pack.
Premium Reserve: $75
B Reserve: $50