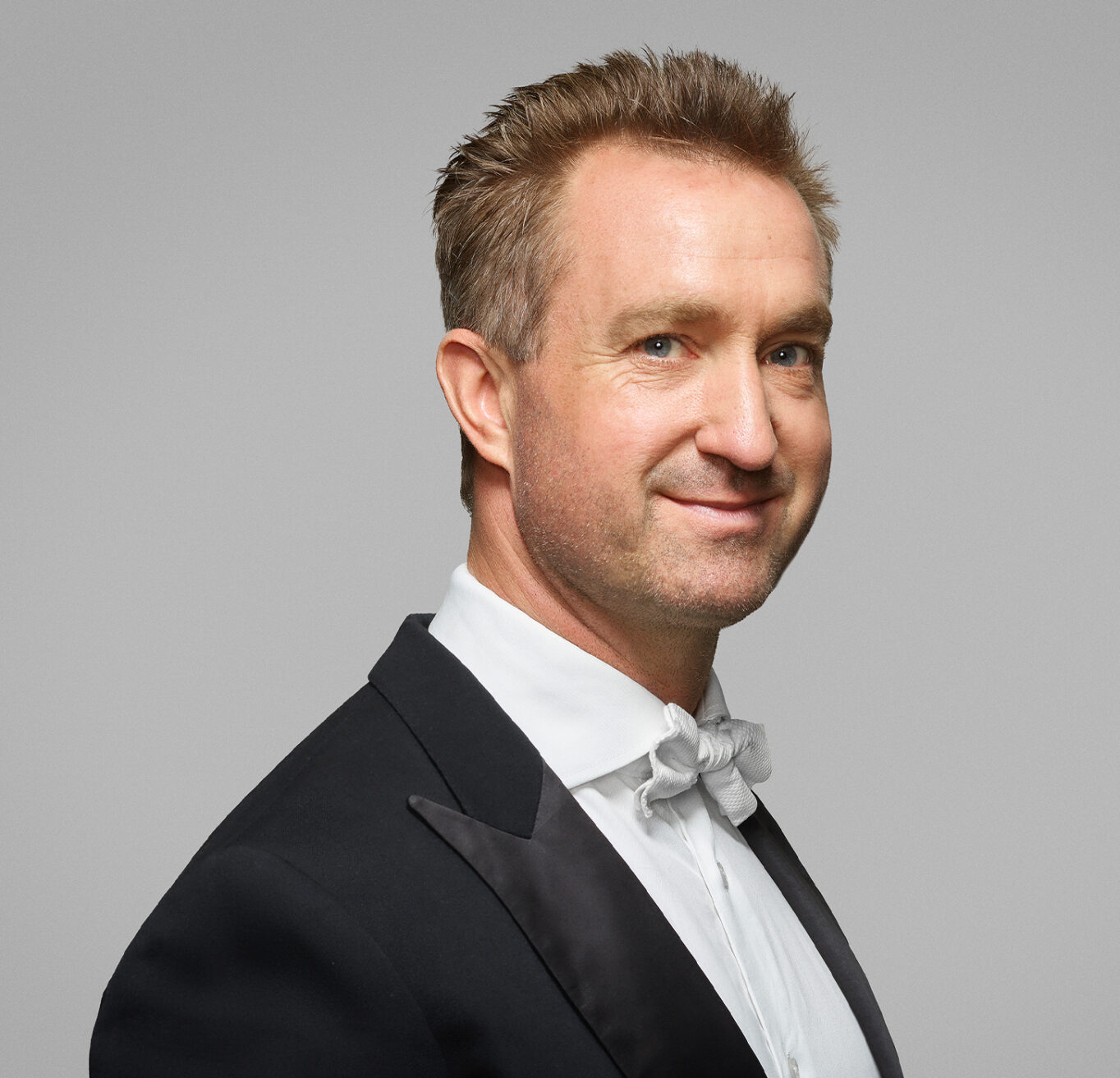 David Campbell
Double Bass
Biography
As a student, David Campbell was a member of the Australian Youth Orchestra, Australian National Academy of Music, attended two National Music Camps, was a soloist in the 1999 Encore performance at the Sydney Opera House, and received his Associate and Licentiate performance diplomas with distinction. He completed his undergraduate degree at Rice University in Houston, Texas. During his time in the US he studied with Paul Ellison at the Shepherd School of Music, where he held the William Schiffick Scholarship. He was the runner up in the school's concerto competition and graduated with the Louis Sudler Prize in the Arts. He also spent two summers as a fellow at the Tanglewood Music Centre, where he studied and played with members of the Boston Symphony Orchestra.
David Campbell returned to Australia in 2003 and worked on a casual basis with the Tasmanian Symphony Orchestra, Australian Opera and Ballet Orchestra, and the Sydney Philharmonia Choirs. He was also the Sydney Symphony Orchestra's double bass fellow in 2005, before joining the Orchestra in 2006. He has been a member of the Sydney Omega Ensemble since its founding in 2006, and teaches at Sydney Grammar.
In 2008 David Campbell took part in the string final of the ABC Young Performers Awards, performing with the Adelaide Symphony Orchestra. He was a tutor at the Australian Youth Orchestra's Young Symphonists program in 2009 and also tutors at the Riverina Summer School for Strings.