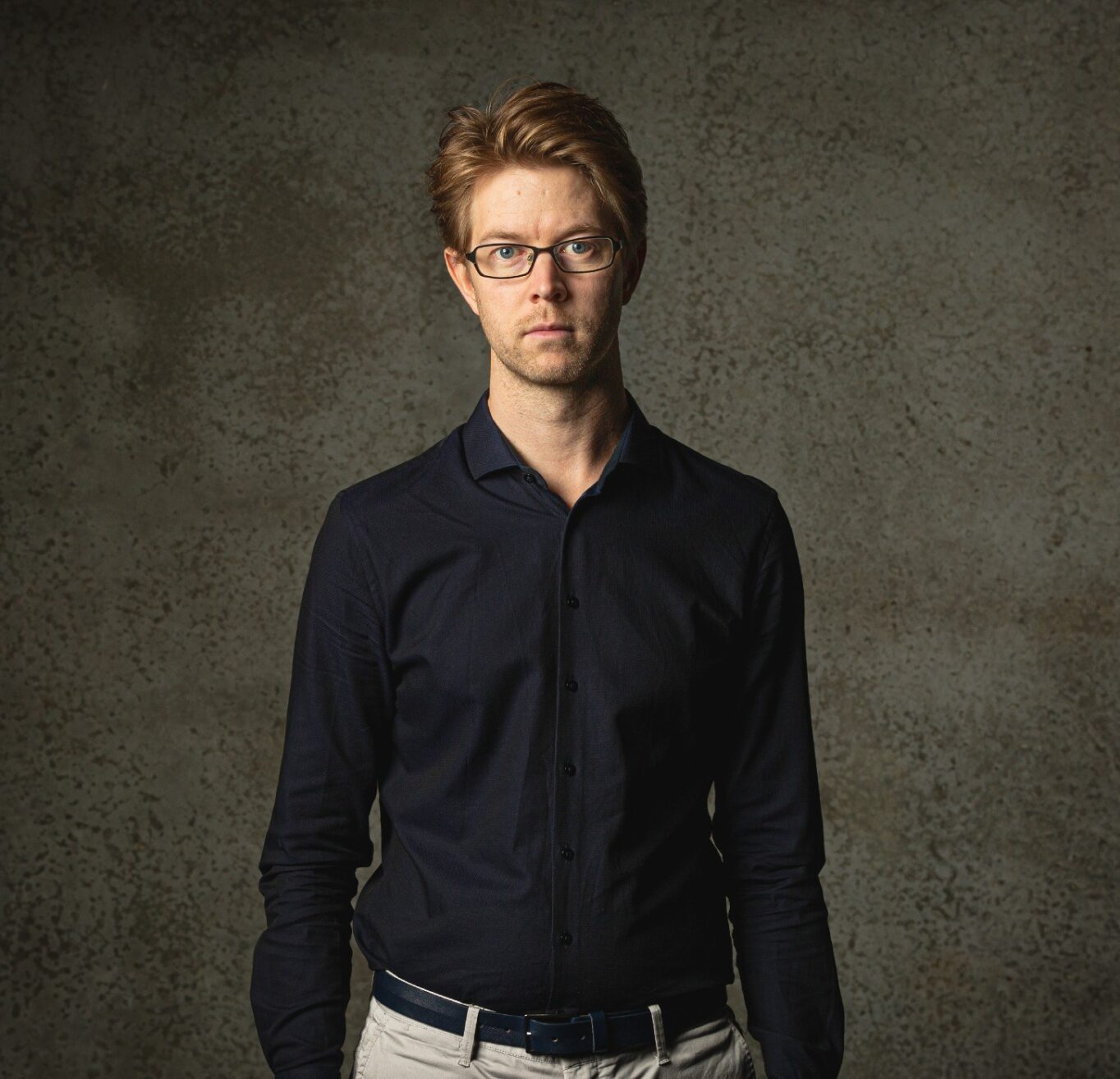 Lachlan Skipworth
50 Fanfares Composer
Lachlan Skipworth's commission for the Sydney Symphony Orchestra's 50 Fanfares Project is generously supported by the Neilson Foundation.
Hailed by The Australian as possessing a 'rare gift as a melodist' and by Limelight as expressing 'both exquisite delicacy and tremendous power', Australian composer Lachlan Skipworth writes across the mediums of orchestral, chamber, vocal, and experimental music.
His vivid musical language is coloured by three years spent in Japan, where his immersion in the study of the shakuhachi bamboo flute inevitably became a part of his muse. This is immediately evident in Skipworth's major orchestral work of 2018, Breath of Thunder, for the Sydney Symphony Orchestra, Japanese drumming group Taikoz, and shakuhachi grand master Riley Lee. However it was winning the prestigious Paul Lowin Prize for orchestral composition two years earlier which truly established Skipworth's reputation, leading to a string of major commissions and Skipworth's appointment as composer-in-residence with the West Australian Symphony Orchestra.
Other recent highlights include the premiere of Hymns in Reverie for the Tokyo Philharmonic Chorus at Tokyo's Dai-Ichi Seimei Hall, and the Australian tour of his Piano Trio for Musica Viva. In 2015, Skipworth co-founded Intercurrent, a new music performance project presenting contemporary chamber music with a goal to highlight cutting-edge musicianship and works of compelling artistic vision.
For me, to compose is to subconsciously distill the cumulative effect of living in today's world. There's a lot to express. And to speak through the intricacies and complexities of orchestral music is both a great privilege and a significant challenge.''