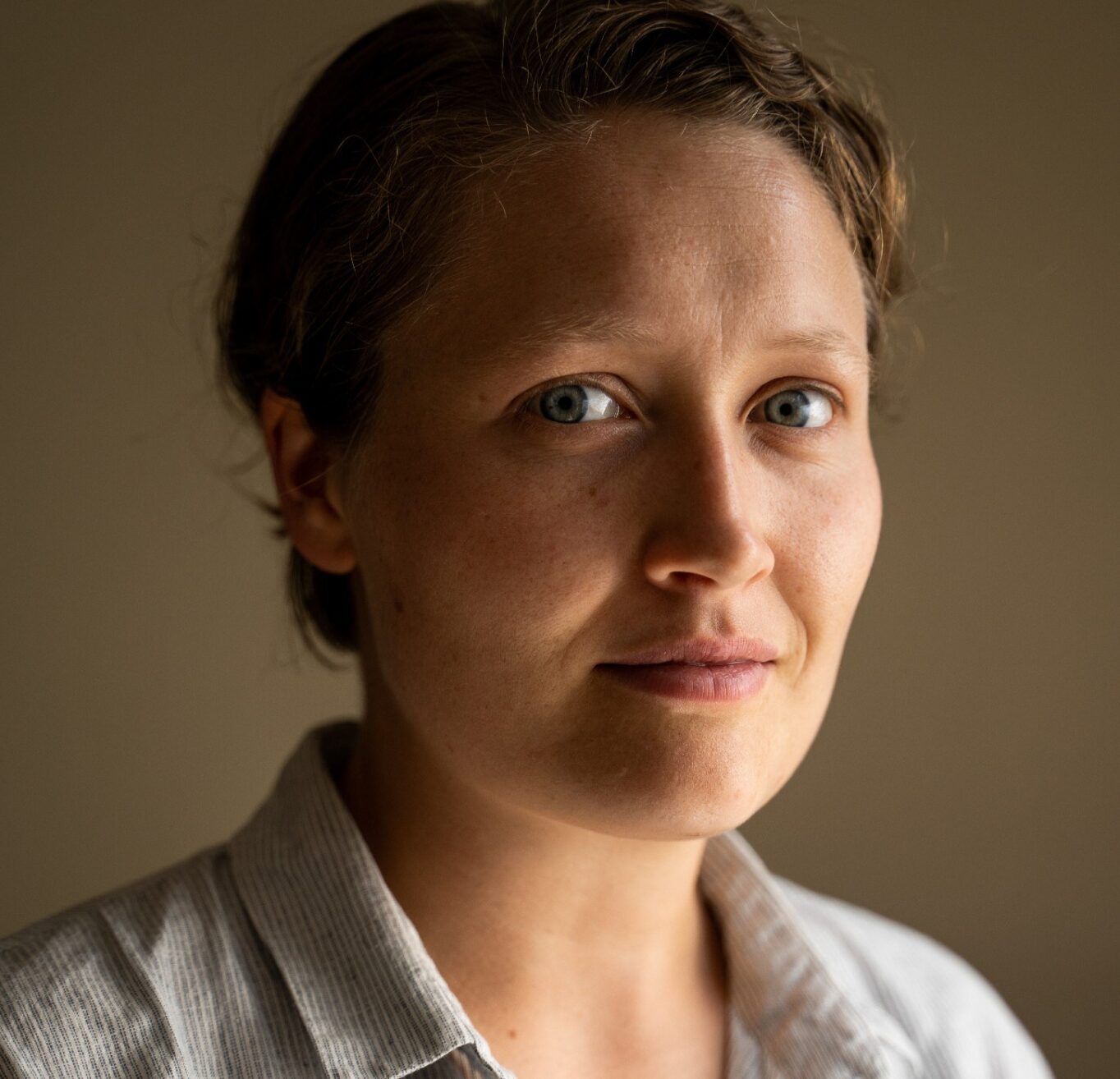 Louisa Trewartha
50 Fanfares Composer
Louisa Trewartha's commission for the Sydney Symphony Orchestra's 50 Fanfares Project is generously supported by Rosemary Swift, in memory of Leon Garry OAM.
Louisa Trewartha is a Melbourne based musician.
She completed a BMus in 2010 at the University of Melbourne, and in 2013 studied at the Australian National Academy of Music, mentored by trumpet pedagogues David Elton and Tristram Williams.
Having completed a MA in Scoring for Film and Visual Media in 2016 at Pulse College, Dublin, Louisa now splits her time as a composer, trumpet player, conductor, and educator.
Louisa participated in the 2017 Australian Composers School with the Tasmanian Symphony Orchestra tutored by Jessica Wells, Maria Grenfell, and Paul Stanhope. Her recent commissions include: Things We Carry, for Solstice Piano Trio, premiered at the Salon of Melbourne Recital Centre, 2019; Stethoscope, for 3 Shades Black, 2019; Flight, for the brass band of the Royal Welsh College of Music and Drama in 2018; The Nature of Sound, for the Regional Centre for Culture, 2018; and Silver Lake, for the Mid America Freedom Band, 2017. In February 2019, Louisa released her trumpet concerto and flugelhorn concerto album Colours Vibrant, supported by Creative Victoria.
My experience as a performer means that physicality is always central in my compositions; time and endurance are not afterthoughts but primary considerations. My work often includes thematic transformation, juxtaposition of thick harmonies with sparse simplicity, and playful rhythms contrasted with melancholic melodies.''
Photo © Abigail Trewartha