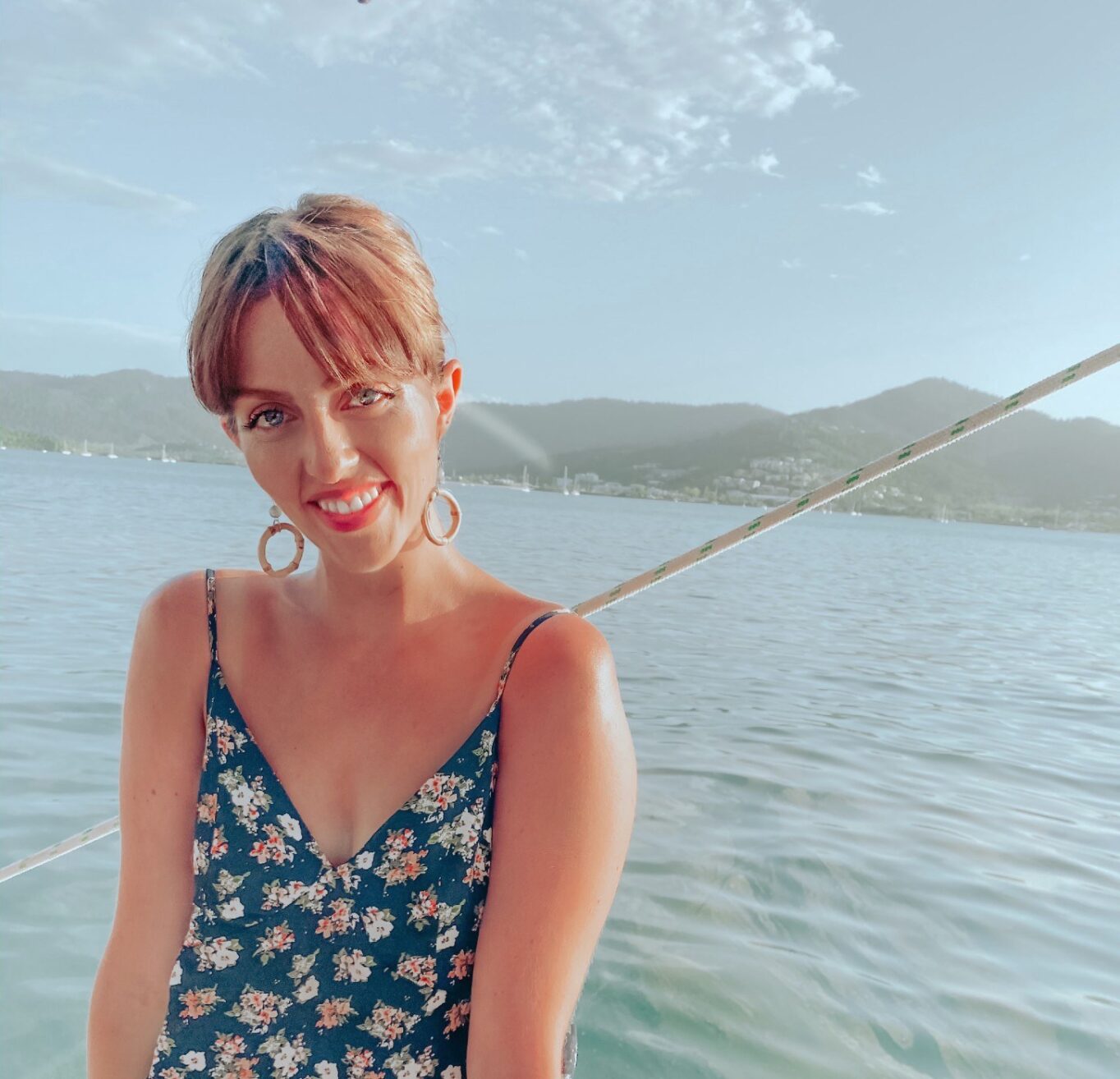 Natalie Nicolas
50 Fanfares Composer
Natalie Nicolas' commission for the Sydney Symphony Orchestra's 50 Fanfares Project is generously supported by the Sharon & Anthony Lee Foundation.
Sydney composer, PhD candidate and music educator Natalie Nicolas completed her MMus (Composition) under scholarship at the Sydney Conservatorium of Music.
Nicolas has written for the Australian String Quartet, the Australian Chamber Orchestra, the Goldner String Quartet, the Muses Trio, the Tasmanian Symphony Orchestra, TSO Principal Viola Stefanie Farrands, Sydney Philharmonia Choirs, Canberra Symphony Orchestra soloists, Geist String Quartet, percussionist Claire Edwardes, Gondwana Voices, and others.
In 2013, Nicolas wrote for the Australian String Quartet under the guidance of Andrew Ford, as a winner of the National Composers' Forum.
Nicolas was selected for the inaugural National Women Composers' Development Program in 2016-18.
In 2017-18, the Hush Foundation commissioned Nicolas. Her piece was premiered by the Australian Chamber Orchestra at City Recital Hall in Sydney and Melbourne Recital Centre in 2018.
Nicolas won the prestigious Flinders Quartet Composition Competition in 2017 and 2019, which saw the world premiere of her works on both occasions. She went on to receive the Flinders Quartet 'All That We Are' residency.
In addition to her composition, Natalie is a tutor and lecturer at Sydney Conservatorium of Music. She also tutors NSW HSC composition, owns/operates a piano tuition studio and sings and performs in various ensembles around Sydney.

Music has the incredible power to make people feel, and it has moved me emotionally since I can remember. My ultimate goal as a composer will always be to create honest, emotionally evocative music full of light, shade, drive, and ultimately, to help people to feel in a world full of pragmatism.''