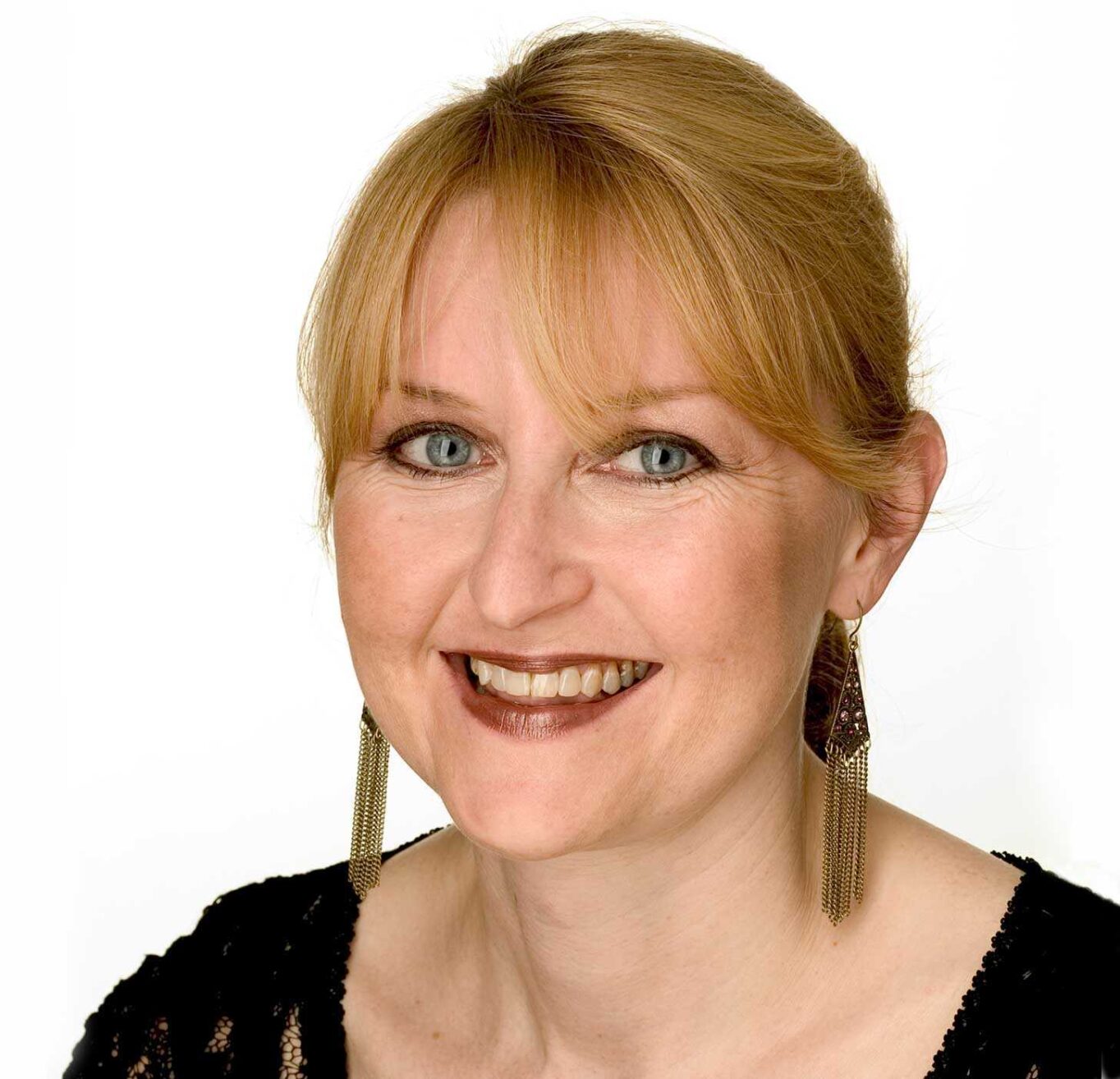 Fiona Ziegler
Assistant Concertmaster
Webb Family Chair, in memory of Dr Bill Webb & Helen Webb
Biography
Fiona Ziegler began violin and piano studies at the age of five with her mother, Sydney violinist Eva Kelly. She attended the Conservatorium High School where she studied violin with Christopher Kimber and Harry Curby, piano with Nancy Salas and cello with Lois Simpson. She also attended masterclasses with Valery Klimov, Igor Ozim and the Quartetto Beethoven di Roma.
Following this early study, Fiona Ziegler played in the Australian Youth Orchestra, touring with it to China. She then spent three years as a member of the Australian Chamber Orchestra with whom she toured Asia, Europe, and the UK, and in 1983 she joined the Sydney Symphony Orchestra.
Fiona Ziegler was twice a state finalist in the ABC Young Performers Awards and has travelled to the UK on a Sydney Symphony Friends Scholarship to study with Eugene Sarbu, and early music exponent Carl Dolmetsch.
Fiona Ziegler is one of Sydney's leading baroque violinists and performs with Ensemble de la Reine. She was a founding member of the Australian Fortepiano Trio, Trio Pollastri and her baroque trio, Concertato.
She has performed regularly with the Renaissance Players, Sydney Chamber Choir, Coro Innominata, Australian Brandenburg Orchestra and the Sydney Soloists. She was a member of the Sydney String Quartet for four years and has led the Sydney Philharmonia Orchestra since 1992.
Fiona Ziegler is also a founding member of the Gagliano String Quartet, which was chosen as the Australian representative at the Fourth International String Quartet Competition in Portsmouth, under the direction of Yehudi Menuhin.