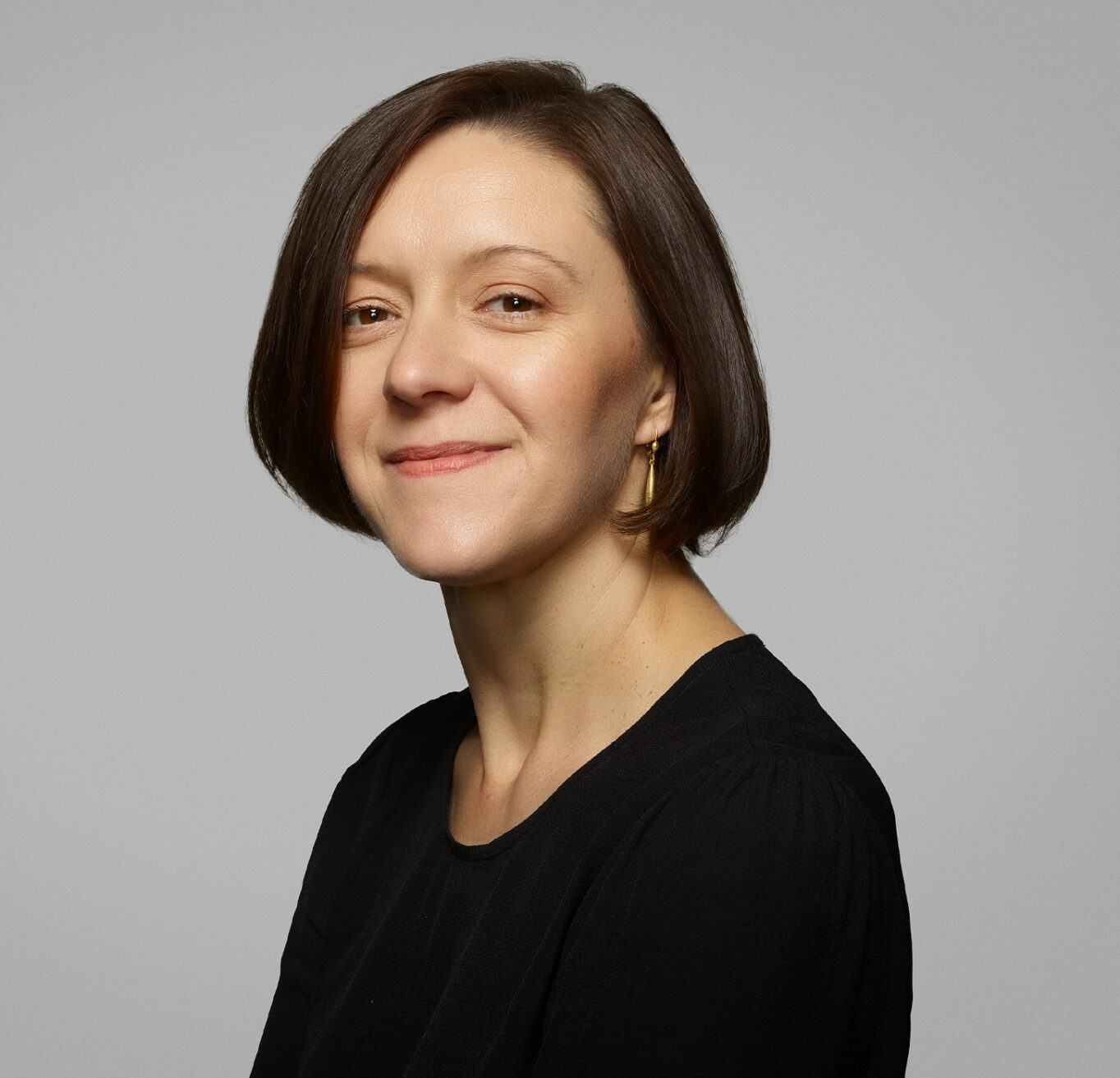 Lerida Delbridge
Assistant Concertmaster
Simon Johnson Chair
Biography
Lerida began learning the violin at the age of three and at fifteen, began her undergraduate studies with William Hennessy at the University of Melbourne, completing a Doctor of Musical Arts in 2003.
Lerida is a founding member of the Tinalley String Quartet, winners of the 2007 Banff International String Quartet Competition and the 2005 Asia Pacific Chamber Music Competition. The Quartet has performed extensively throughout Europe, Canada, North America and Australia, appearing in such iconic venues as the Concertgebouw, Vienna Musikverein, Frankfurt AlteOper, Berlin Konzerthaus and the Sydney Opera House.
Lerida was appointed as Assistant Concertmaster of the Sydney Symphony Orchestra in 2013. She has appeared as a principal player with the Tasmanian Symphony Orchestra, Auckland Philharmonic, Orchestra Victoria and Australian Youth Orchestra, and has toured with the Australian Chamber Orchestra. From 2009-2012 Lerida was a member of the Melbourne Symphony Orchestra and a core player with the Melbourne Chamber Orchestra and she is currently director of an offshoot project of the Melbourne Symphony Orchestra brand, the Melbourne Chamber Orchestra Virtuoso.
Lerida has engaged in study at the International Menuhin Music Academy, Switzerland; International Holland Music Sessions, The Netherlands; Banff Centre for the Arts, Canada; International Musicians Seminar Prussia Cove, UK; Yale Summer School of Music and Stanford University in the United States.
Lerida is the grateful recipient of a 1793 Joseph and Antonius Gagliano violin on loan from a private donor.