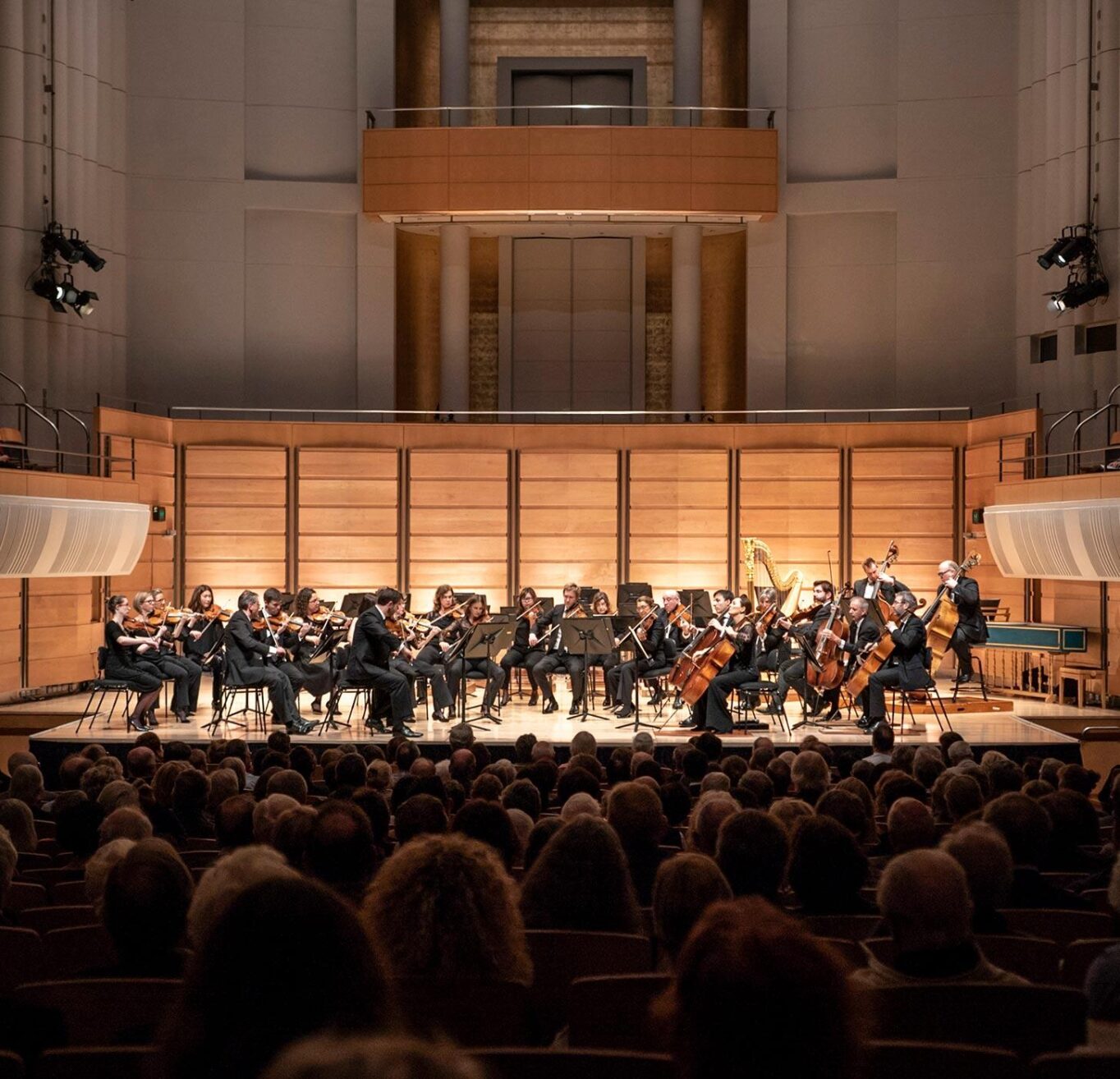 City Recital Hall
Tucked within the charming laneways of Angel Place, the City Recital Hall is full of surprises. Be excited by the architecture and wowed by acoustics. And maybe pop your head into the fire exit stairway to see some hidden works of art.
Where to eat
Don't want to head out for dinner? You don't have to. The ground-level bar has a variety of light meal options.
The ground-level bar is open 90 minutes before every performance, so you can relax before the performance starts. Won't make it through the concert without a bigger meal? See all the bars and restaurants on the City Recital Hall website.