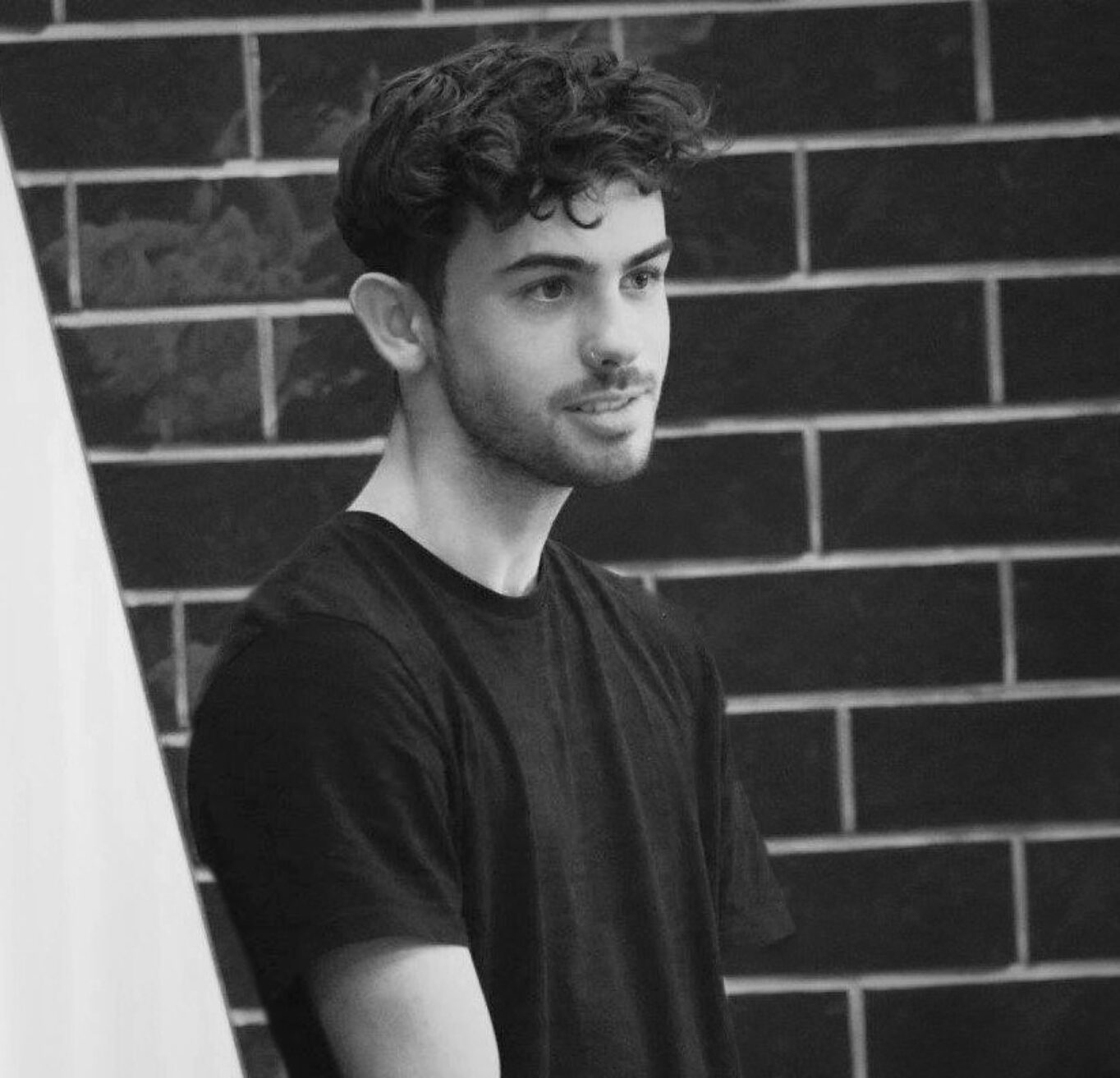 Alex Turley
50 Fanfares Composer
Alex Turley's commission for the Sydney Symphony Orchestra's 50 Fanfares Project is generously supported by Gary Holmes & Anne Reeckmann.
Alex Turley lives and works in Melbourne, where he spends his time composing both acoustic and electroacoustic concert works.
He also specialises in music for theatre and installation, and often orchestrates pop music. Alex's music has been described as 'unapologetically pretty' (Partial Durations), 'rich and lush' (Argo), and 'seductively atmospheric' (Atlanta Symphony).
At present, Alex's practice focuses on the human experience of time, exploring stasis, growth and evocations of natural and idealised spaces. Recent collaborators include the Melbourne, Atlanta, Tasmanian, West Australian, Perth, Ku-Ring-Gai, and Penrith Symphony Orchestras, Eskimo Joe, NIDA, Intercurrent, Argo, Lucy Durack, Anthony Callea, Soundstream Collective, Grey Wing, Golden Gate Brass, KMEIA, Voyces and Naya Chorale. In 2018, Alex was composer-inresidence with Forest Collective.
My music is generally concerned with diverse experiences of time, featuring vivid evocations of natural and idealised spaces. I'm somewhat aesthetically aligned with Messiaen and Radiohead. I want each of my pieces to create a small world for listeners to inhabit, and perhaps linger in for a little while after they end.''
Alex holds a degree in Composition and Music Technology with First Class Honours from the Western Australian Academy of Performing Arts and is currently studying at the Sydney Conservatorium of Music, where he is completing a Masters thesis that explores the experience of time in his works.

Photo © Zachary Sheridan