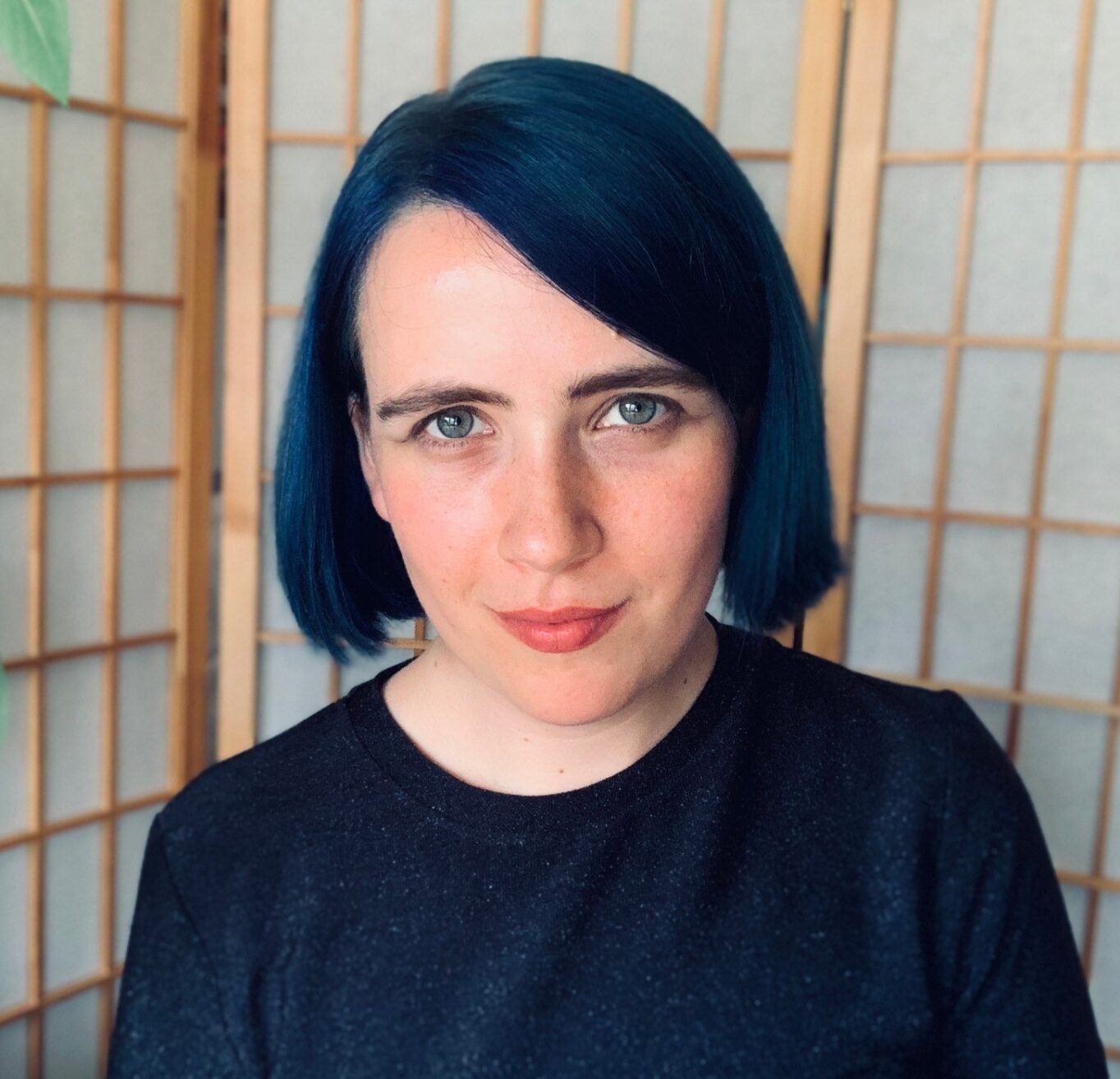 Alice Chance
50 Fanfares Composer
Alice Chance's commission for the Sydney Symphony Orchestra's 50 Fanfares Project is generously supported by Peter Howard.
Alice is a sought-after composer, conductor, arranger, and lyricist.
Her works are performed in concert halls (Sydney Opera House, The Kennedy Centre, City Recital Hall Angel Place) and cathedrals (St Mary's Cathedral Sydney, Stanford Memorial Church California, Trinity Church Wall Street New York City). But her music is also sung in auditoriums, paddocks and showers all around Australia.
Two-time finalist in the APRA Art Music Awards and 2020 Composer in Residence for Willoughby Symphony Orchestra, Alice has created music for groups including Ensemble Offspring, Gondwana Choirs, Sydney Children's Choir, Moorambilla Voices, The Song Company, The Kodaly Association, Adelaide Chamber Singers, Musica Viva, Barangaroo Delivery Authority, Acacia String Quartet, and the Australian Brandenburg Orchestra. Alice was the Music Director and Vocal Arranger of FANGIRLS (Queensland Theatre, Belvoir) and has music-directed its various showcases (Women of The World Festival London 2018, Adelaide Cabaret Festival 2018). Alice graduated with First Class Honours from the Sydney Conservatorium of Music.
I can't wait to dive in. I'm also excited to hear what all the other composers offer up. I can see this set of new overtures becoming to a vivid patch-work snapshot of this country's many voices and it's an honour to get to add mine.''