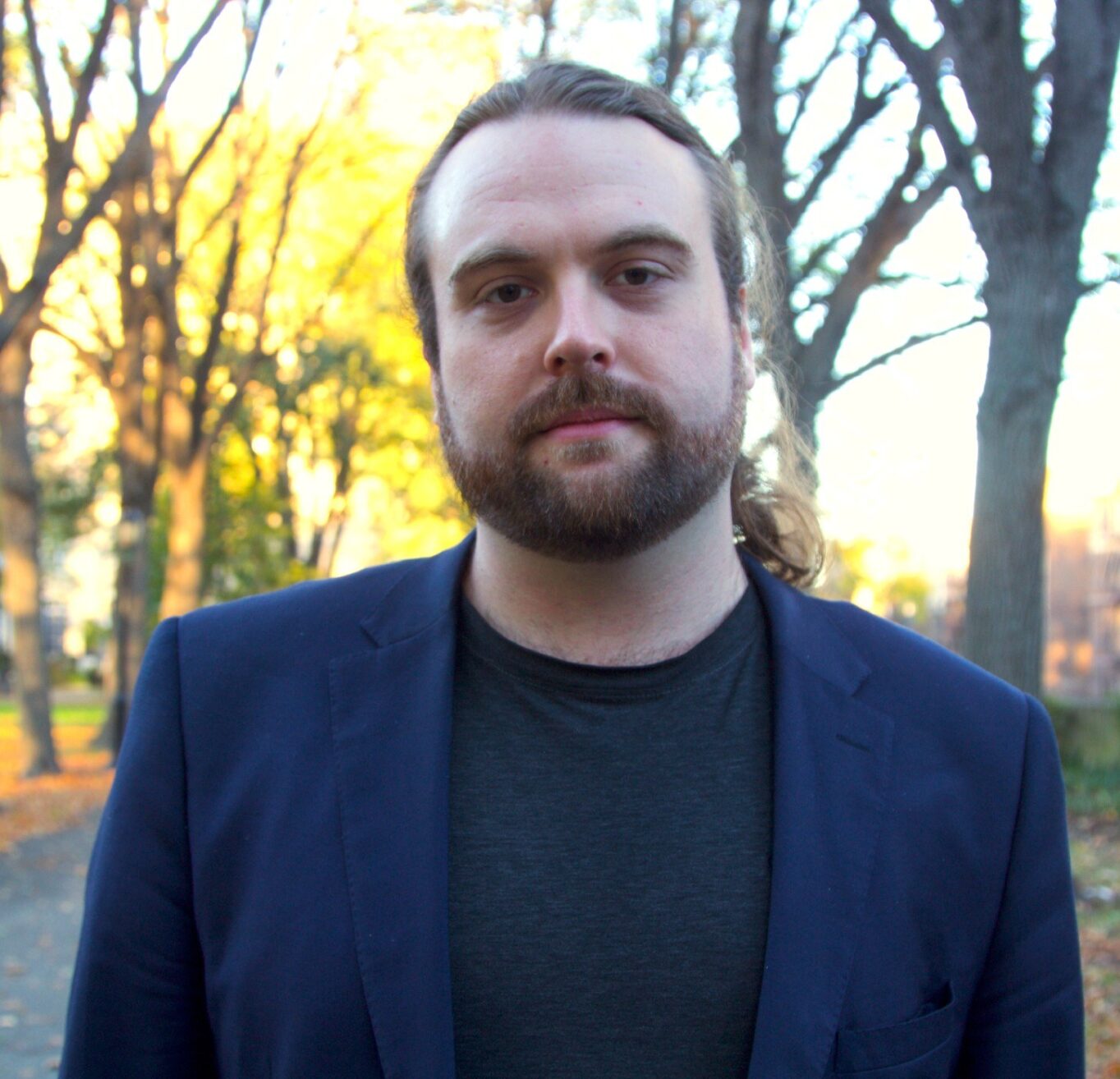 Andrew Howes
50 Fanfares Composer
Andrew Howes' commission for the Sydney Symphony Orchestra's 50 Fanfares Project is generously supported by Ken & Liz Nielsen.
Andrew Howes (b.1992) is a Sydney-based composer, building an international reputation for orchestral and choral music.
His compositions and orchestrations have been heard in film and TV, as well as on main-stages across Australia, Europe, the UK and the USA. After the Clifton Parker Award afforded him the opportunity to study with Alison Kay and Simon Holt at the Royal College of Music, London, he moved to New York to complete his Master's with Susan Botti at the Manhattan School of Music, where in 2017 he won the Manhattan Prize.
His focus on performer-composer relationships has led to performances of his works by ensembles including the Enigma Quartet, the Song Company, Kasba Trio, and the Sydney Symphony Orchestra, and his longstanding and ongoing association with Moorambilla Voices included a role in their APRA award-winning 10th and 11th seasons.
My aim is to find unity between compositional craft and instrumental technique, to compose music that is in sync with the musician. I believe that art is transformative: if it can touch people it can change people, and we all have a responsibility to interact with the greater artistic fabric of our world.''
His chamber opera, The Mermaid, for soprano and piano trio, was presented across a USA-Australian tour which culminated in a performance at the Utzon room in June 2017, and six of his works for string quartet were premiered across the last two years. His latest work incorporating Japanese instruments, Windplay, was premiered by TrioBamboo in July last year at the Australian Flute Festival, alongside Idyll, a work for piccolo and piano.